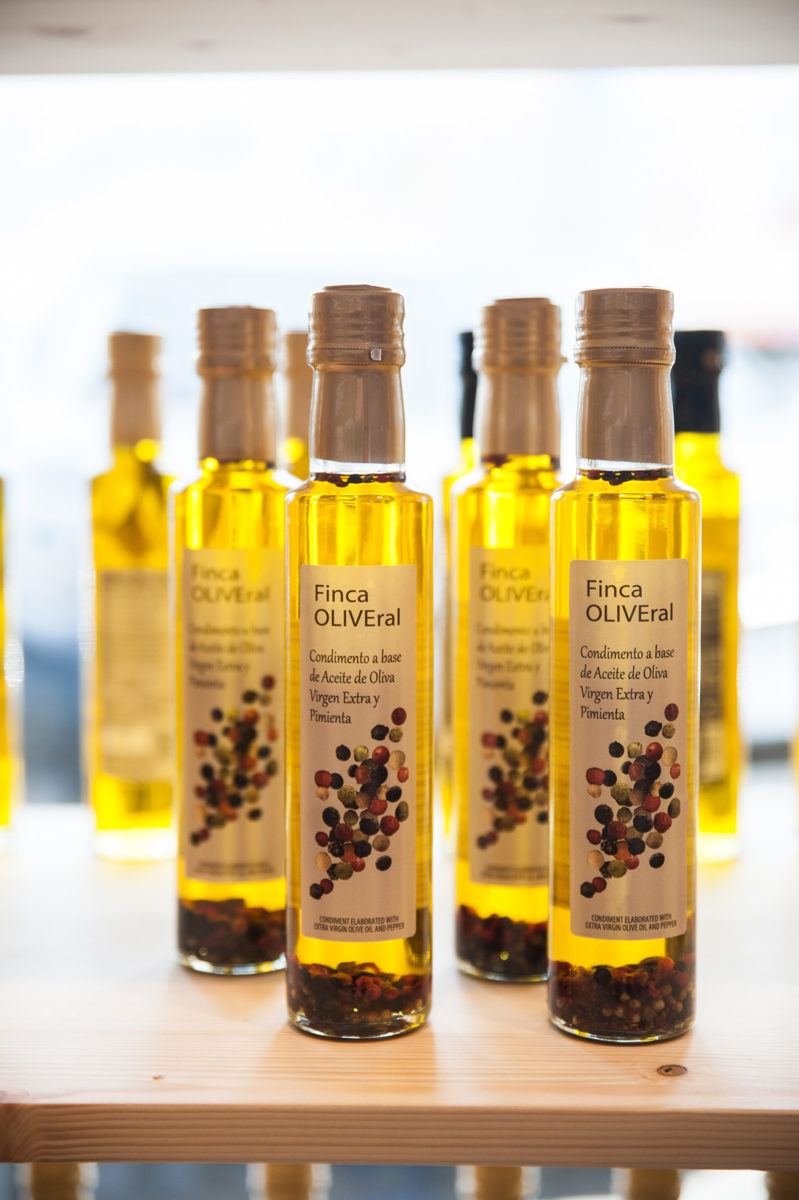 Yating is one of the greatest pleasures in life. This simple truth, growing desire to know where the food on our plate comes from, and an explosion in opportunities for taste discoveries in our globalised world has resulted in a new place in Palma.
If anyone can get a rare meat, obscure mushroom or lesser-known pickle, it's these guys. Supported by meat distribution company Frialsa, Balearic training organisation Chefs(in), and their own avid know-how, the team at MOS Espai Gastronòmic have made their venture a foodie reference point in just three months.
A centre for the gentle art of gastronomy, MOS Espai Gastronòmic is a place which unites people of all nationalities and walks of life, brought together by basic love for, and interest in, food. This multipurpose space showcases local and artisan products, hosts cooking classes, presentations, and tastings, events and meetings. As such, it's the only project of its nature in the whole of the Balearic Islands.
Those inspiring professionals invited to MOS Espai Gastronòmic show participants how to cook and complement high-quality-products from its butcher and delicatessens, so that their potential is maximised when they're taken home. It's part of a 'taste education' movement arising from consumers who value authenticity and difference. Here, locals and international residents not only source new ingredients and tastes to thrill the palate; they also get to feel the satisfaction of learning how to create marvellous everyday and special occasion meals, guided by the best chefs from around the island.
Wellbeing depends on sourcing consumable goods from companies worthy of trust. Reassuringly, you could pick up any jar or point out any cut of meat in MOS Espai Gastronòmic, and staff would be able to tell you exactly where it's from, who produced it, and why it's worth having in your kitchen.
We are what we eat, so let not that be cheap, fast and bland. Eat well, drink well, cook well – and bring your senses alive with the pleasure of rare, exciting flavours. MOS Espai Gastronòmic is the address with the most flavour: a corner of paradise for curious foodies. Prepare to be surprised…
Address details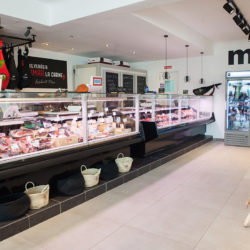 MOI Espai Gastronòmic
Gran Via Asima 15, Palma