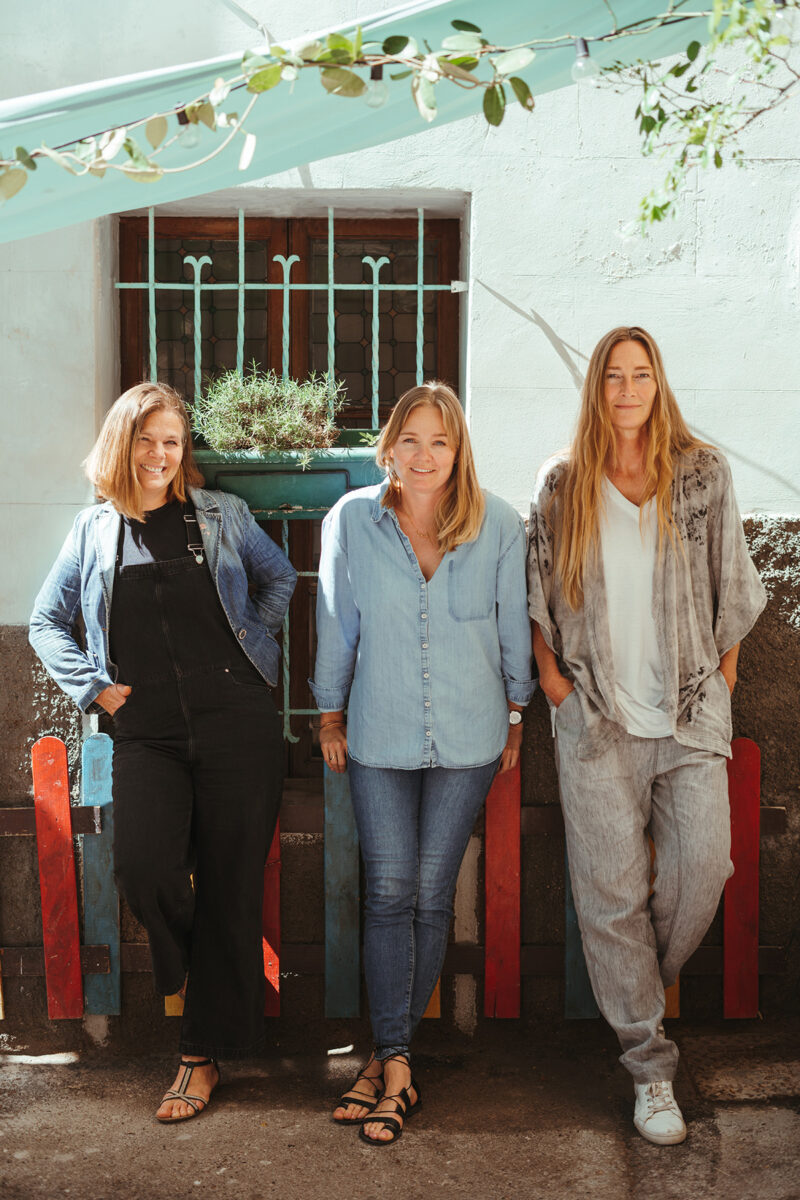 It was in the rural town of Alaró where three Danish artists unexpectedly crossed paths. Given the small Danish community in Mallorca, their meeting already seemed atypical, let alone in such a quiet location. Therefore, it was no surprise from the offset that Katrin, Monica and Anja shared a magical bond. Cultural heritage, language and cuisine were all enjoyably shared, but it was their deep passion for creativity that brought them together. Their love of art led them on a journey to sharing the work of other artists on the island and eventually starting The Alaró Beehive.
A shared vision
The project first started as a pop-up art market in Katrin's work studio. An old shoe factory with amazing big windows and a raw minimal feeling – the perfect location for local creatives and artists to showcase their work. It started off small, but as the three women recall, the project "grew from a shared vision that we just couldn't ignore." Their beehive idea started as an open invitation, allowing fellow artists to come and present their work. Although, since Katrin, Monica and Anja are all artists themselves, the three women had no concern in blurring the lines. "It wasn't really a market nor was it an exhibition either. It was just this space for international and local people to come together," says Anja, who jokes that Katrin welcomed half of Alaró into her work studio.
As time passed, the women noticed that their monthly gatherings were gaining in numbers. Word spread from Alaró to other villages until artists were venturing far and wide to join in the meeting. "Every time someone different arrived, they brought something new to the mix," says Monica. They were always hands-on with local artists, happy to suggest new forms and techniques. Branches, lightings and wire were all examples of what Anja says, "were used to reflect the energy in the space. From one stall to another, we'd always find some unique way of presenting who each artist is."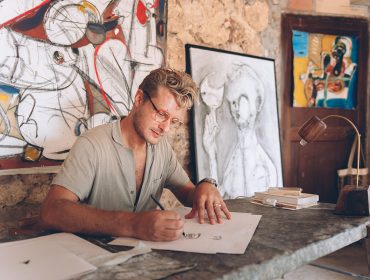 Understanding the local art scene is one of the best ways to feel more integrated in Mallorc, meet the local artists here worth knowing about.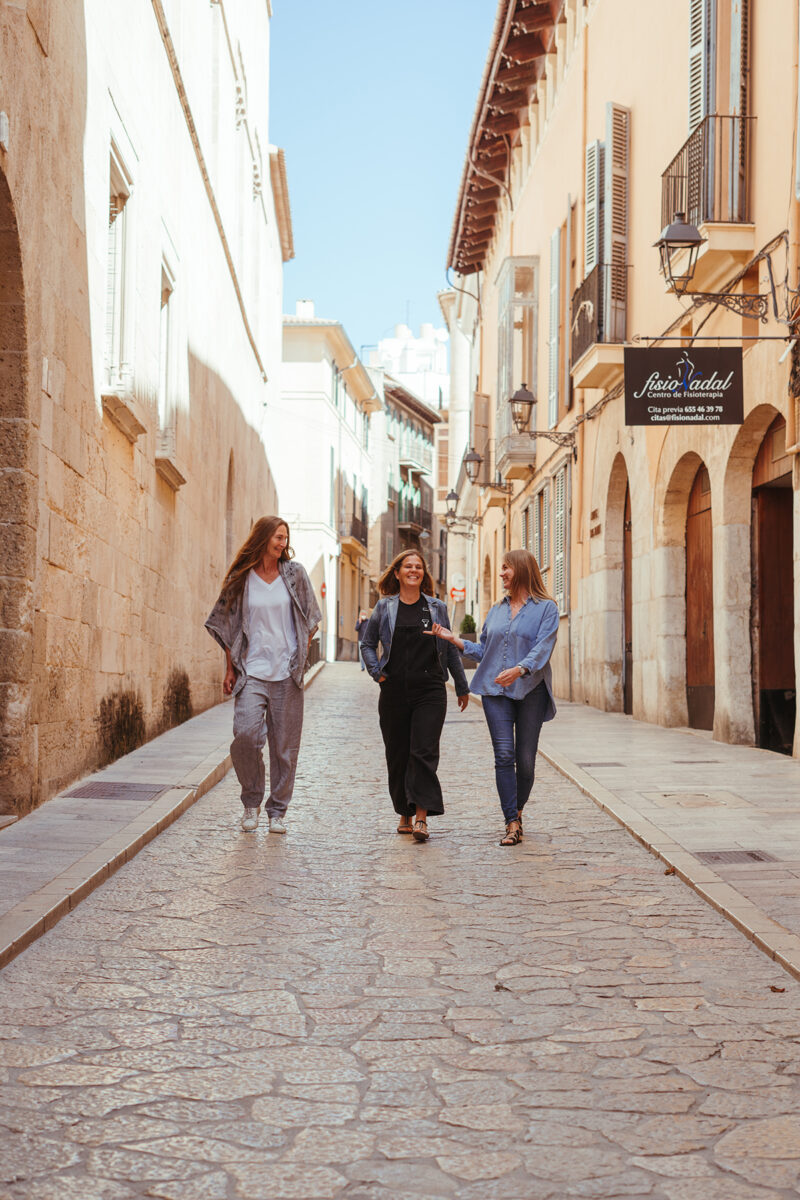 Recreating yourself
When asked why the island is so attractive to creatives, the three of them turn to each other and smile. Katrin explains first. "People don't come to Mallorca to become a banker or work for the government. The island offers this opportunity to recreate yourself from nothing. I would call it a rootless life – the best foundation for creativity." Monica and Anja both agree. "Everyone has a story to tell of previous work in other countries. It's an island of multiple lives," confirms Anja. "Mallorca for me is inherently feminine," adds Katrin, "just look at the nature, its alive with a feminine energy. That is really why it feels so creative."
Since March 2020, the women have paused their meetings due to COVID-19 but The Alaró Beehive continues online. They foresee starting pop-ups in the future and even organising a Beehive festival. However, until the time is right the three women are busy working on their own projects. The crowds of people enjoying The Beehive atmosphere with music, street food, homemade gin and art seems almost unthinkable now. The three women admit that "it will never go back to how it was before." For now, their work is to continue showcasing the brightest artistic minds in Mallorca (via Instagram and Facebook) and to encourage people to shop locally. "The human to human aspect is important to us, it's why the Beehive was created – to really meet the person behind the art."
Photos by Sara Savage & Alaró Beehive
Address details