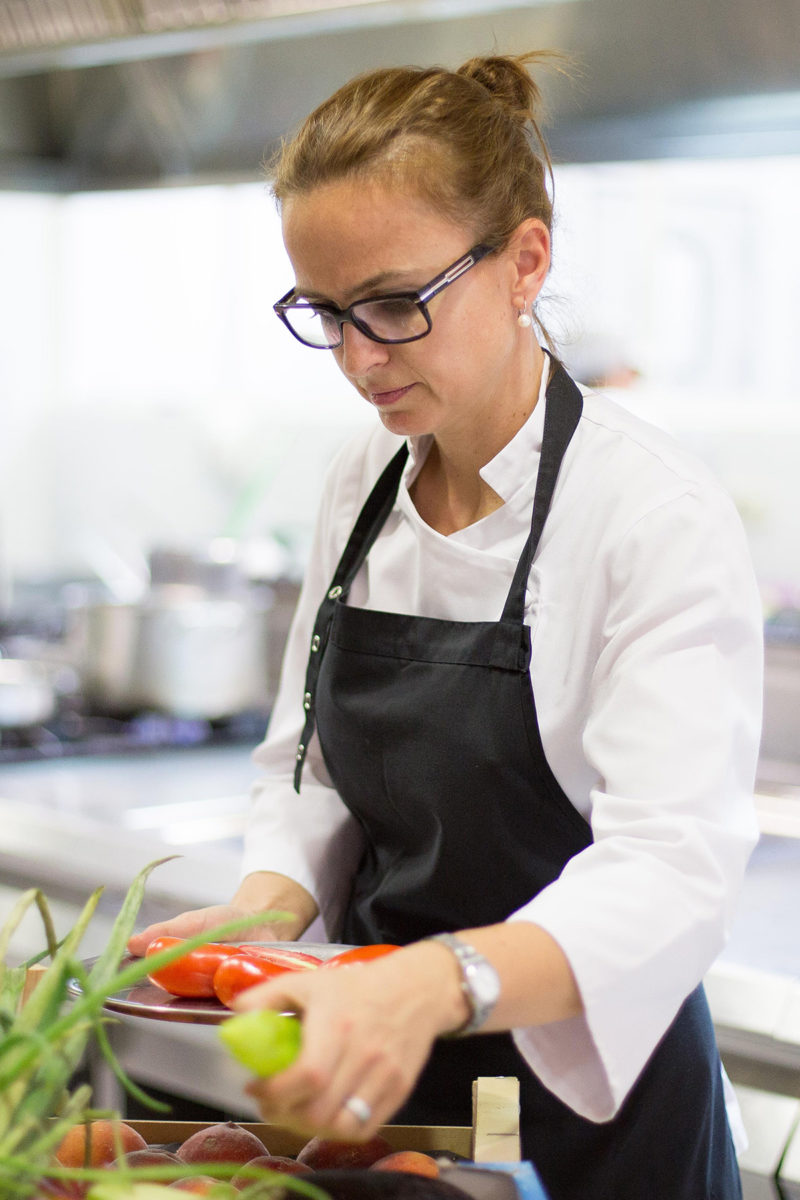 You've arrived on Mallorca and want to experience the island's authentic cuisine, but where should you go for a meal? The choice of traditional Mallorcan restaurants is enormous, making it hard to choose, but you're also something of a gourmet, who likes to eat in a sophisticated setting, with professional service from multilingual staff. Although the hearty fare served in many establishments may be tasty enough and satisfying, the overall dining experience may lack the sensorial finesse you look for when eating out.
Set your GPS for the 5-star Gran Meliá de Mar (part of The Leading Hotels of the World), take advantage of the complimentary valet parking, and enter the hotel's hidden jewel Arrels restaurant. Here you'll find an avant garde gastronomic interpretation of authentic island cuisine served in elegant surroundings – right on the edge of the Mediterranean Sea. The name Arrels is the 'mallorquín' word for roots – appropriate when the delicious food served is rooted in authentic island flavours and dishes.
The adults-only hotel opened Arrels in 2015, in collaboration with Marga Coll – the renowned chef and owner of the restaurant Miceli in the village of Selva – who adds a generous dash of modernity to her own delicious interpretations of Mallorca's traditional cuisine. Marga Coll's culinary concept is based on the best fresh seasonal produce, carefully selected at the market each morning; every one of the 7 dishes of the fine-dining tasting menu offered in Arrels pays homage to the island of her birth. The restaurant's privileged position affords beautiful views out to sea and along the coast which you can take in while enjoying an authentic, full breakfast (5 courses) or in the evening during dinner at the mentioned tasting menu. Arrels attracts locals, foreigners living on Mallorca, and all those who love the island's authentic cuisine, and anyone in search of new culinary experiences in an elegant tranquil setting, with exquisite service.
Address details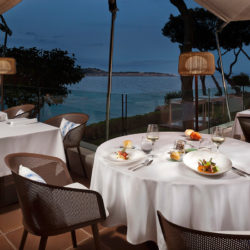 Arrels by Marga Coll
Gran Meliá de Mar, Paseo de las Illetas 7, Illetas