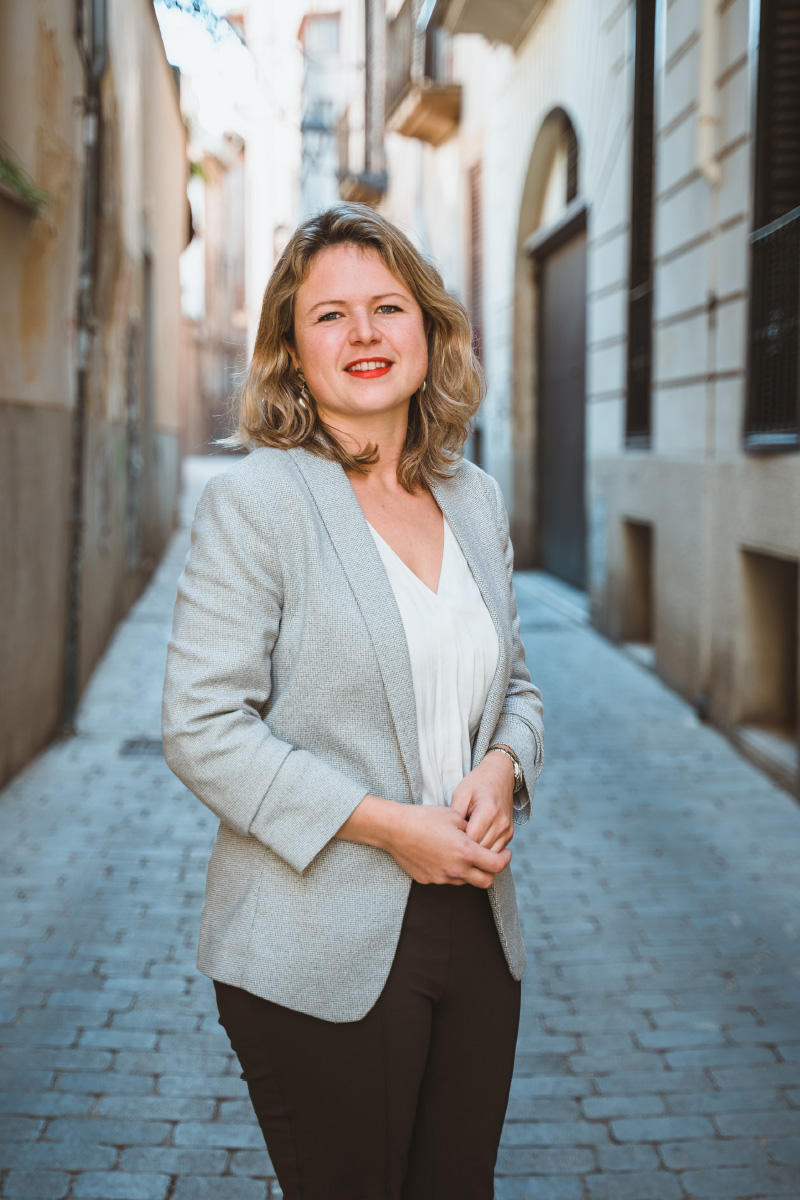 When thoughts of buying a property in Mallorca come to mind, naturally we skip to the good part. There is the dream of sitting by the pool, blue skies above and a beautiful Mediterranean villa that is yours to call home. However, the journey to realising your Mallorca dream can be somewhat different. Property specialist Lucy Adamson from hc/ Mallorca Living agrees, having seen plenty of buyers fall into the trap of thinking that buying a home on the island is easy. Here, she explains why choosing a property concierge service could be the guarantee of an easy, stress-free relocation.
High demand and less specificity
Over the past decade, the real estate market in Mallorca has soared in activity. The island has become attractive to buyers on a global scale and is now not only segmented by German and British buyers (historically, the two biggest markets). Interest in Mallorca has expanded and with it, rising prices and a hungry real estate market. "The demand here is huge so property turnover is high and it can be very stressful, even counterproductive for buyers talking to multiple agents", says Lucy Adamson, who works as a hc/ property specialist. "I get buyers that come to us [at hc/ Mallorca Living] because they want things to be easier. When multiple real estate agents are involved, property viewings become less focused on your requirements and more about the portfolio of that specific agent," she says. "It wastes time especially if you only have a few days on the island."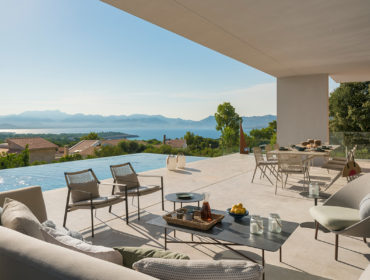 Find your dream home in Mallorca: Luxury villas, fincas, property guides, and the best recommendations to enjoy Slow Living Mallorca.
The luxury of choosing concierge
While Lucy admits that having lots of real estate agents on-board might logically seem like the better option (more coverage), the best solution is to choose a concierge service. This service begins the moment you decide to make Mallorca your new home," she says, pressing a role of undivided attention. "Properties are preselected for you and viewings are made possible before you travel here to avoid disappointment," she explains. "You get one point of contact and access to 1000s of properties without having to go from one real estate to another."
As well as easing the organisational side and getting a personalised itinerary for your viewing trip, a concierge service also brings a level of discretion. "The ultra-luxury sector is very active at the moment. Buyers are looking for an exclusive service that shortcuts them to their dream property" explains Lucy, who draws from the hc/ extensive property network. "At Mallorca Living for example, we can be in dialogue over a property that has never been published online. We have properties off-market that are just waiting for the right buyer" she tells us, positioning professionalism at the heart of her work. "By choosing a property concierge, your property search is overseen by a professional that has your best interests at heart. The real price of luxury in real estate."
If you're interested in a property concierge service for your relocation to Mallorca, get in touch with hc/ Mallorca Living at www.hcmallorcaliving.com to book your appointment.
Text by Rosie Foot
Photos by Sara Savage