Portfolio of The Luxe of Wood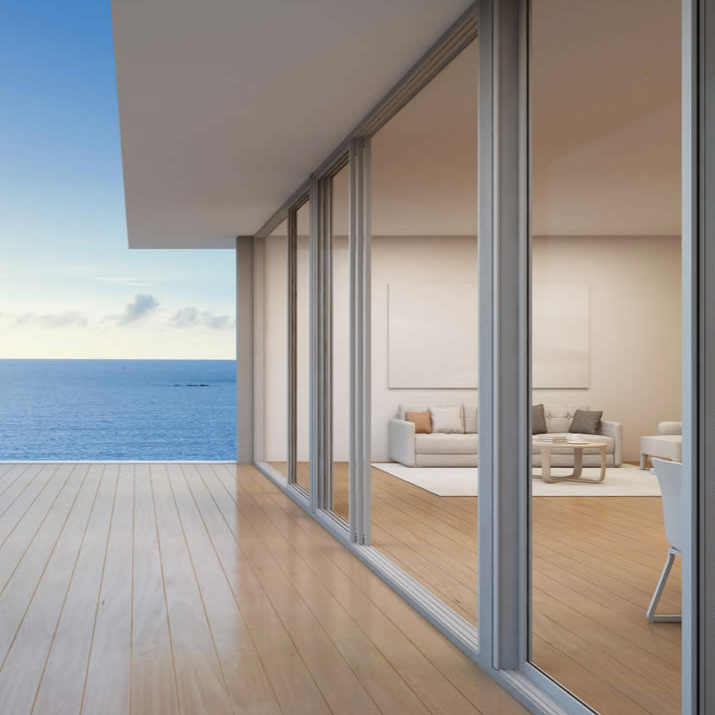 About The Luxe of Wood
France, 1684. A nobleman in Persian shoes strides across a ravishing new type of floor in a ballroom of the Palace of Versailles.
Invented by talented craftsmen, it consists of hardwood of various colours skilfully Ignacio and Paula, the young entrepreneurs who brought their Madrid company to Palma 15 years ago take a highly bespoke approach to their craft.
Working on an appointment-only basis, they devote a great deal of time and care to each individual case, giving clients the full benefit of uncompromised attention. As a result, they've gained the respect and trust of some of the best architects and interior designers on the island – who will only collaborate with The Luxe
of Wood on exclusive projects. Romantic, authentic, timeless.
Under the feet and within the soul, no other substance can match the feel of real wood.
The smell and sight of an oak, walnut, cherry or lime floor within a home never fails to delight. True luxe. cut into small geometric shapes, carefully pieced together.
More than 300 years later on the Balearic Island of Mallorca, the bare soles of a couple, sandy from a trip to a summer cove, pad across a strikingly similar floor. So many feet will touch it; many thousands of footsteps will cross it.
The pitter-patter of children running, and the first tentative steps of a baby learning to walk. Elegant heels clipping to the door, the wearer on her way out to a party. All along, throughout generations, this solid wood floor will lie proud, graceful, and strong. Ever since its arrival in France in the 17th century, there has been nothing to rival the beauty of parquet flooring.
Bringing this prized feature to buildings on Mallorca is The Luxe of Wood. Antique or contemporary, rustic or sleek; the master craftsmen at this long-established firm can create any effect
desired.
Specialists in all types of wood flooring, The Luxe of Wood are highly valued for the genius way they work, and the ultimate quality of the materials they select.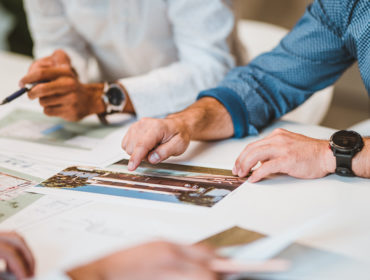 Find out which construction companies in Mallorca we recommend from first-hand experience and positive feedback from clients.
Photos of The Luxe of Wood