Portfolio of ENVIVIR Renovation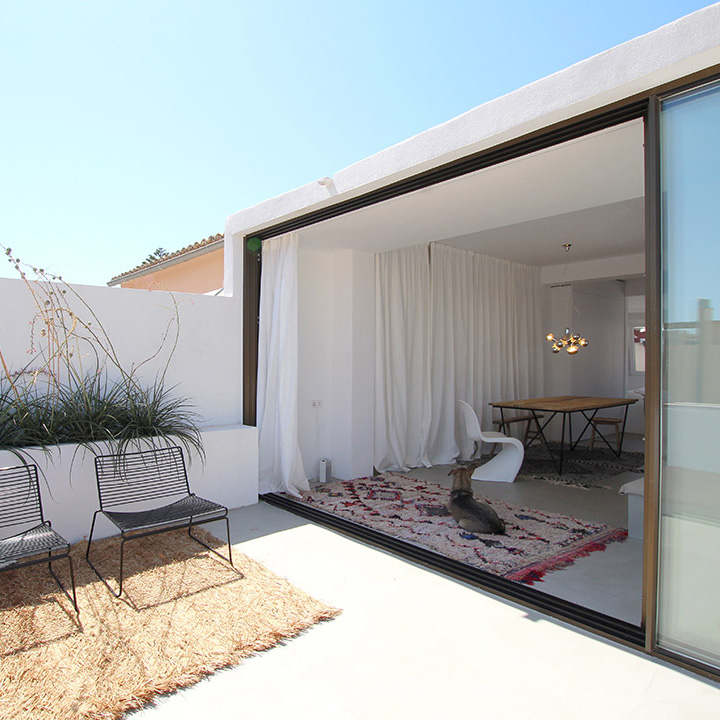 About ENVIVIR Renovation
Challenging renovation projects can quickly make owners nervous. Will it end up as imagined? Will the workmen do the job properly? What if something unexpected happens? And how will this be communicated? With its specialist expertise and local experience, the team at the renovation company ENVIVIR makes sure that complications don't arise in the first place. The company stands for an all-round, reliable and flexible service of the highest standard. "We're not interested in completing a job as quickly as possible.
Our clients have very high standards which is good. We take care of them and offer advice, even late on in the day, on how to best approach a project.We're really passionate about what we do," says managing director Kinga Eva, explaining the company's philosophy.
She established the company together with her partner and construction manager Andrés and together they restore and renovate modern city apartments, high quality family homes, cosy fincas as well as bigger building projects. "We guarantee an individual renovation, ideally in accordance with our clients' requirements," explains Kinga Eva.
"We support them through the whole process – from planning and building applications to the handover." The company's portfolio includes planning and advice on design and materials as well as an extensive network of specialists from many different fields.
Communication has priority at ENVIVIR. "It is a very emotional process. Our clients want to immediately feel at home when they move into their newly renovated property which is why we coordinate each stage of a building project with the client's expectations," says Kinga. Andrés also knows from his own experience: "There are always unplanned situations particularly in the renovation of old buildings."
The ENVIVIR motto, "We renovate your property as though it were our own" can also be seen in the follow-up support as the company is available to help with any questions or optimisation even after the building work is complete. International clients, in particular, feel in good hands at ENVIVIR – Kinga Eva speaks fluent German, English, Spanish and Polish. So, why not relax with your next home renovation project and contact the professionals at ENVIVIR.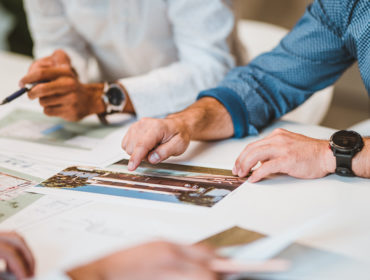 Find out which construction companies in Mallorca we recommend from first-hand experience and positive feedback from clients.
Photos of ENVIVIR Renovation
Related articles about ENVIVIR Renovation
Send your enquiry to ENVIVIR Renovation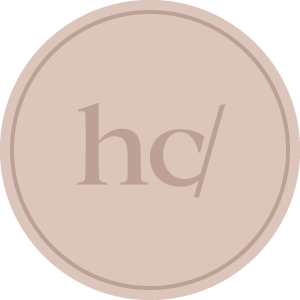 Get answers to your questions today!
The company will be happy to answer any questions you may have.
Simply fill in the form below and you will receive a response shortly.
Where to find ENVIVIR Renovation