Portfolio of Fraser Yachts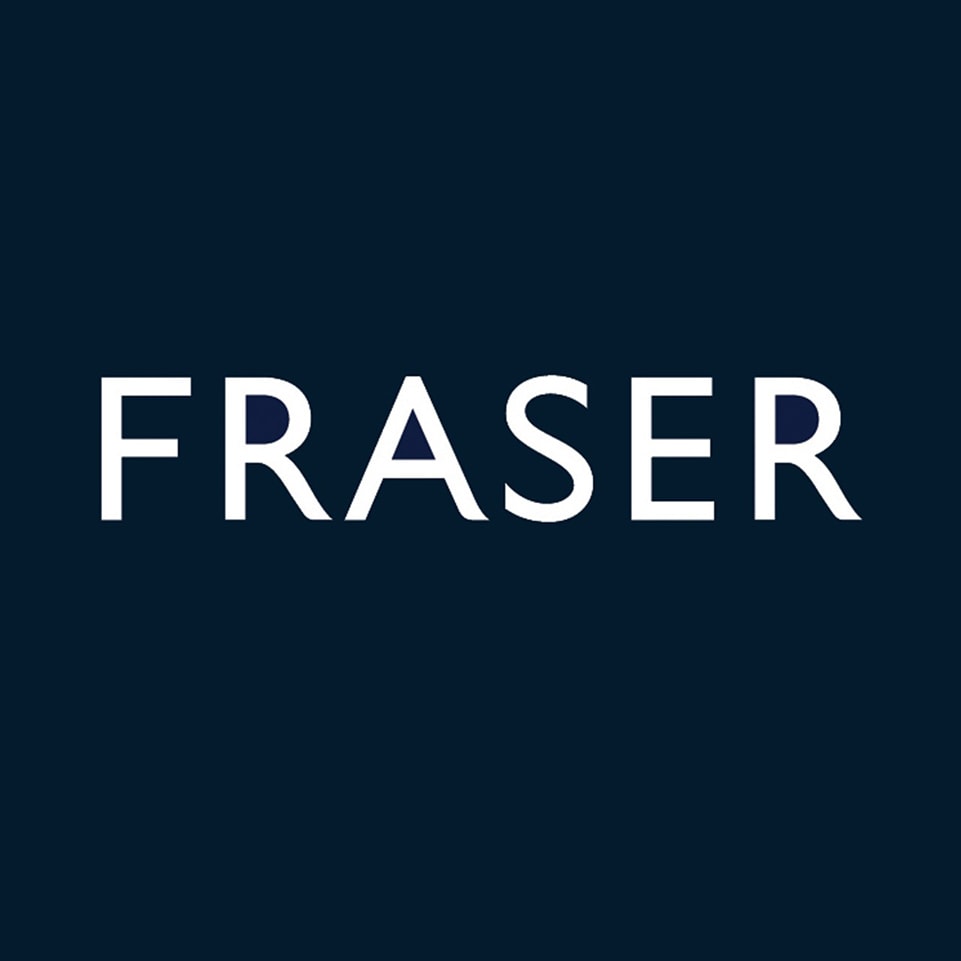 About Fraser Yachts
70years excelling in the industry means Fraser has become synonymous with luxury yachting. Even the young David Fraser couldn't have anticipated that his dream of sailing the high seas, or the building of his very first vessel, would lead to the renowned company it is today.
When it comes to yachting, there is little Fraser doesn't cover. They are a world-leader in yacht chartering, brokerage, yacht management and new builds. Working with a team of experts across 15 global offices, they take confident charge of purchases and sales for their clients, advising and assisting in every aspect of luxury yacht ownership and operation.
Organising sublime charter experiences is another of their specialities. Fiona McCarthy from the Palma office, describes tantalising and unique adventures. From deep-sea diving in the atolls of the South Pacific, exploration voyages to the arctic, and glamorous stays in Saint Tropez; the ways of enjoying the ocean aboard a yacht are endless. Spoilt for choice, Fraser's portfolio is virtually unchallenged, since it manages one of the largest fleet of superyachts, including some of the most prestigious, in the world.
Created by and for lovers of the ocean, Fraser demonstrates their ethics through promoting actions and initiative which protect the marine environment. With plastic pollution such a pressing issue today, it is encouraging to know that Fraser is working with the charity Plastic Oceans on tackling the problem.
Their sense of responsibility to their staff, and commitment to their founding values of honesty and transparency, make them a company yacht-lovers want to work for. It can be a complex business, but with their team of experts on hand, from knowledgeable sales professionals, to experienced charter brokers and first-rate yacht and project management teams, they can promise their client peace of mind.
Fraser's presence in Palma comes as no surprise, since it is one of the key yachting hubs in the Mediterranean, and a perfect destination for those wanting to embark on an ocean adventure.