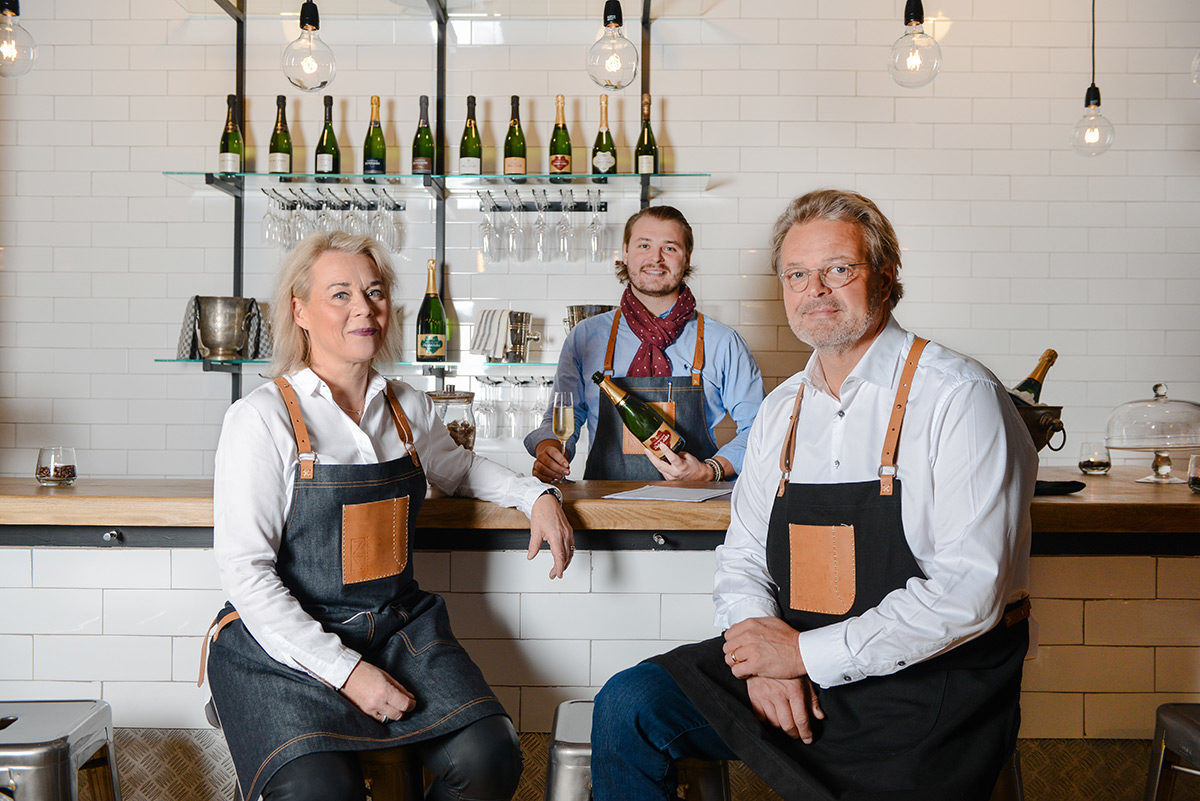 Located in the historical heart of Palma, on one of the charming alleys that winds it's way up from the Avenida Jaume III, Zonasander is a unique new enterprise bringing a dose of Scandinavian cool to hot Mallorca. Part Champagne Bar, Vintage Shop, Interior Design Studio and Property Development, Zonasander brings together one family's passion for innovation, craftsmanship and quality to create a truly original concept.
Enjoying success in their native Sweden – with over 30 years of experience overseeing numerous developments and interior design projects – Maria and Armand Sander have chosen Mallorca as the setting for their latest exciting endeavour. With son Axel on board as the Operations and Bar Manager, Zonasander represents a genuine family affair.
Focusing on quality, innovative design and the use of sustainable materials, the Sander family deliver a consistently excellent service. Whether it be exciting residential developments, creative interior design or bespoke handcrafted furniture, Zonasander offer those who wish to surround themselves with only the finest, simplistic and functional designs, crafted from responsibly sourced substances, the opportunity to do so. The prevalence of multinational chains these days means that unique furniture and interior design solutions can be very difficult to encounter. However, Zonasander, as a family run boutique property development and design company, offers an antidote to our modern ills by promising originality and ingenuity in all of their undertakings.
The inclusion of a Champagne Bar on the premises means that you can enjoy a glass of bubbly, carefully selected by the Sanders from their favourite independent Champagne houses, while you marvel at the vintage furniture on show in the adjacent candle-lit studio. A singular concept, Zonasander offers curious individuals the chance to explore creative, inventive and experimental design in an inviting and luxurious setting.
Address details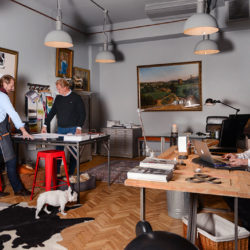 Zonasander
C/ de la Concepció 5, Palma