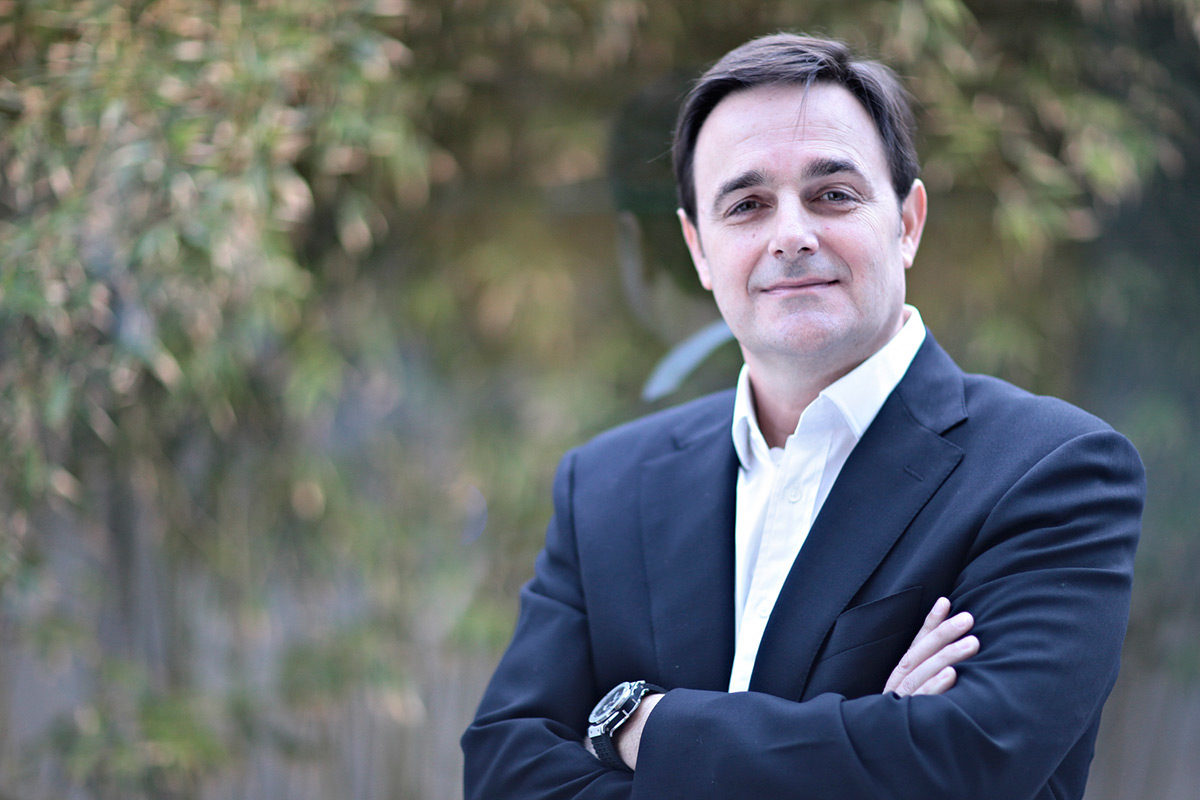 What is the most important quality you look for in a partner for your construction project? While there are certainly many to choose from, with Vivenda you only need to be sure of one: their pursuit of excellence. With the completion of over 700 outstanding properties under their belt, their portfolio shows a record excellence proven over the years.
Dating from 1987, Vivenda is managed by the second generation of a family with several decades of experience in the field of construction and real estate development. Their expertise has enabled them to put together a highly qualified team of professionals and technicians dedicated to the development of luxury villas, new-build fincas and residential complexes.
They pride themselves as being at the technological forefront of the latest developments and methods in construction. As a result of collaboration with prestigious architects and foreign developers, they are constantly evolving and are among the leaders when it comes to innovation in the field. A glance at some of the bold contemporary designs bears stunning testimony to this fact.
Their pursuit of excellence also comes in the form of their commitment to the customer, to the journey that they take together to deliver and excel beyond expectations. Developing projects at the highest-level means everything is examined meticulously, and in order to achieve that, they have more technicians per project than any other company in their sector – a fact they are proud to share.
Vivenda also distinguishes itself in its respect for sustainability, in its total commitment to conservation, recycling and resource management. You can be sure your project is as ecologically friendly as possible. What's more, part of their profits is donated to socially-conscious causes, so by working with Vivenda you are also helping those in need.
While ambition to excel in every aspect of their business is engrained in the company's DNA, they have no desire to expand. They'd rather have a great small company, to keep a sharper focus, to keep customer relations more personal, and to keep pursuing excellence.