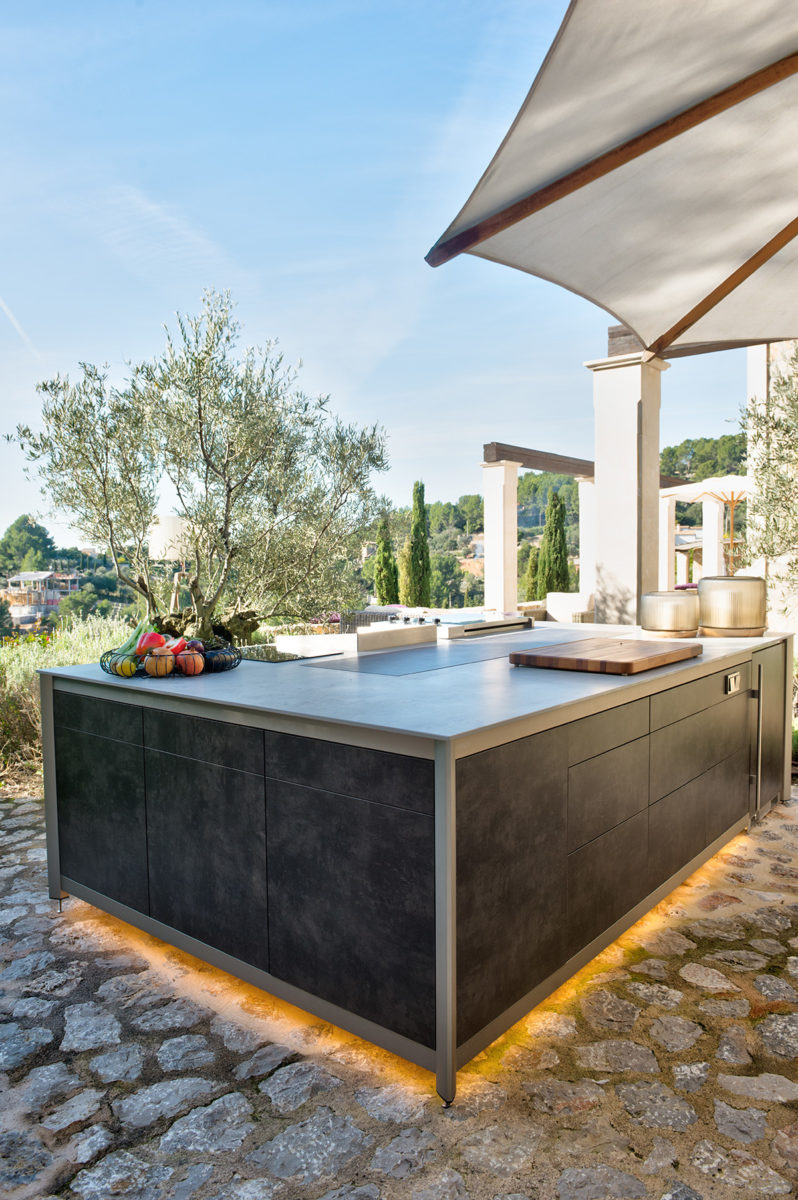 Relaxing in your garden, the warm Mediterranean sunshine on your face, the chirruping of birds, the delicate scent of nature drifting on the balmy air. Life on Mallorca is meant to be lived outside. But while we obsess over choosing the perfect pieces for furnishings and decorating inside our homes, we spend most of our time here outdoors…
Founded in 1867, Wesco was once a reliable manufacturer of functional everyday household goods for many decades. Everything changed, however, in the 1980s when the familiar and old-fashioned designs for which the company had become synonymous were jettisoned for the funky and innovative forms that define the brand today. Best known is the Pushboy waste bin, an iconic piece of furniture in kitchens and offices all over the world.
Replicating the success of the concept tried and tested in Germany, Mallorca now boasts Villa Wesco – a brand experience centre housed in a beautiful historic urban villa. Located in the equally attractive town of Santa Maria del Camí, the show-villa features fabulous collections of homeware and furnishings from not just Wesco but a wide array of top brands. It's a space where the products are not just to be admired but enjoyed – you are invited to touch, explore, experience.
And the villa's outside space really shines – a beautiful garden filled with furnishings of all kinds, from plump poufs and sink into armchairs (for sun-soaked lounging) to cushion-topped wicker sofas and elegant dining furniture (ideal for socialising al fresco).
As well as offering top-of-the range barbecues, they take outdoor cooking to the next level with their outdoor kitchens – elegant modular systems that can be tailored perfectly to your garden or terrace space. The Villa Wesco team is always on hand to advise and plan your exterior kitchen, to help craft your perfect outside space, and help you live your best life…one spent outdoors.
Address details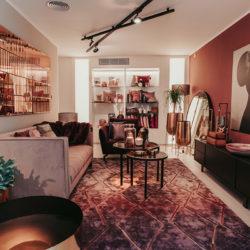 Villa Wesco
C/Bernat de Santa Eugènia, 28 - Santa Maria del Camí