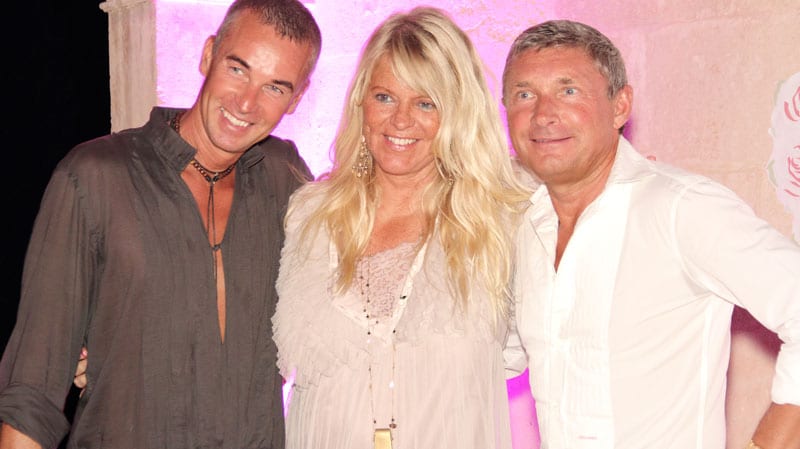 The luxurious fashion boutique Rosemarine hosted an exclusive party together with the Virtual Club in Illetas on Saturday the 25th of August. Over 600 guests enjoyed a lively fashion show and plenty of entertainment.
There was music and the guests socialised while sipping Möet, what better way to spend a summer evening in a stunning location.
Rosemarine opened their third boutique, owned by Berit Kollhed, in Puerto Adriano in June 2012 and they are enjoying great success on the island together with their other shops in Palma and Puerto Portals.