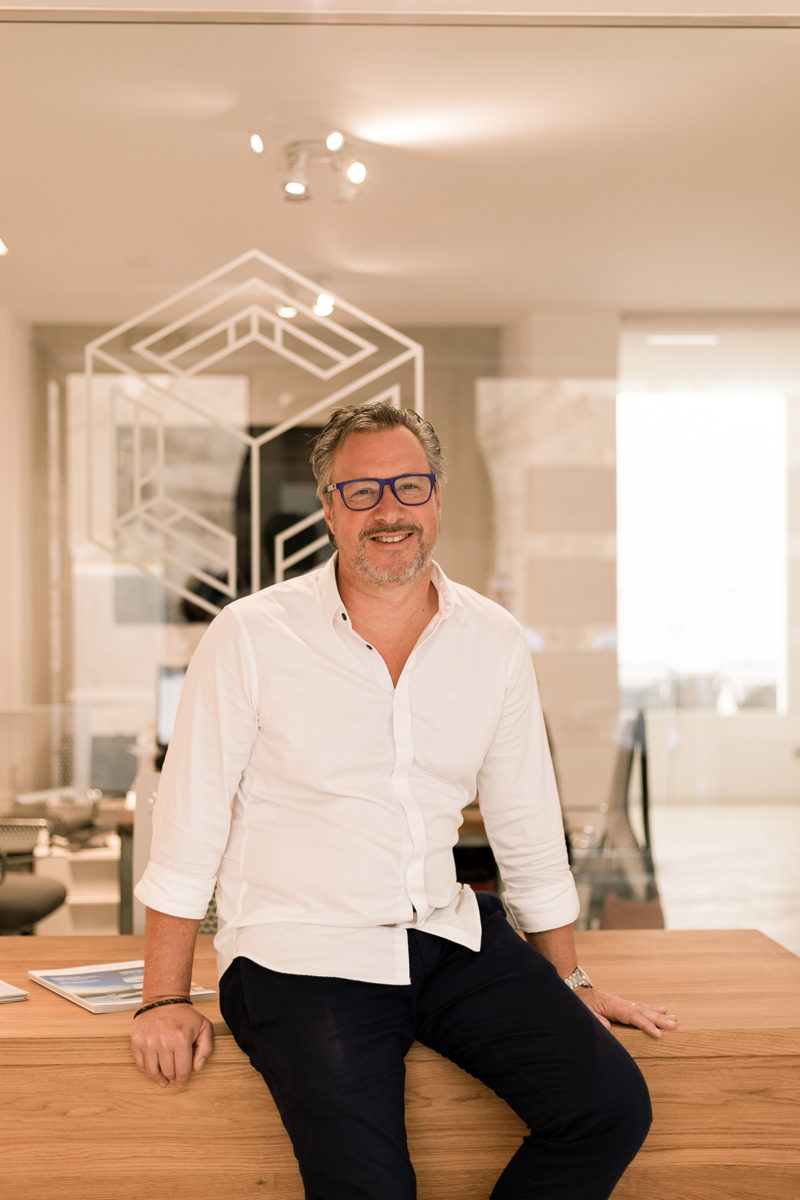 Almost everyone who decides to a build a house on Mallorca has already completed a construction or reform project at home, therefore we usually complete projects for holiday homes. Our clientele on the island is demanding, they are entrepreneurs, doctors, engineers or investors from Germany, Austria and Switzerland, as well as more increasingly British and Scandinavian customers," explains Oliver Kramer, Managing Director of Dressler & Partner. Despite having plenty of experience with rules, regulations and conditions, most clients understand that patience and respect is required on Mallorca. "Building in itself is already complicated enough, but on the island one requires local knowledge to understand the typical Mallorcan processes," Kramer says, "it can take two to three years from the first appointment to the handing over of the keys." It is understandable that many customers don't expect this timescale, but of course, the more time spent, the closer attention to detail.
Dressler & Partner can look back on more than 25 years of experience in construction and are proud to have numerous clients across Mallorca. The company has completed over 250 projects over the years, with around 50 employees at 3 separate offices. The first office was opened 26 years ago in Algaida by Wolfgang Dressler, who originally came from Swabia, Germany. The branch in Puerto de Andratx has been in operation for 8 years with the third location in Palma inaugurated a year ago. Before Dressler settled in Mallorca, the master craftsman already had 10 years of practical experience in the construction industry in Germany. This had a real influence on the characteristics of the company, with the highest value always placed on quality. German construction, sustainable perspective and high-quality materials (where possible sourced from the island) are considered standard. As a result, Dressler & Partner has become synonymous with "German building quality." With a stamp of reliability, the business was able to establish itself within the German-speaking market as an architectural and construction office. "We know what is at stake when planning and building properties, particularly when it comes to making them individually unique," emphasises Kramer.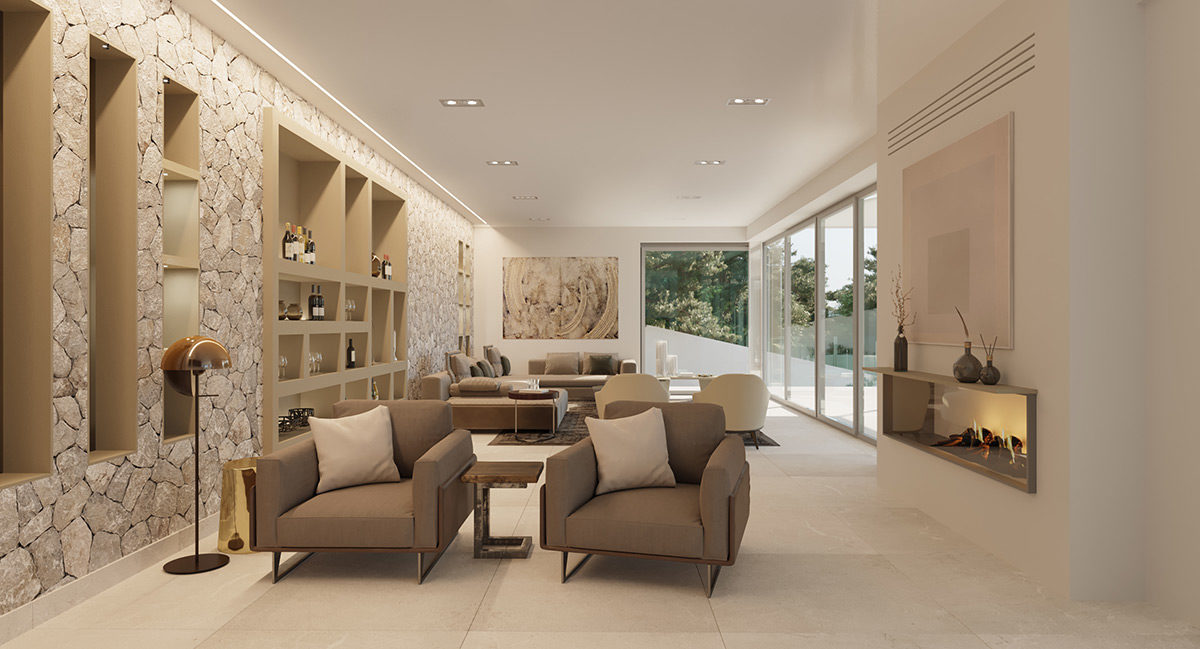 In order to guarantee an all-round service and quality execution of projects, it is important to adapt and change. Therefore, many of their services are now provided in-house and in 3 languages. 10 architects alongside civil engineers, project managers and craftsman work under one roof at Dressler & Partner, offering all manner of business first-hand. The company is currently implementing 39 construction projects on the island. "It is a privilege to be able to carry out constructions with our in-house team. This saves a lot of time, and ensures that lot of the classic 'Mallorca problems' are eliminated. Our customers want one thing above all else: to design their dream house with peace of mind, so they can simply enjoy their well-earned time on the island. And we, for sure, make this possible," confirms Kramer.
Photos by Estefanía Durán and Dressler & Partner
Address details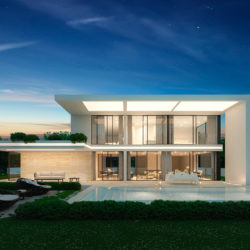 Dressler & Partner
C/ de Can Sales 14-16, Palma