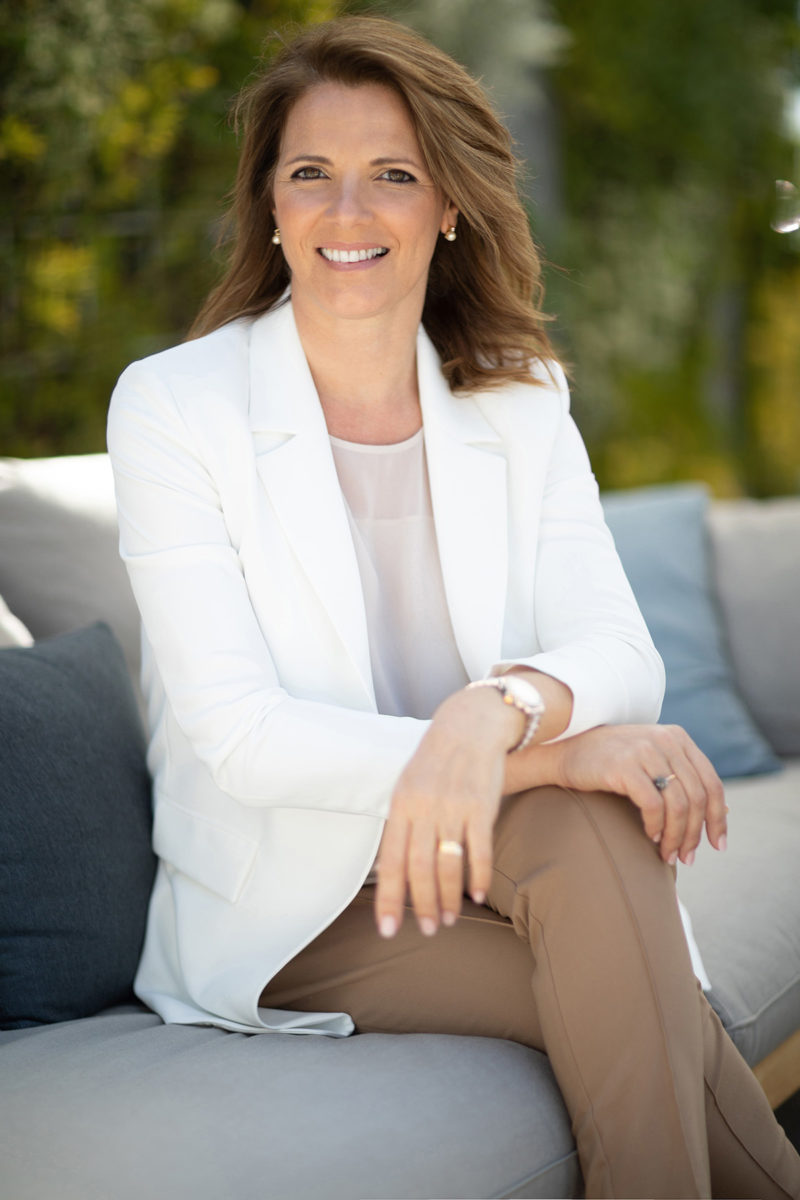 Apassion for interior design led Mariana Muñoz to set up Terraza Balear back in 2010, and her enthusiasm hasn't faltered since. Almost a decade later and with more than 500 projects carried out in Spain, Germany, England, France, the US and UAE, the company has established itself as a benchmark in the world of interior design.
Mariana founded the firm to fulfil her dream of breathing life into empty properties, lacking in essence, and creating in them beautiful environments that transmit harmony and elegance ¬– the hallmarks of Terraza Balear. With the privilege of having the Mediterranean Sea as a framework for its projects, together with drawing on exquisite Italian design, Terraza Balear creates spaces that invite contemplation and spark happiness of those who inhabit them.
The passion of its founder combined with the professionalism of her great team, have forged an ethos to not only fulfil, but exceed the expectations of their customers. They don't just aim to craft a stunning home, their mission is to go above and beyond that. Throughout the entire process, not only the functionality of the space is considered (selecting the furniture, decorative elements and works of art) but also its beauty through the harmony in the proportions and a meticulous selection of materials and textures. The result is the creation of a balance environment that blends with the Mediterranean lifestyle manifesting sensitivity, harmony and elegance.
In addition to its design studio, Terraza Balear offers its clients over 1,000 square metres of showroom where they can find inspiration exploring chic, contemporary Mediterranean styling and interiors ideas. A careful selection of design pieces from top firms such as Minotti, B&B Italia, Dedon, Flexform, Poliform, and Tribù, combined with works of art and exclusive decorative elements, result in living spaces that are as stylish and sophisticated as they are inviting."Our aim is to make any private space a personalised masterpiece. Furnishing a room calls for empathy, taste and a trained eye for design," Mariana says.
Address details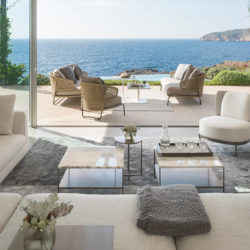 Terraza Balear
C/. Islas Baleares, 18 - Polígono de Son Bugadelles, Santa Ponsa