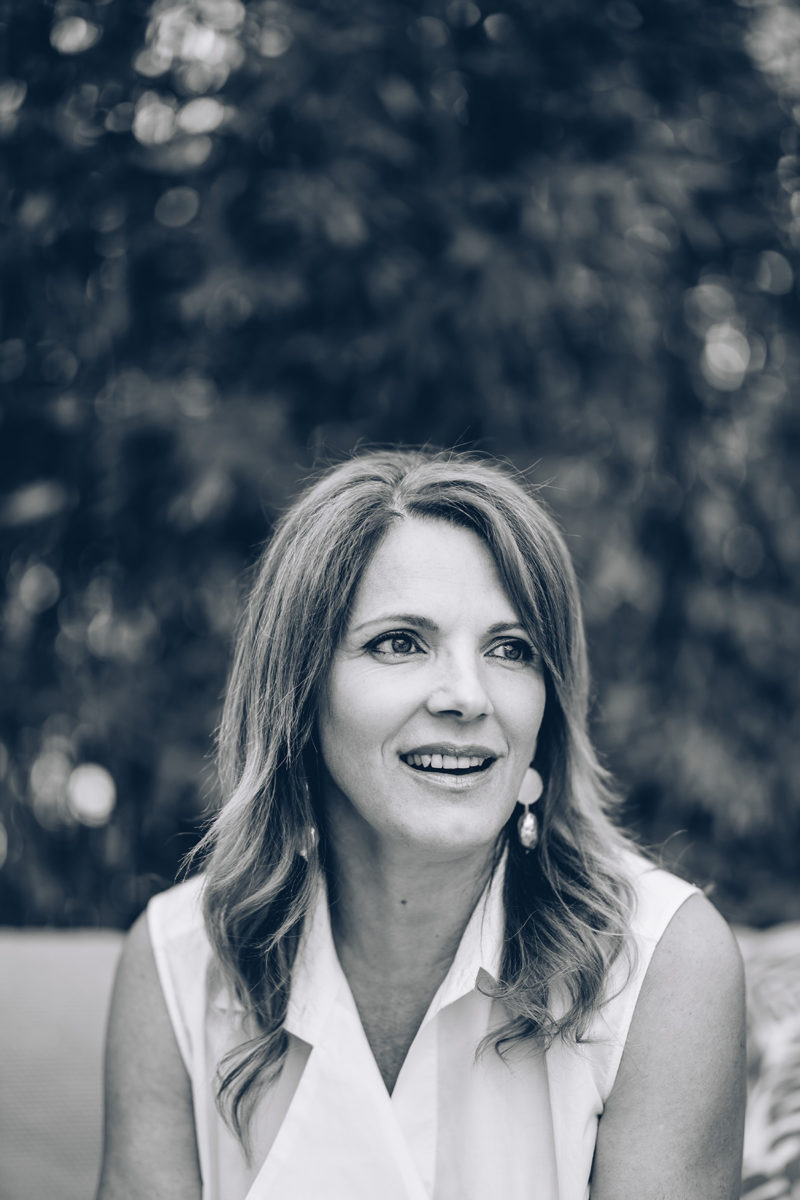 With an easy smile and infectious enthusiasm, Mariana Muñoz – founder and CEO of Terraza Balear – glows when she speaks, hazel eyes flashing as she shares her story. We're interested in learning more about the secret behind her company's success, but it soon becomes clear as we talk that it's transcends one single thing. Rather she embodies a collection of traits that have combined to propel the business to one of the top interior design brands on the island.
First and foremost, she has an unwavering passion for design. Born in Buenos Aires, as a daughter of antique dealers, she was surrounded by beautifully crafted furnishings from the start. "I've carried the culture of design within me since I was small," she explains. But it was her move to Italy at the tender age of 18 – thanks to a career as a professional volleyball player – when her love affair with design really flourished, especially enamoured with the timeless elegance of Italian design. She also admits to adopting more than a little of the Italian temperament during her time there…
But after living in several countries, she was "lucky enough" to have the opportunity to choose a life in Mallorca, moving here in 1992. Finding a quality of life she hadn't found anywhere else she fell in love with the island, and her husband Daniel, and raised three children Martin, Laura and Paola…as well as founding a business.
A mixture of intuition and imagination, too, has clearly played a key role in its success, as much for the realisation of individual design projects, as her vision for the company. The idea from the start was never about just selling furniture, but "to create coherent, unique ideas with essence and soul," Mariana explains, "throughout all our work we essentially manage emotions, creating environments that feel restful yet uplifting and are pure joy to inhabit."
And it is this vision, driven by an innate fearlessness and tireless determination, that has seen the business expand like few others on the island. When they opened nine years ago they were just two people, offering one brand in a space of 200 square metres. Now their collection has reached 200 design brands, they employ over 40 staff, and their swish showroom covers 1,200 square metres. "Everything has multiplied!" Mariana exclaims. Her ambitions too have grown: "our vision for Terraza Balear to consolidate its reputation as an indisputable pinnacle in the high-end interior design sector…a benchmark that acts as an absolute reference in the creation and design of spaces."
She admits, however, her decorative inclinations have changed little, continuing to favour "earthy colours, natural materials and harmony in the proportions and dimensions that combine to create interiors unique to each client." She also admits to a "weakness for Italian design" which she also feels perfectly reflects the Mediterranean lifestyle inherent to Mallorca. "And," she adds, "elegant, always elegant".
While it is evident that Mariana works hard, she insists it doesn't feel like work. She awakes each morning fizzing with ideas for new projects. It is an outlet for her creativity and imagination. But above all, she considers family her best project, and they provide her with all the support that she needs for her creativity to flow. "It is art, in the end, and you have to flow."
Like a force of nature, Mariana allows herself to do just that. When she is fully engaged, talking about her work, "my eyes light up, I get goose bumps," she explains. And, while there might be no one factor behind Terraza Balear's success, nothing illustrates it quite as elegantly as that.
Address details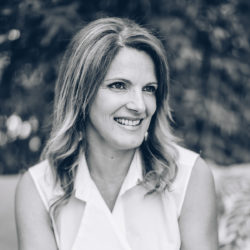 Terraza Balear
C/. Islas Baleares, 18 - Polígono de Son Bugadelles, Santa Ponsa