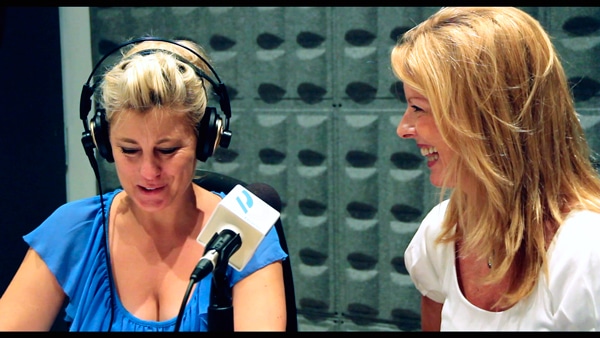 I was invited by Talk Radio Europe for an Interview that took place today. Despite a few small technical problems to begin with and a little bit of stage fright it all went well and I got a super opportunity to let everyone know what I had been up to during the past busy months of juggling the magazine, attending events and family.
It also gave me great chance to explain how abcMallorca has grown from being one sole website to a real empire offering the best information for everyone who loves Mallorca. I also mentioned Luxury Lifestyle by Helen Cummins that is a perfect source of information for a wider international audience interested in all things luxury. Our new wesite mallorcaproperty.net has only been recently put live and already had great success in uniting the most prestigious real estate agents on the islands with their buyers.
I am very proud of how well we have come along since 2004 and the abcMallorca team and I are constantly making a huge effort to become even better in order to offer you the best service possible!
Just in case you didn't catch all out web addresses on the radio I have listed them below for you:
www.abc-mallorca.com
www.helencummins.com
www.mallorcaproperty.net
I hope you enjoyed the Interview!
All the best,
Helen