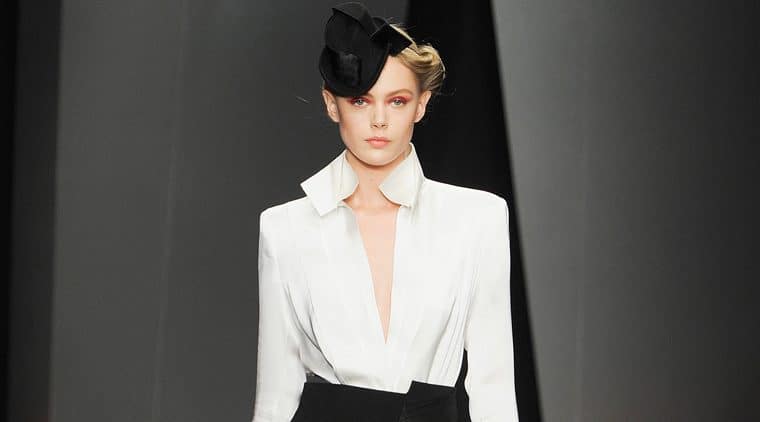 Do you know who owns your favourite brands? Helen Cummins explains who owns what, in terms of luxury brands.
In January, the World Luxury Brand Association, (WLA) www.worldluxuryassociation.org a non-profit organization, named the top 100 most valuable luxury brands at a glitzy event, dubbed the Luxury Oscar Awards, in Beijing, China.  The…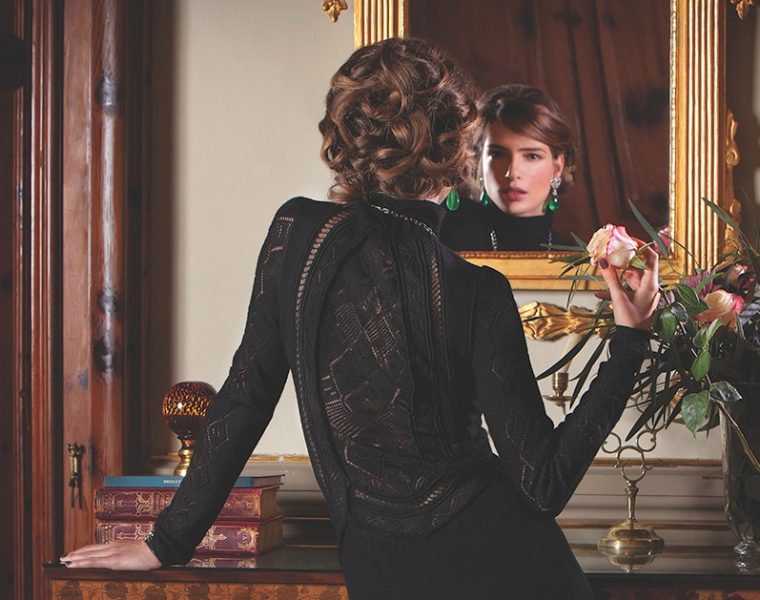 Photos of the winter fashion-shoot published in abcMallorca in December 2011. Helen Cummins was the creative director and stylist on this shoot.