Susanne Willfors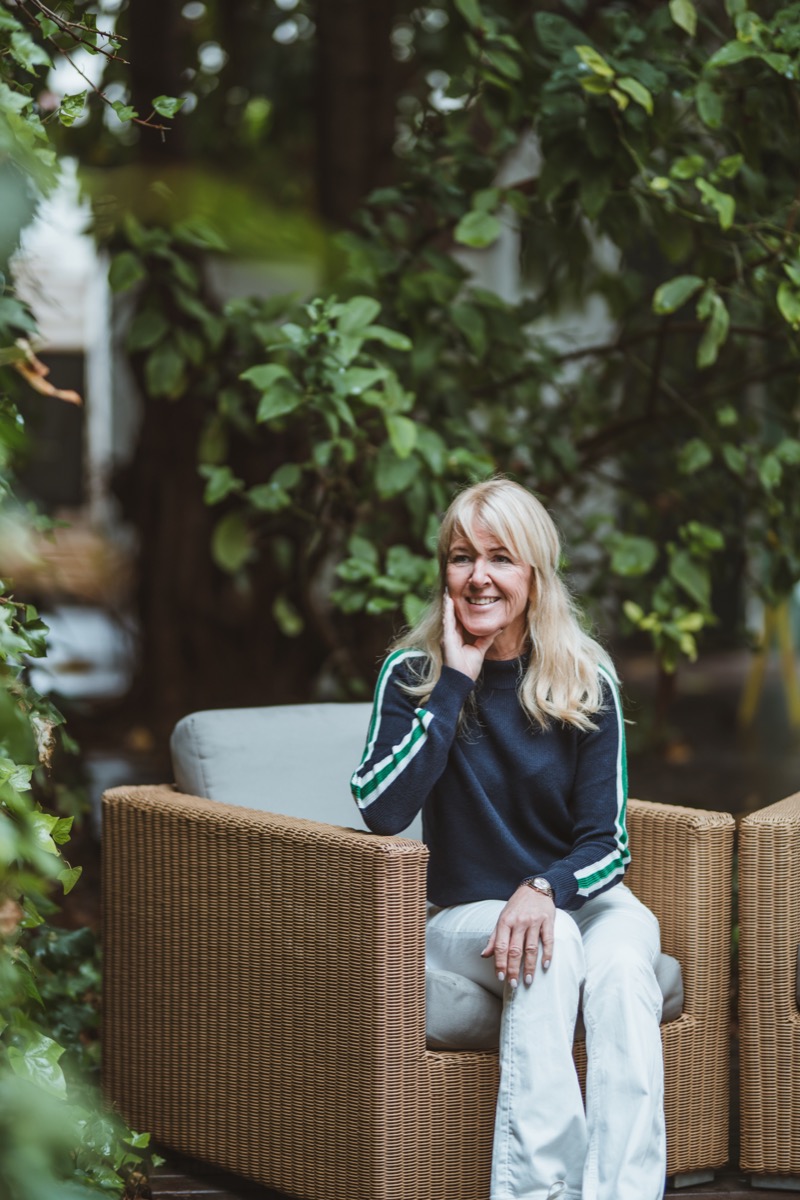 is a trained Cognitive Behavioural Therapist using a scientifically backed program to help her clients overcome depression, anxiety, fatigue, phobias and other mental health issues, achieving results in just a few sessions.
CBT therapy is effective in treating psychological unbalances such as depression, stress, anxiety, phobias, weight, drinking problems and more. In only a few sessions, you get the tools you need to use in your everyday life and the issues are in most cases less problematic.
CBT is unique in that it doesn't ruminate on issues from your past, but rather deals with current problems. "What I do is look at the here and now. We don't spend too much time dwelling over your past or reminiscing. I use a trusted, scientific approach that looks at how your thoughts and behaviour affect your well-being." Healing can be achieved for a myriad of problems from depression and anxiety to phobias, insomnia and relationship obstacles.
Susanne will be cooperating with the Palma Sport & Tennis Club offering sessions every Monday and Wednesday from the 6th of March. This is a service for members who not only want to invest in sports but also in health. All sessions will be conducted in the privacy of Susanne's practice and all clients will be handled with discretion and confidentiality.
Address details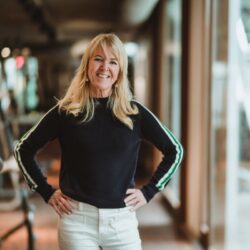 Palma Sport & Tennis Club
Carrer Joan Maria Thomàs, 4, 07014 Palma