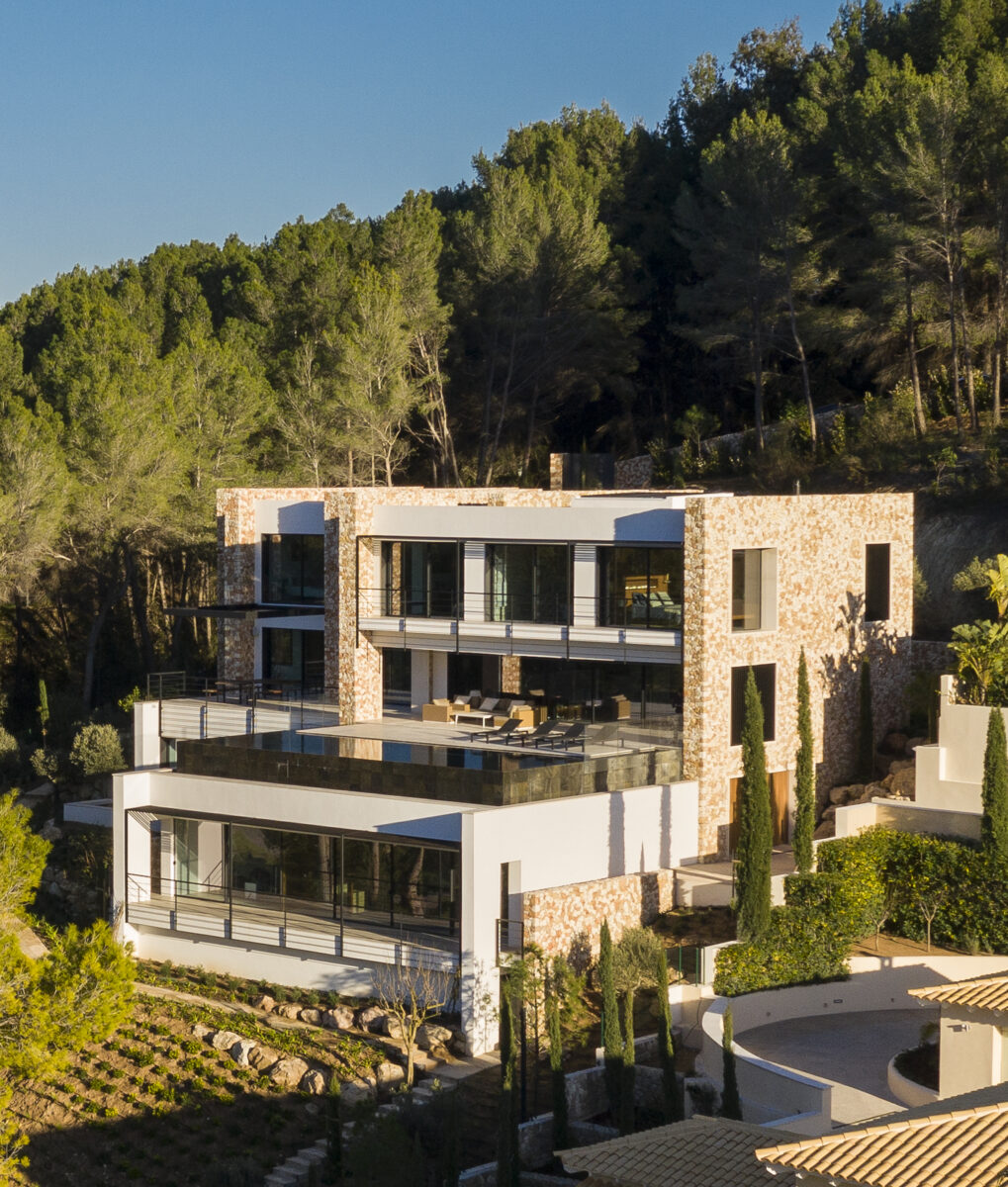 Surrounded by manicured lawns and quiet birdsong, this luxurious designer villa is located in the exclusive enclave of Son Vida. Positioned in one of the most secluded areas of the neighbourhood, this 5-bedroom contemporary Mediterranean home is perfect for a buyer looking for some peace and quiet in Mallorca, while enjoying the centre of Palma just 10-minutes away.
This beautiful property has been built using only the best, most sustainable materials from the island. It is an outstanding example of a low-energy, high-end villa and proves that environmentally conscious properties need not compromise on aesthetics. The property was built by some of the best designer minds on the island and is a real testament to the creativity and professionalism in the property available in Mallorca.
A CONTEMPORARY FAMILY HOME
The property is filled with plenty of natural light thanks to its open layout and glass installations. It is a stunning combination of high-end materials and the latest advances in technology (high quality sound systems, cinema room, simulation experiences). Although the property ticks all the boxes for a contemporary designer villa, it is without a doubt, a family home at heart. There are plenty of cosy spaces made for the relaxed Mediterranean lifestyle and areas that encourage quality family time. A spa and fitness is just one of those areas, where the whole family can enjoy an overflowing Jacuzzi and beautiful sauna.
The best international schools on the island are also very close by making it a convenient place for the daily school run.
AN INCREDIBLE VIEW
The views alone are enough to persuade even the toughest critic in real estate. From the property, there is a stunning panorama of an immaculate golf green with beautiful trees and hilltops. This particular area of Son Vida is dominated by forest and woodland, so the utmost privacy at this villa is guaranteed. It is a luxurious place to while away the summers (as a holiday home) or as a permanent family residence.
This is an exciting opportunity to invest in one of the most lucrative areas on the island in a villa that more than exudes Mediterranean luxury.
Property Location
The property is situated in the exclusive neighbourhood of Son Vida, just outside of the city Palma de Mallorca. It is known in Mallorca for being one of the most luxurious areas to invest in property. Over the years, Son Vida has seen its fair share of important political figures and celebrities move to the neighbourhood, thanks to its 24hr security and proximity to the capital and airport.
Son Vida's position high up in the hillside overlooking Palma Bay is what confirms the move for many buyers every year.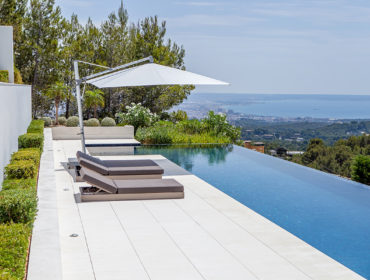 Known as the 'Beverly Hills of Mallorca', Son Vida promises a wealth of luxury properties for sale which are ready to move into immediately.
Local Amenities
Son Vida is not a very big neighbourhood so you will not find shops, bars and schools within the area itself. However, it is very close to the village of Son Rapinya which is perfect for buying local amenities. Of course, if you're after more extensive shopping then a trip to Palma is just a 10-minute drive away. In the capital, you'll find plenty of local and international services.
International schools including Bellver College, Palma College and Agora Portals are a short 10/15-minute drive away.
If you would like to find out more about this luxurious villa in Son Vida, get in touch with us today!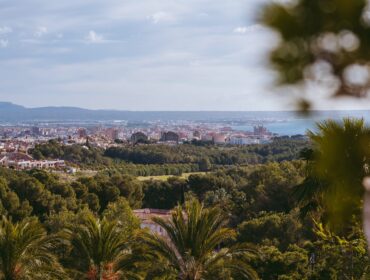 Only in Son Vida will you find Mallorca's best golf courses and most exclusive villas. Find out more in this informative guide by resident herself, Helen Cummins.
What we love about this property
"The incredible location, state-of-the-heart interior design and fab views of the Son Vida golf course."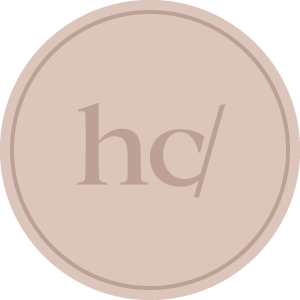 Tell me more about this property!
The real estate agency selling this property will be happy to answer any questions you may have. Simply fill in the form below and the agent will get back to you shortly.
See below for more Villas for sale in Mallorca!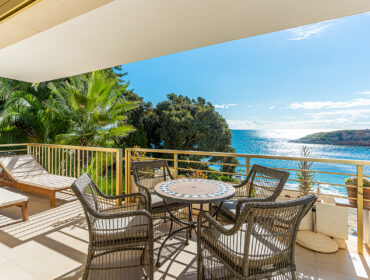 Discover the best Mediterranean villas for sale in Mallorca handpicked by Dr. Helen Cummins and team of local property experts.