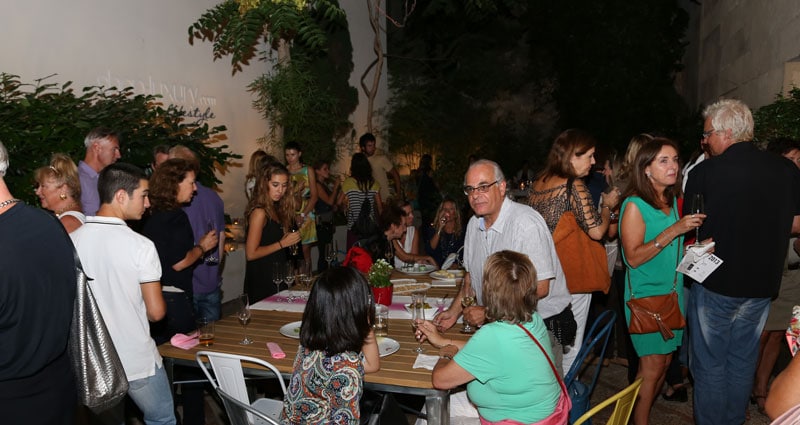 On the 19th of September 2013 the doors were officially opened for the new SHOP-LUXURY showroom and lifestyle terrace. With more than 200 guests visiting during the four hours, at one point it became so hectic that we needed to close the doors temporarily….
There was lots of 'ohs' and 'wows' throughout the evening as people took in our new space!
The shop-luxury showroom is open Monday to Friday from 9.00 – 18.00.
The shop-luxury lifestyle terrace will be the home for many events in the future – so if you are not already registered to receive your invitation please do so NOW!
SHOP-LUXURY Showroom
Can Veri 7,
Palma de Mallorca
Tel: +34 971 708 888