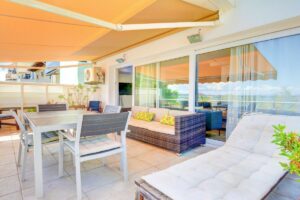 This beautiful apartment is situated right on the seafront in Puerto Pollensa in the area of Pine Walk Boulevand. It is situated on the seafront and has wonderful views. It is on the first floor of a small building on the beautiful Pine Walk.
With a total of 3 bedrooms and 2 bathrooms, this apartment would be perfect for a buyer looking for a relaxed holiday home in Puerto Pollensa. Seafront properties in this area are hard to come by given the high demand. This apartment comes with its own private terrace.
Unlike other properties for sale in Puerto Pollensa, this apartment has both direct access to the beach and is within walking distance of the centre. It also has a tourist rental license and is completely ready to go.
Property Interior
Accommodation in this great property comprises a living/dining room, a kitchen, three bedrooms and three bathrooms, one of them ensuite.
Property Ref. PPollensa1493
Property Exterior
The apartment features a large terrace, perfect for alfresco dining and contemplating the marvellous views.
Property Location
The property is situated in Puerto Pollensa, one of the most attractive areas to buy a second home. Between May and October, Puerto Pollensa is full of summer residents making the most of the beach and surrounding scenery – enjoyed no more than by avid cyclists and yacht-owners.
With its vast sweeping horseshoe bay flanked by dramatic mountainous peninsulas, the landscape is some of the island's most spectacular. Its extraordinary geography makes it a dream destination for sporty types, with as much to do on land as there is on the water.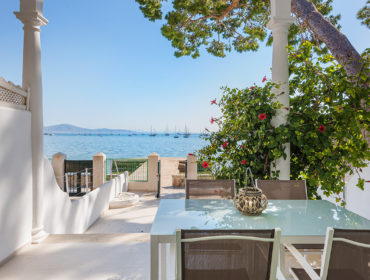 The property market in Puerto Pollensa is attractive to second-home buyers particularly in the cycling and sailing community.
Local Amenities
The port is well known as one of the most family-friendly resorts on the island, and the amount of local amenities reflects this. There are plenty of restaurants, bars and cafes nearby as well shops, supermarkets and pharmacies. For day to day living, Puerto Pollensa has everything you need.
Unfortunately, there aren't any international schools in the port itself but Mallorca International School is just over a 10-minute drive away. The international schools in Palma including Agora Portals and Baleares International College are about an hour away. Likewise, the Rafa Nadal International School in Manacor is the same driving time, just over 50 mins.
The closest private hospital in Pollensa is in Hospital de Muro in Alcudia. Inca Hospital is the nearest public hospital.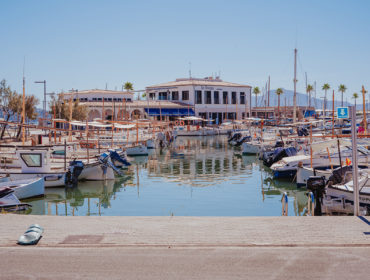 A family-friendly resort for many years, Puerto Pollensa has also attracted a growing population of ex-pats to its stunning shores.
What we love about this property
"Its amazing seafront location."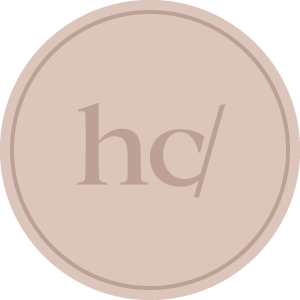 Tell me more about this property!
The real estate agency selling this property will be happy to answer any questions you may have. Simply fill in the form below and the agent will get back to you shortly.