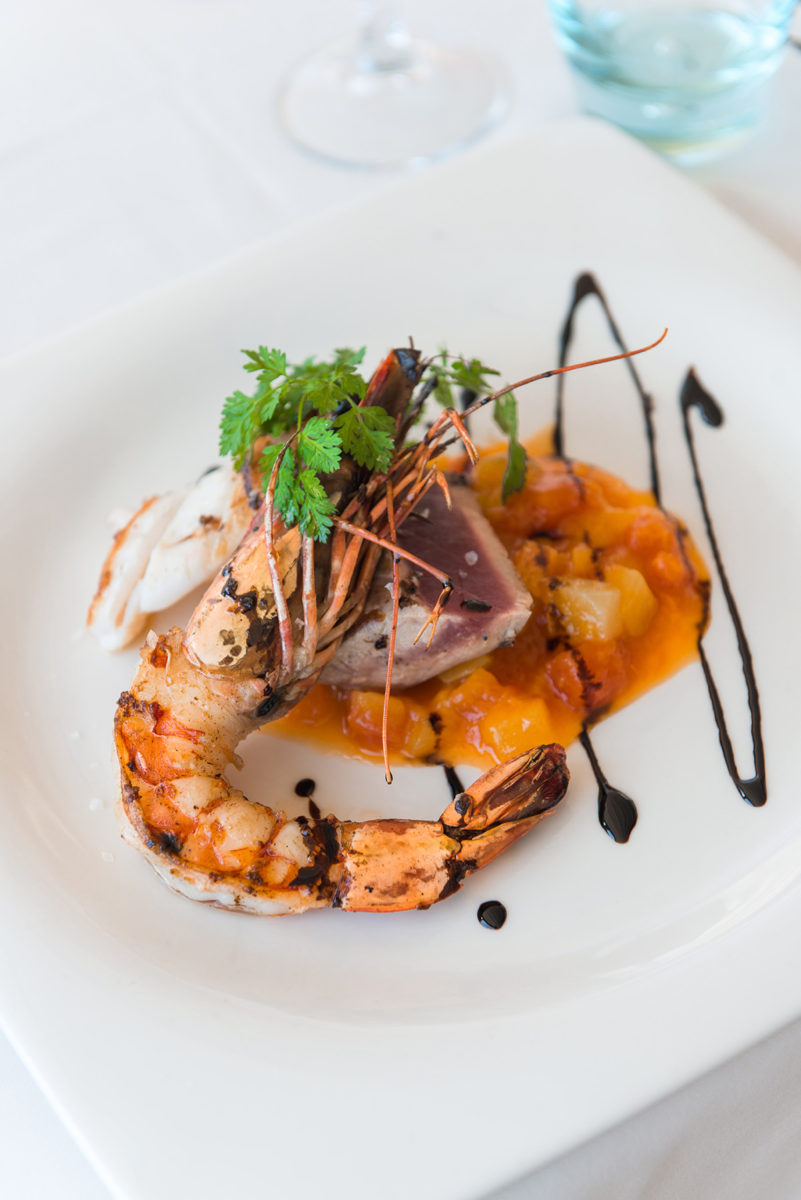 Italian brothers Antonio and Salvatore Longobardi have more than 20 years' experience in the restaurant sector. They first came to Mallorca for family reasons and liked the island so much they stayed. In 2000 they opened their restaurant Marinas Portals in smart Puerto Portals which, eight months later, became Ritzi Portals, serving Italian and Mediterranean cuisine.
Ritzi Portals's superb location is only a small part of this restaurant's success. The high-quality cuisine and excellent service are the brothers' ideals. These are the main reasons that Ritzi Portals has become a reference point and the go-to restaurant for discerning diners who know they can rely on its consistency. Antonio and Salvador value their loyal clients, who confidently recommend the place to other people.
Open every day of the year, from lunchtime until late night, Ritzi Portals offers indoor and alfresco eating, and an upper-floor cocktail bar that's a great place to visit after dark. And the bonus of the prime waterfront location is undeniable: who wouldn't relish soaking up the views of sleek motor yachts moored in the marina? A lively and warm ambience, with friendly professional service, makes it a good choice for eating or simply enjoying a relaxed drink in a sophisticated setting.
"We create dreams," says Antonio. An example is the popular event they hold each Sunday: 'The Syndicate' plays live and clients can spend some agreeable time with friends and family, in a lovely location, savouring good food and wine. "Food is a pleasure and we want all our clients to enjoy it," says Antonio.
Mallorca's growing reputation as a gastronomic destination is attracting a more sophisticated diner to the island's restaurants. The Longobardi brothers welcome clients with a zest for life, an interest in gastronomy, and who value cuisine made from fresh produce. Excellence is the watchword in everything they do here.
Their aim is for Ritzi Portals to be one of the best addresses, and Italian restaurants, on Mallorca – for what it offers, rather than its location.
Address details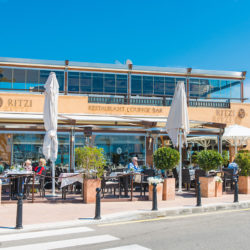 Ritzi Portals
Local 34, Puerto Portals, Portals Nous