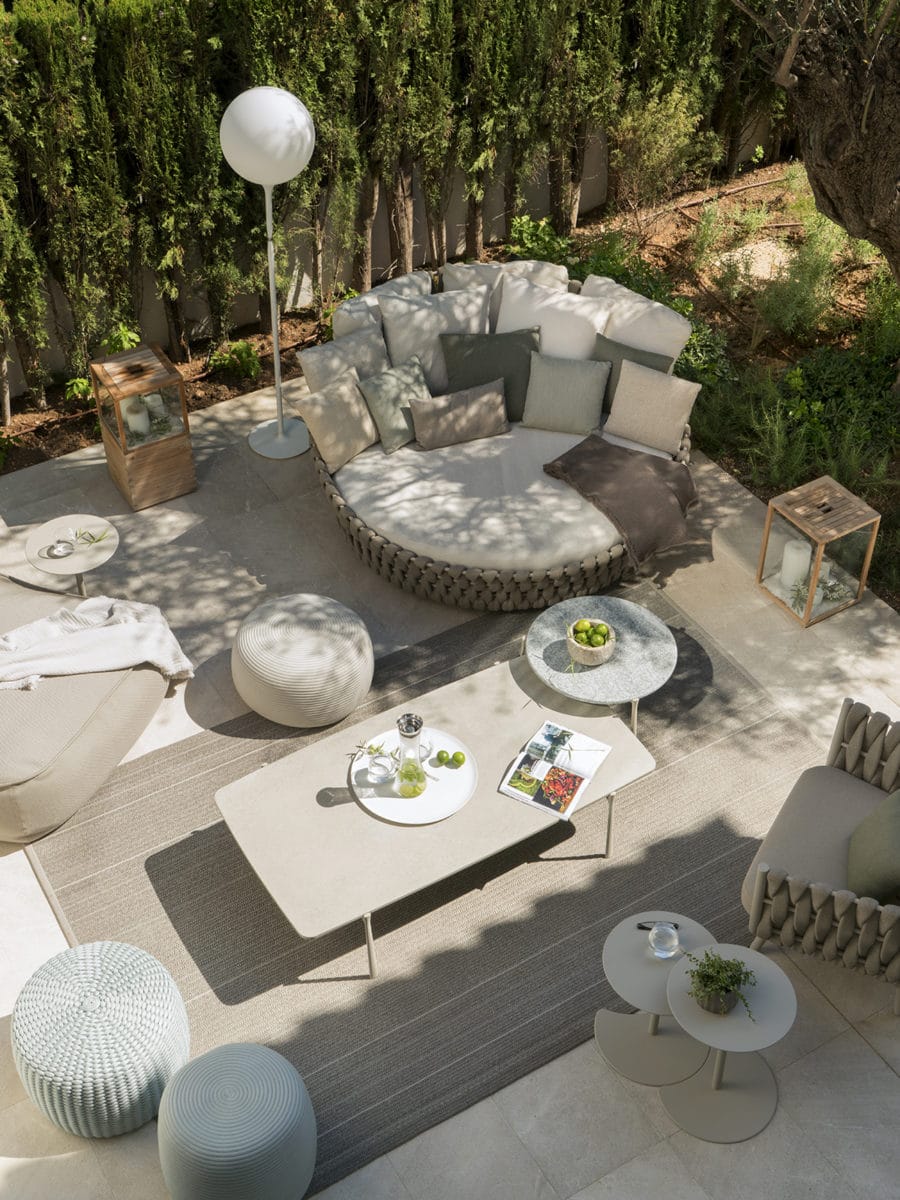 In the house of the founder of Terraza Balear the combination of textures in natural shades create a vision of luxury and sophistication. Mariana identifies her style as Contemporary Italian, and though she admits to never having studied interior design, she assures me she has always felt passionate about it.
Mariana and her husband Daniel Waschke of Mallorca Gold bought the Son Vida residence a year ago. It has since undergone an integral transformation. The entrance has been moved and walls knocked down, replaced with full-length windows to maximise the light.
We begin the tour in the elegant kitchen. The five metre island of grey 'zarzi' stone is the perfect focal point. Mariana loves to cook, and the space is designed so she can interact effortlessly with friends and family gathered around the sleek Mobimex table, on the comfortable chairs by Patricia Urquiola.
The kitchen is immaculate with streamline made-to-measure cupboards which hide all sign of electro-domestics. A secret door leads to a wash room where she can hide any clutter at the last minute. These discreet storage units are a recurring characteristic in her pristine home.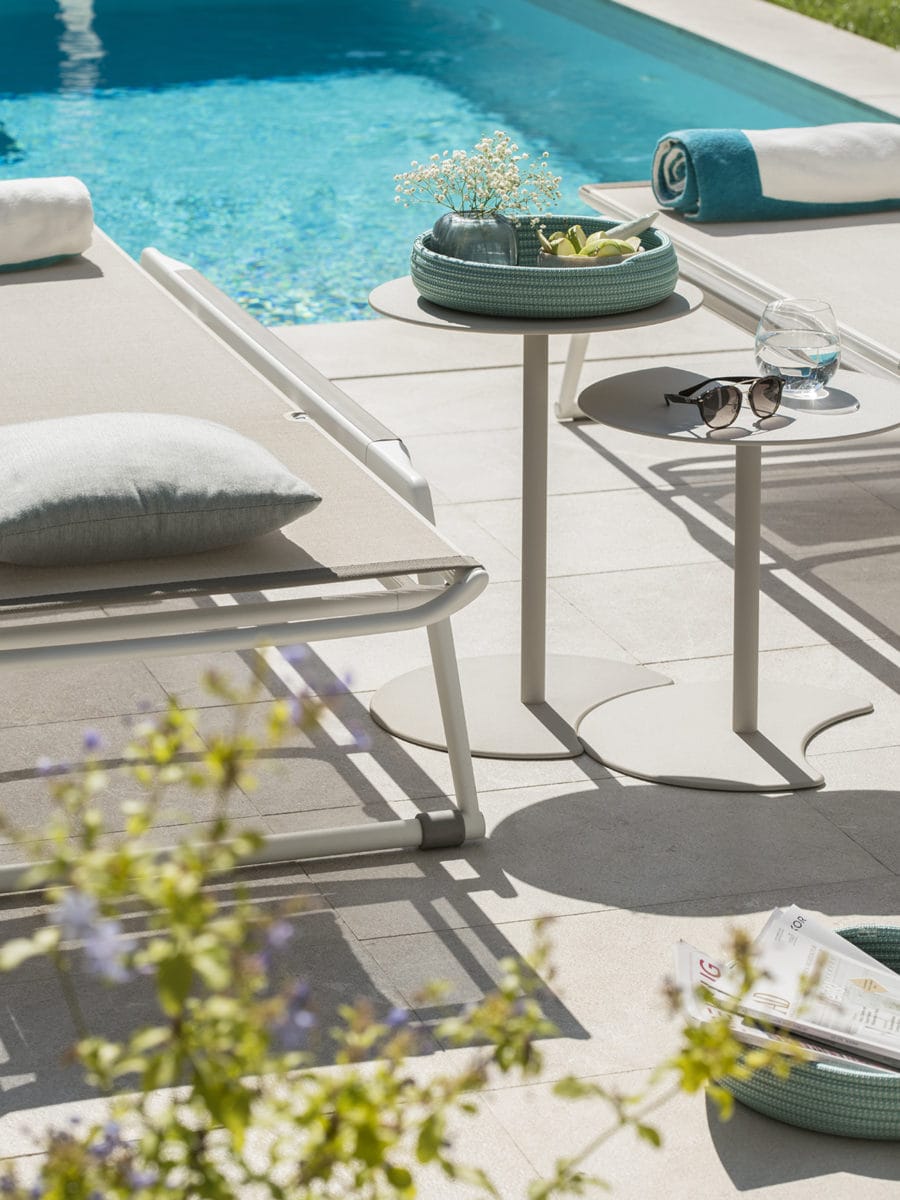 Playing with the richness of textures is essential. "You start counting and you find about twenty-five materials," she says. In the living room she points out the sumptuous sofa by Antonio Citterio, the luxurious carpet, the linen curtains, the woollen poufs, the glass table, the steel frame around the cupboards and the stone floor. The other fundamental ingredient to get it right is the lighting, both natural and integrated, which cleverly illuminates from behind false ceilings and through large windows.
Mariana tells me that she would gladly reform the house seven times over if she could. I ask her if she feels as passionate about reforming other people's houses. "Definitely," she says. "You're not giving the client pieces, you're giving the clients a home… You're giving them happiness."
Her feelings of gratitude for her family, work and life in Mallorca are summed up in her warm smile and in the feeling of tranquility in her beautiful home.
Photos by Mauricio Fuertes
Address details
Terraza Balear
C/. Islas Baleares, 18 - Polígono de Son Bugadelles, Santa Ponsa