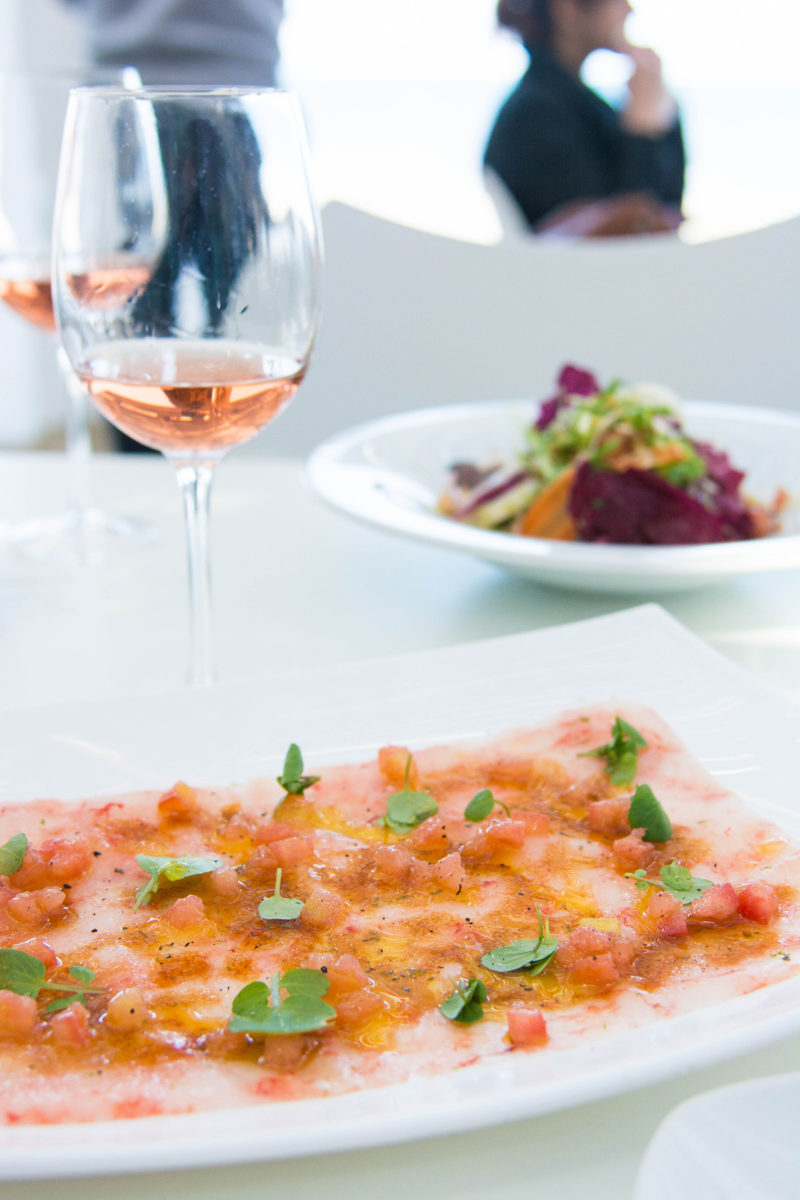 The age of mass tourism had yet to dawn when, in the late '50s, the grandparents of the owners of Ponderosa Beach started selling refreshments to tourists on the long sandy Muro beach. When the second generation took over, Mama Luisa's cooking attracted tourists and locals to their popular 'chiringuito'.
Three years ago, Mama Luisa and husband Baltasar Ramis retired; their children Marga, Carlos, and Balta took over, transforming the family business into a 21st-century Ponderosa Beach – and the island's essential place to visit.
This stand-out business is located on one of Mallorca's best beaches – facing the turquoise waters of the Bay of Alcúdia. More than a 'chiringuito', it's a restaurant, beach bar, meeting place, and music venue – a complete experience for people of all types and ages. The ambience is relaxed, but the friendly service is always professional and the cuisine excellent, with dishes for all budgets and tastes.
Ponderosa Beach is enhanced each year to maintain its competitive edge. This year new chef Abraham Artigas has joined from the renowned Bambhudda in Ibiza; the award-winning Valencian 'maestro arrocero' Kike Martí is responsible for the delicious paellas, and Alejandra Cevallos (previously at the Jumeirah) creates impressive desserts.
During the day, Ponderosa Beach is the perfect spot for a drink before a dip in the sea, or a break from sunbathing for some good food. Locals come just for lunch, taking a welcome break from their daily routine. On summer nights this year, Ponderosa Beach will offer a more elegant ambience, with occasional live music: a romantic spot for a memorable dinner, good wines, or delicious cocktails.
The owners and friendly team here work tirelessly and with passion to ensure that this place comes readily to mind when people want to eat or drink by the sea. Ponderosa Beach is where great memories are made, and the pleasures of life come together, "with your bare feet buried in the sand, and the sea as your window on the world," say the Ramis siblings.
Address details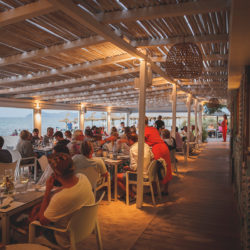 Ponderosa Beach
Ses Casetes des Capellans, Playas de Muro