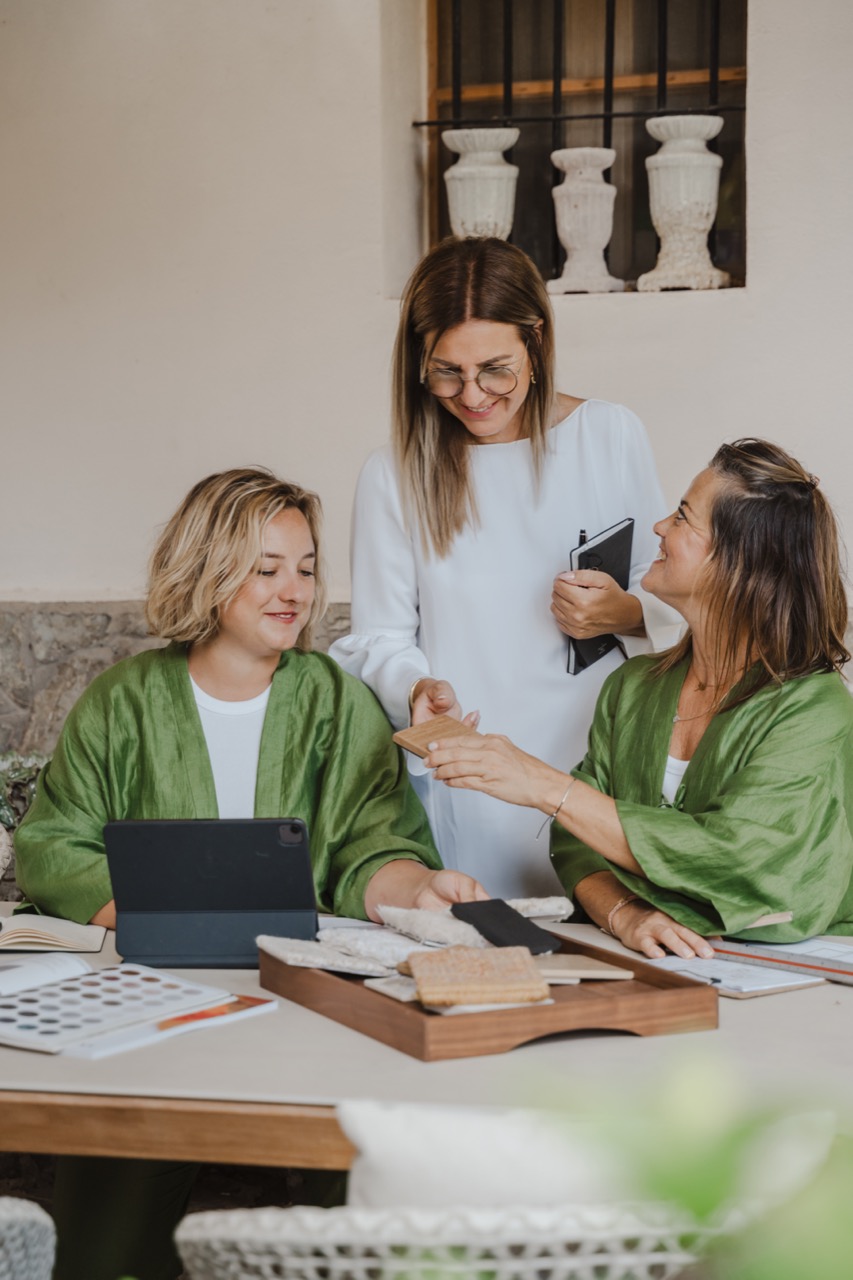 Stepping into Villa Wesco, it's immediately apparent that this is not only a showroom but an oasis of Mediterranean design and inspiration. The traditional Mallorcan manor house, with its huge interior patio scattered with a wide array of top-brand outdoor pieces, gives a glimpse of how your own Mediterranean life could take shape. Living in Mallorca is about more than just lounging on the terrace or by the pool. Island life is meant to be lived outside – something that Villa Wesco knows so well and caters for in spades.
MALLORCAN INSPIRATION, GERMAN ESSENCE
Kitchen hardware has been the speciality of the Wesco brand back in Germany since 1867, but here on Mallorca, it's their bespoke outdoor kitchens that they are well-known for. Wesco outdoor kitchens are designed in Mallorca and made in Germany, guaranteeing the highest quality and performance and can be fitted with barbeques, kamado grills, integrated kitchen lifts, LED lighting and local stone worktops. A fancy barbecue area by day, and a smart dinner-party station by night at the touch of a button; all outdoor kitchens are designed according to customer requirements and then manufactured at the company's site in Arnsberg. "Our clients' time is precious, so we strive to meet their highest expectations," says Director Ana Lado, who understands the time constraints of their large international clientele. Ana and her tight-knit team are passionate about creating the perfect Mallorcan refuge for their customers and even offer a comprehensive furnishing service to achieve it stress-free. "We put our heart and soul into our projects; for us, Villa Wesco is like family, and the clients feel that," adds Ana, proud of how their inspirational store has become a benchmark for Mediterranean living in Mallorca.
Address details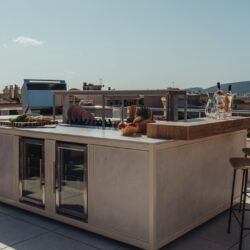 Villa Wesco
C/ Bernat de Santa Eugènia, 28, Santa Maria del Camí