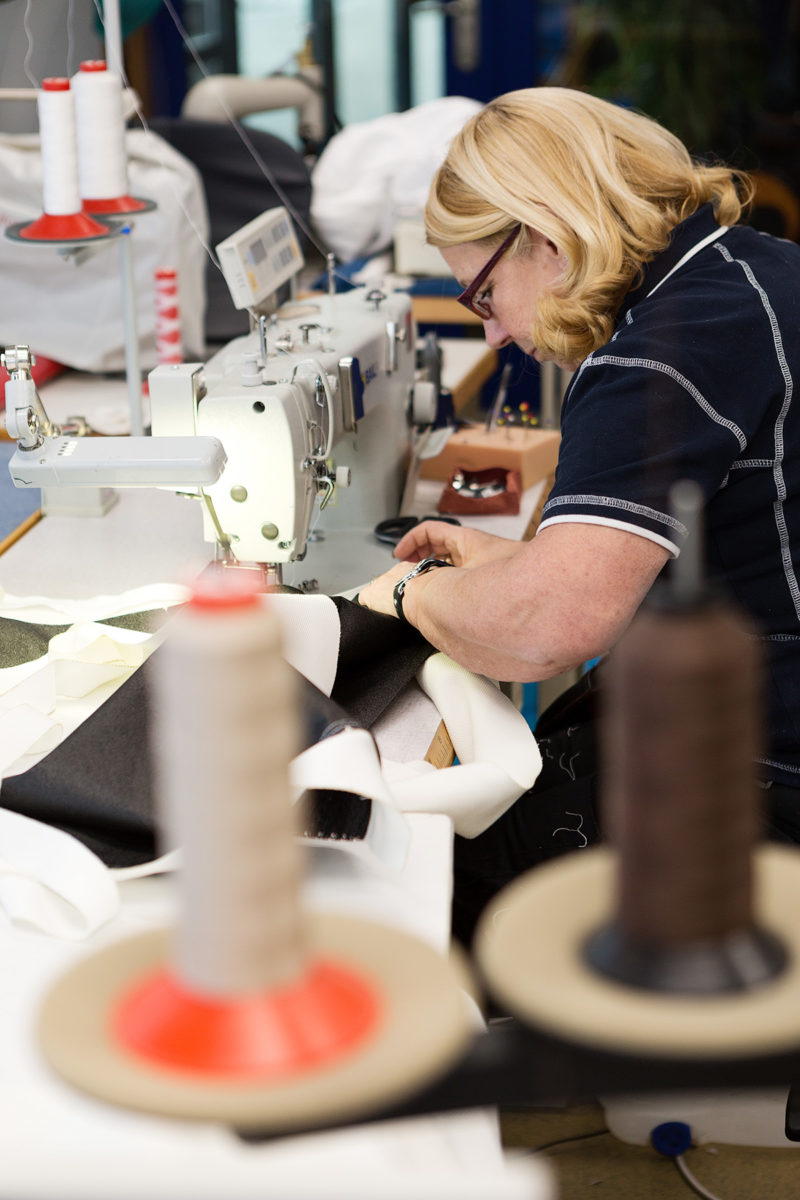 You know the feeling when you've had a great night's sleep. You wake up energised, refreshed and enthusiastic for the day ahead. And what better than waking up on board your boat, combining the rejuvenation of restful slumber with the Mediterranean sun on your face and sea air in your lungs. You feel on top of the world.
Since its foundation in 1992 in the Netherlands, Neptune has grown into a market leader in the production of nautical sleep comfort. Their goal from the start was to develop and manufacture the very best quality mattresses and sleep systems for any and all kinds of sleeping space.
While most of their business is centred around providing top-quality beds and bedding for high-end sailing, they have expanded beyond and into the home. "The demand for good mattresses arose because we started producing perfect boat mattresses for the super yachts," they explain. And their customers slept so well on board that more and more began to ordered their mattresses for their villas, and soon Neptune at Home was born.
Neptune have never been afraid of approaching things a little differently. In over 25 years they have never stopped innovating, which is evident from the wide range of sleeping products and solutions that has been developed.
On Mallorca you can even try before you buy at their Palma-based experience and advice centre, where more than 14 different qualities and thicknesses can be tested to ensure you make the right choice. Alternatively, you can arrange to have an agent visit you on board or at home.
Neptune believe days – and nights – spent on your boat or in your house should always be quality time, especially when you sleep.
Address details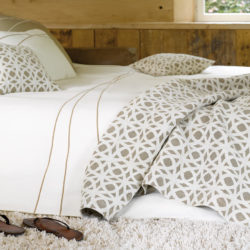 Neptune
Avda. de Joan Miro 3-E, Palma