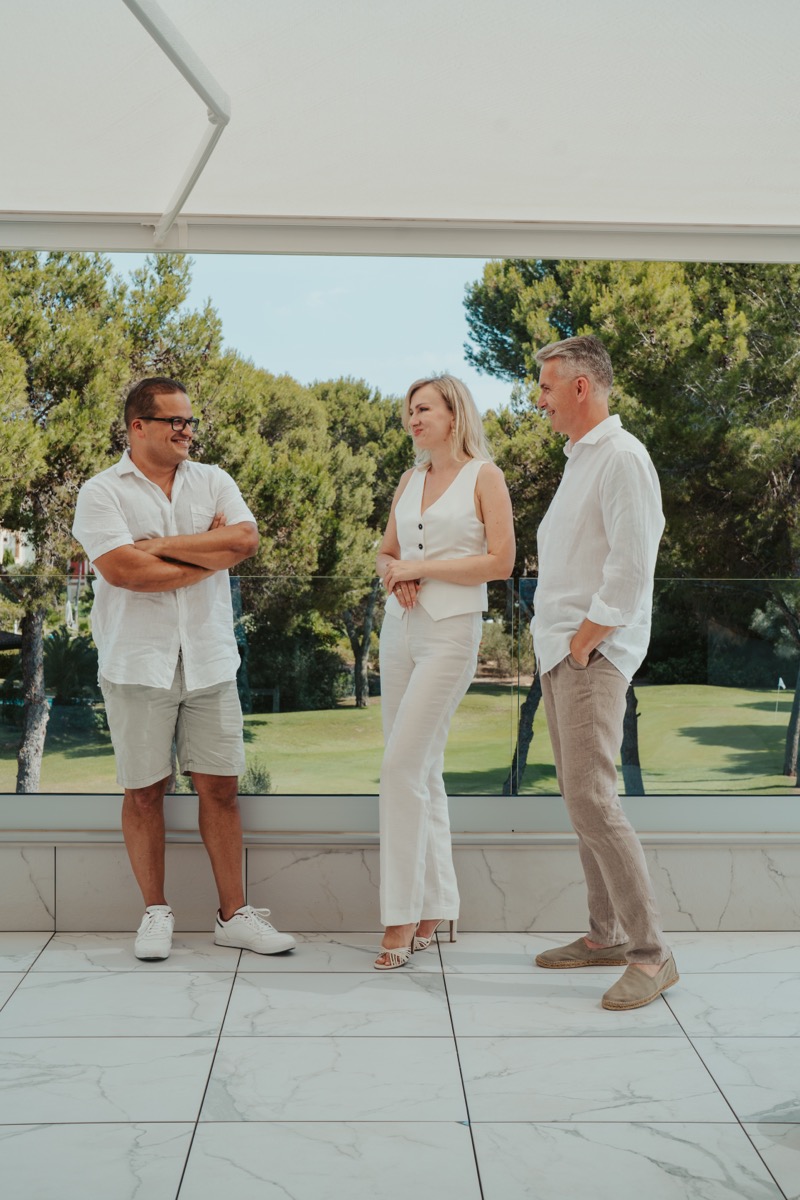 Times are changing fast and Neo Form has jumped on the bandwagon of the future. This Mallorca-based construction company, created by two families, exudes pure passion for this island and its architecture.
The company uses the world's number-one software for digitising the construction process. This system allows clients to monitor the entire construction process from anywhere in the world. Among the activities it offers are access to all digitised invoices, checking the percentage of the work completed, the execution times – which are so important and sometimes stressful for customers-, deliveries from suppliers and even photos and videos of the progress of the work. The future is already here.
One-stop shopping
But as much as they have this very special software, for them, dealing with customers is unique and close in nature. "We are always available for the clients, they have our numbers and we give them personalised advice. We're aware that timings are very important, our clients are mostly foreigners and this system gives them peace of mind and confidence" explains Jacek Oropesa, CEO and one of the founders of Neo Form.
For the Neo Form Team, support and communication are integral, from the plans until the house is finished, always with the clear desire to offer the best product, where the highest quality – wherever the product is from – is the characteristic feature. Although their maxim is to adapt to the client, in their celebrated projects they emphasise elegance, modernity and large, open spaces, where light colours and the beauty of the surroundings prevail, projects that they feel are "like their own home".
Text by Miguel Ángel Vicente de Vera | Photos by Sara Savage
Discover more Top Construction Companies in Mallorca!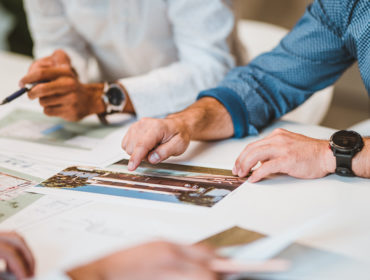 Find out which construction companies in Mallorca we recommend from first-hand experience and positive feedback from clients.
Address details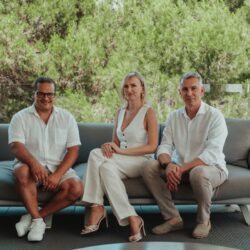 Neo Form Mallorca
C/ Eusebi Estada 31, Palma