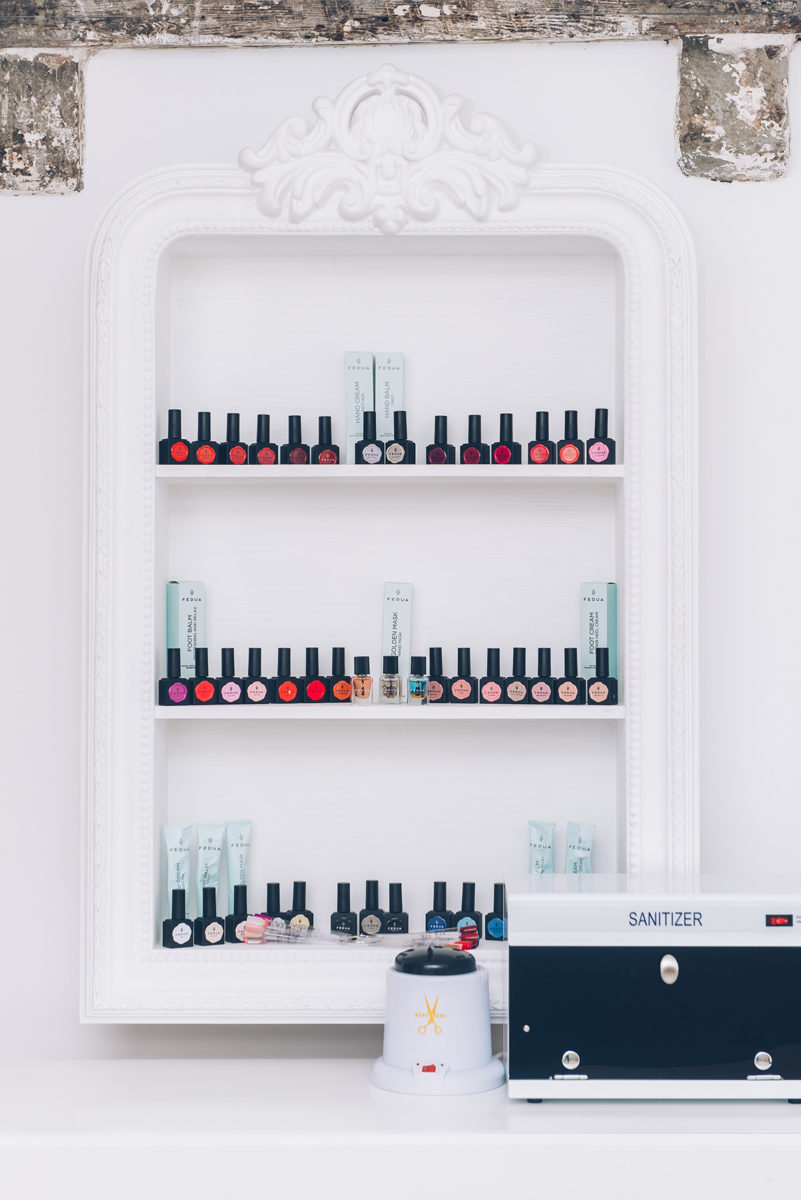 It happens to all of us one day. We look in the mirror and the person staring back at us looks older than we would like. While some of us fare better than others, as the years roll by no-one is immune to the signs of ageing. But while there's certainly no magic wand for eternal youth, there is the next best thing: science.
Forty years ago a biologist, a physiotherapist and a doctor, combined their expertise to create a company with the sole aim to create the very best solutions to rejuvenating and revitalizing skin. The Biologique Recherche Methodology was born and out of it came products and treatments that remain at the very forefront of skincare technology today. The international brand is now available in more than 70 countries, though there's only one place on Mallorca you can find it.
Tucked away amongst the charming narrow lanes of Palma old town is Jeunesse Eternelle, a beauty clinic that is the sole distributor of and specialists in the use of Biologique Recherche products in the Balearics. They also offer a selection of state-of-the-art treatments for the body or face, that are entirely customisable to your specific needs.
A clinical approach to beauty care using pure, concentrated, and raw ingredients, is combined with innovative procedures developed to maximise their efficiency. The likes of treatments such as Sebo help decongest and rebalance skin, while Oxygenate revitalises dull skin and MC110 tones and fights the signs of ageing. Corporal treatments include Booster Minceur to tone and slim, Gommage p50 to soften and hydrate, and Gel D'Algues to detox and revive.
An easy way to feel younger? Look younger, and Jeunesse Eternelle promises results after the first session – no machines, no surgery, no injections – just immediate and lasting effects that you're sure to notice next time you look in the mirror.
Address details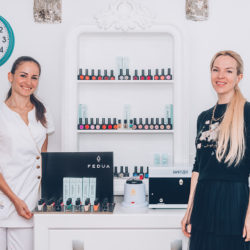 Jenuesse Eternelle
C/ Can Sales 5, 2, Palma