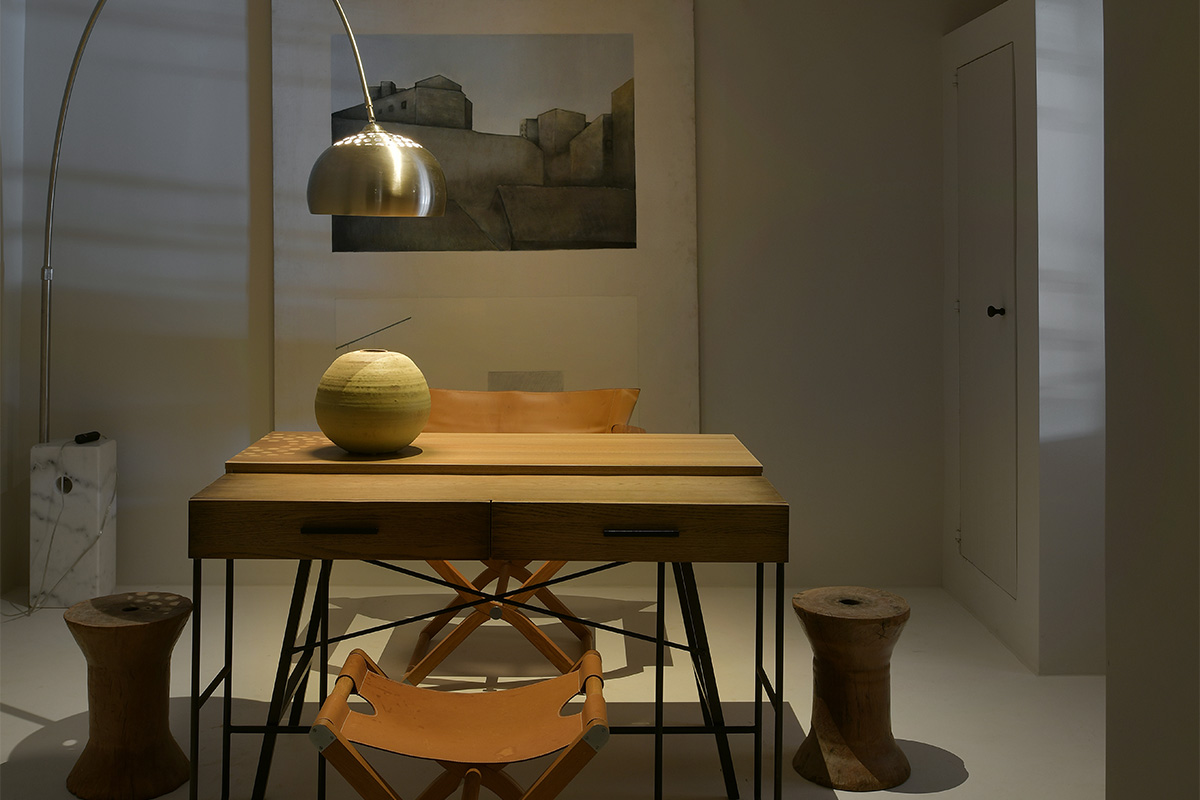 When Palma-based Neo Form agreed to renovate a rural country idyll in Santanyí, they knew that it wouldn't be an easy feat. While the exterior was as welcoming as any Mediterranean home, the interior, left totally neglected for years was in need of a complete makeover. However, the obvious warm, Mallorcan-inspired design wasn't anywhere in the brief. Unlike the typical Mediterranean renovation, this resident asked for a home that reflected their appreciation for minimalism. Far from the usual country home, you'd expect in this area of Mallorca.
Zero irregularity in texture
The vision for the interior was clear from the start. The space, dark and confused in its immediate aesthetic, presented a few challenges especially smoothing over the walls and allowing enough light to enter in. This is where Neo Form's expertise (and creativity) came into play. Listening carefully to what was asked of them, they sought to achieve a light grey harmony inside. Clean lines were paired with soothing shades and uniform surfaces. Irregularity in texture was kept out of the assignment. The focus here was to sustain smoothness, which micro-cement specialists Ecoresinas (based in Sabadell) helped achieve. Their special MicroQuarz by Ecoresinas was used to waterproof the walls, ceilings and floors.
Architectural lighting
Within the uniformity of the design, Neo Form prioritised function and liability. They made sure there was plenty of space to hang the resident's favourite artwork, as well carefully select furniture that wouldn't disrupt the clean base. The entire lighting was planned and designed by Uli Petzold, CEO of Apure, headquartered in Miami, Florida. Extremely small yet powerful light sources were installed to achieve a soft illuminating glow barely noticeable to the naked eye. This, paired with the smooth micro cement, gave Neo Form the opportunity to play with shadow and form. The result is an unusually stripped-back yet equally cosy home.
Photos by Serge Brison. Text Rosie Foot
Explore property for sale in Santanyí!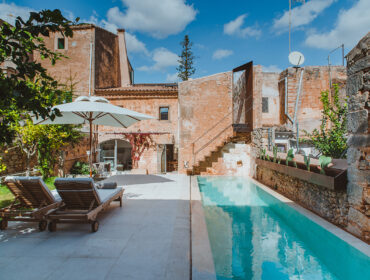 Property in Santanyí has a lot to offer, from impressive architecture to a privileged location closeby to some of the islands most breath-taking coastline.
Address details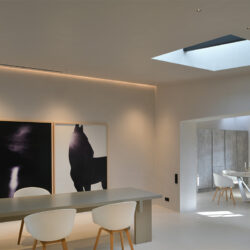 Neo Form Mallorca
C/ Concepcio 5, Palma