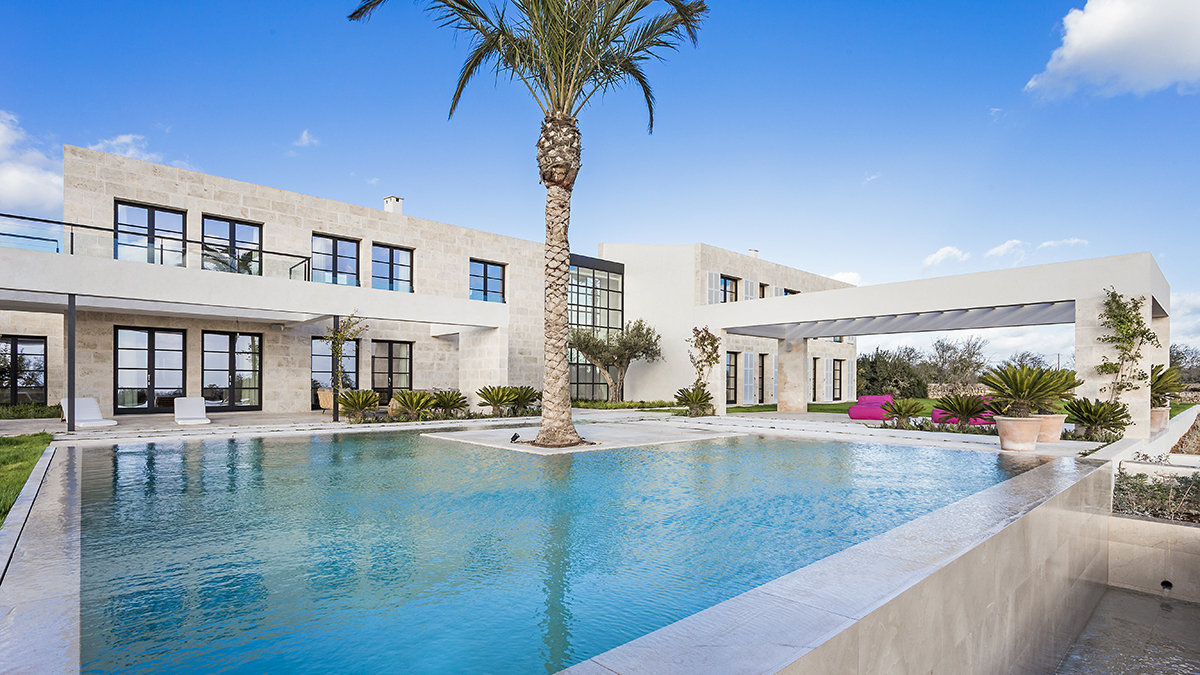 The latest 2018 half-year report from Engel & Völkers has affirmed that the heat behind the high-end property market on Mallorca is showing no signs of cooling – quite the opposite. While the island has always attracted the more affluent echelons of society, the boom in the sale of super-high-end properties is increasingly driven by not the 1%, but the 0.1%.
Most of us would expect that those with so much purchasing power would simply buy a property outright, without involving the loaning of funds. Applying for a mortgage isn't something you'd expect from the average multi-millionaire. It is, however, surprisingly common.
"They'll want a mortgage for a few different reasons," explains Juanita Casanas, President of Lionsgate Capital mortgage experts. "One is for the tax reasons, because they'll benefit from wealth tax or inheritance tax advantages." While most are aware that tax systems vary between countries, the wealth tax is one that catches a lot of people out. "Sometimes the clients come to us a year after they've bought the property and they are hit with the wealth tax asking us for help and sometimes it's too late," adds Juanita.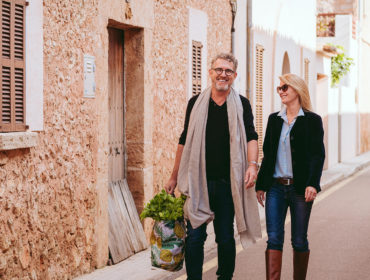 The process of securing a mortgage in Mallorca is likely to be quite different to in your home country. We explain how it works here.
The second reason is to take advantage of the low interest rates. It makes more sense to have a mortgage at the lower interest rate and invest capital in portfolios where you can obtain much higher returns. "In the long run you would have a mortgage that pays itself, plus you're making additions funds on your money and if you want to cancel it in the future you have that option."
The third reason is to maintain liquidity, to mortgage at the time of purchase rather than at a later stage when it can become very tricky, especially in Spain. "The Spanish banks don't like to do equity release mortgages like they do in the UK and other countries." Juanita explains, "so if you buy in cash and do an equity release at a later stage, you generally cannot make the most of tax advantages."
While you might assume banks would be falling over themselves to lend to the super rich, it is not always the case. "Comfort levels vary between banks, with some wary of risking so much on one individual. This often means finding banks not based in Spain willing to offer a 'mega-mortgage' on a property in Mallorca."
But the phenomenon is not limited to Mallorca, the Balearics as a whole having become a high-end mortgage hotspot. While the number of mortgage applications continues to rise around 6.5% per year, the increase in the overall amount applied for has risen by 17.7% compared to last year. In the past six months the banks have financed almost 925million euros for property purchases in the Balearics alone.
And there is little indication of seven-figure mortgage applications slowing down, especially on Mallorca with their growth directly linked to the uptick at the far end of the property market. "Mallorca every year is just going further upmarket with more five-star hotels, more Michelin star restaurants, more international schools, so every year the island is catering more for high-end clients," Juanita confirms.