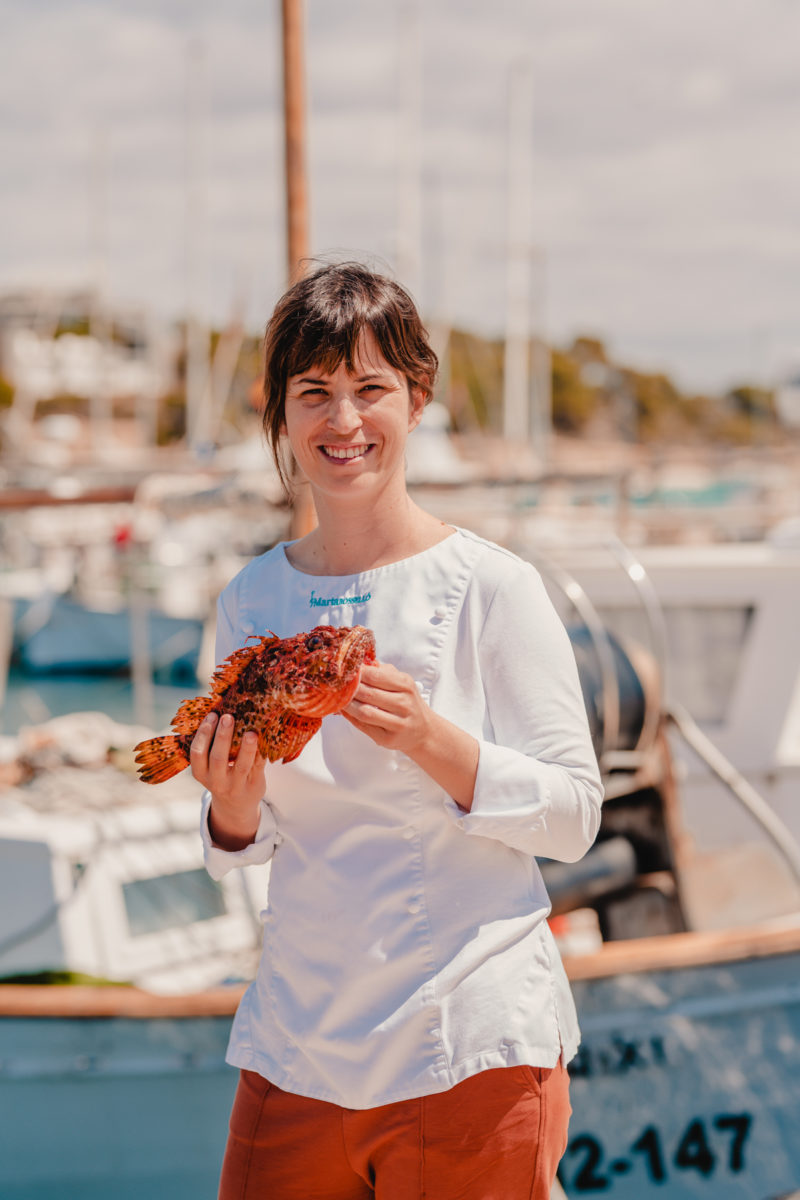 Marta Rosselló wanted to be a cook from when she was young, inspired by watching her mother and grandmother in the kitchen. She is from a fishing family, and still profoundly connected to the sea, with her roots in Colònia de Sant Jordi where she was born. She first opened her restaurant here, Sal de Cocó, when she was just 20, named after the salt derived from water captured by holes in rocks washed by the sea. Her cuisine continues to be inspired by local produce from local markets and the Mediterranean sea which her restaurant overlooks.

What first inspired you to cook? How happy it makes me to eat.
Why is using local products important to you? Because using local produce and sustainability go hand in hand as well as honesty, and my cooking is honest.
What are your favourite ingredients native to Mallorca? Any fish taken from our sea. I cook it in infinite ways depending on the texture of the meat.
How would you describe the restaurant scene on the island today? We have many restaurants in which you can eat very well, the cooks are collectively working very hard so that the island continues to be a gastronomic reference point.
Where is your favourite place to eat on the island?
I don't have one as a favourite but several…
Can you share your favourite simple Mallorcan recipe with us? Dentex with fennel. The baked fish, with potatoes and fennel, is a pleasure for the palate that my grandmother used to make, and now I do my own version. You clean the fish and make a cut from top to bottom in which you put fennel, lemon, salt and pepper. Put the same amount of cognac and oil in the same pan as the fish and twice the amount of water, and place in the oven 20 minutes per kilo. Fry the potatoes separately and when almost done add them to fish.
Photos by Sara Savage
Address details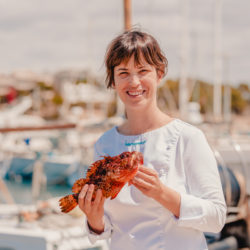 Sal de Cocó
Moll de Pescadors, s/n, Colònia de Sant Jordi