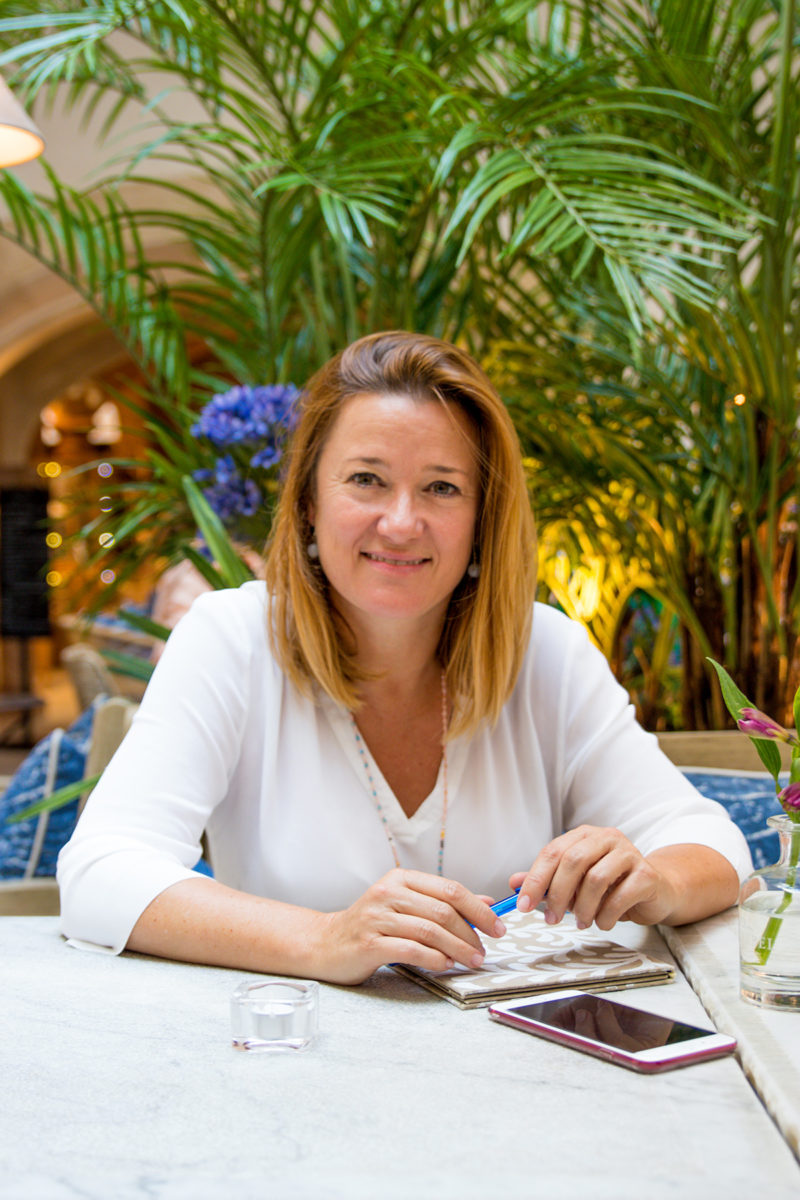 María Garau Abogada is your helping hand in Mallorca. An accomplished and diligent real estate lawer, her easy-access Palma offices close to La Rambla are frequented by astute international investors who need someone to look after their interests in Spain.
In what can be a challenging area, frequently mired in potential complications, a helping hand is exactly what is required. That hand is a capable and competent one; a strong arm that guarantees maximum legal security. Starting by analysing the legal implications of a property operation, it goes on to supervise and advise throughout the whole process, and continues with the completion of tax returns and estate management.
Simplification is the goal, and integral to this aim is the multilingual nature of María's team. German, English, French, Italian and Spanish, they ensure smooth communication with their non-resident clients. Delivering to civil and commercial companies as well as individual investors – the firm has extensive experience in corporate law – María offers the greatest peace of mind to those whose interests she takes to heart as her own.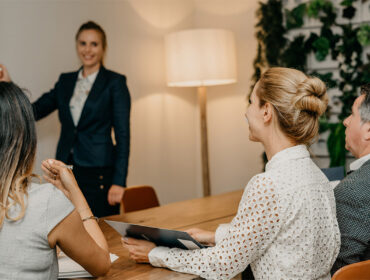 Trust in these real estate lawyers to get you through buying a property in Mallorca and happily living on the right side of the Spanish law.
A Mallorca native who began sailing when she was just seven years old, María's immersion in the nautical sector – she currently holds the post of vicepresident at El Arenal's Nautical Club – is typical of her consistency. Likewise, her active involvement in the Lawyer's Association of the Balearics, COAPI (Official Association of Real Estate Agents) and AEDAF (Spanish Association of Tax Advisers) reveals her energy and dedication to her field.
María's approach to providing exceptional service translates into good feeling for herself, too. "I feel immensely satisfied and motivated in the work I do," she says.
After a career that has seen her acquiring international legal knowledge, through living in Germany for some time and having travelled elsewhere, it is fortunate for those she serves that María has now chosen to settle herself here on Mallorca.
María's is the hand that simply gets things done.
Address details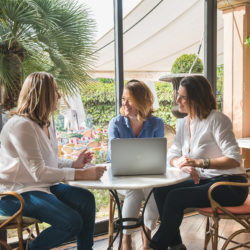 Maria Garau
Passatge Particular Antoni Torrandell, 2 Entresuelo, Palma