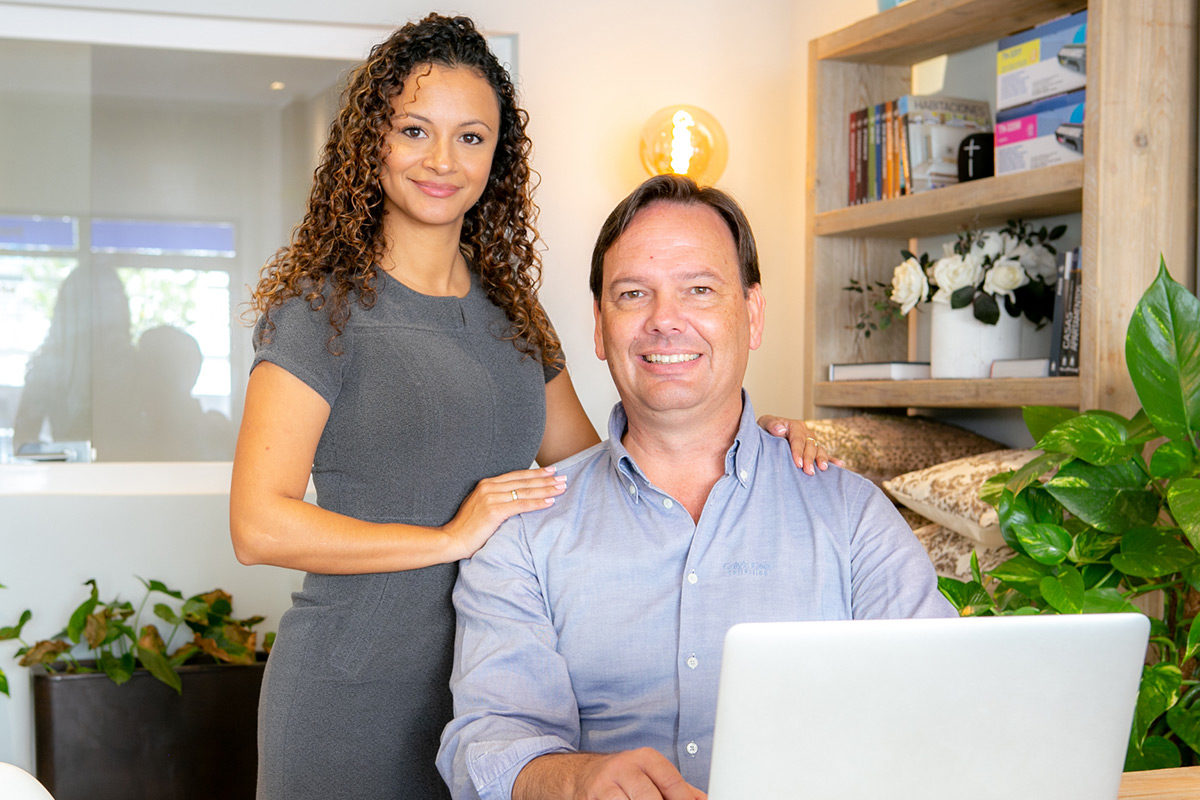 There are few things more daunting than buying a new home, even a second one, especially somewhere far from the comfort zone of your native country. When it comes to choosing a real estate company, most agree the personal touch is the best way to provide some much-needed assurance and support when navigating the often complex world of property sales. And for that genuinely one-to-one service, in Mallorca se vende you'll find a 'boutique' agency that guarantees a reassuringly personalised experience to help guide you every step of the way.
The firm was founded by Dutchman Dennis Heer, who used to spend his holidays on Mallorca and, like many, loved it so much he decided to stay. Drawing from over 20 years' experience in the real estate industry, together with his partner Vanessa Ávila, they provide professional expertise on a wide offering of services in the sector. They understand the importance of forging a relationship between the client and agent with the aim of not only building trust, but allowing the customer's needs to be fully understood and consequently fulfilled.
You can browse an exclusive portfolio of high-quality properties, the vast majority with sea views and spread over an area that stretches along Mallorca's southwest coast from Andratx to Palma's Son Vida. They also work with a select group of other agencies to increase the chances of you finding your ideal home in the sun.
Mallorca se vende offers a tailored end-to-end approach to the process of buying or selling a property, providing flexibility to manage any stage you wish to yourself. But the relationship doesn't need to end once the keys are handed over. A comprehensive array of property-related services are offered through the company's Mallorca Services wing, that range from maintenance and repairs to renovations and new builds.
Good things come in small packages, they say, and you will find this bijou real estate agency certainly adheres to that adage.
Address details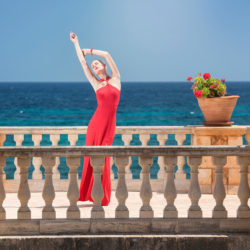 Mallorca se vende
Avda. Jaume I, 94-1, Santa Ponça