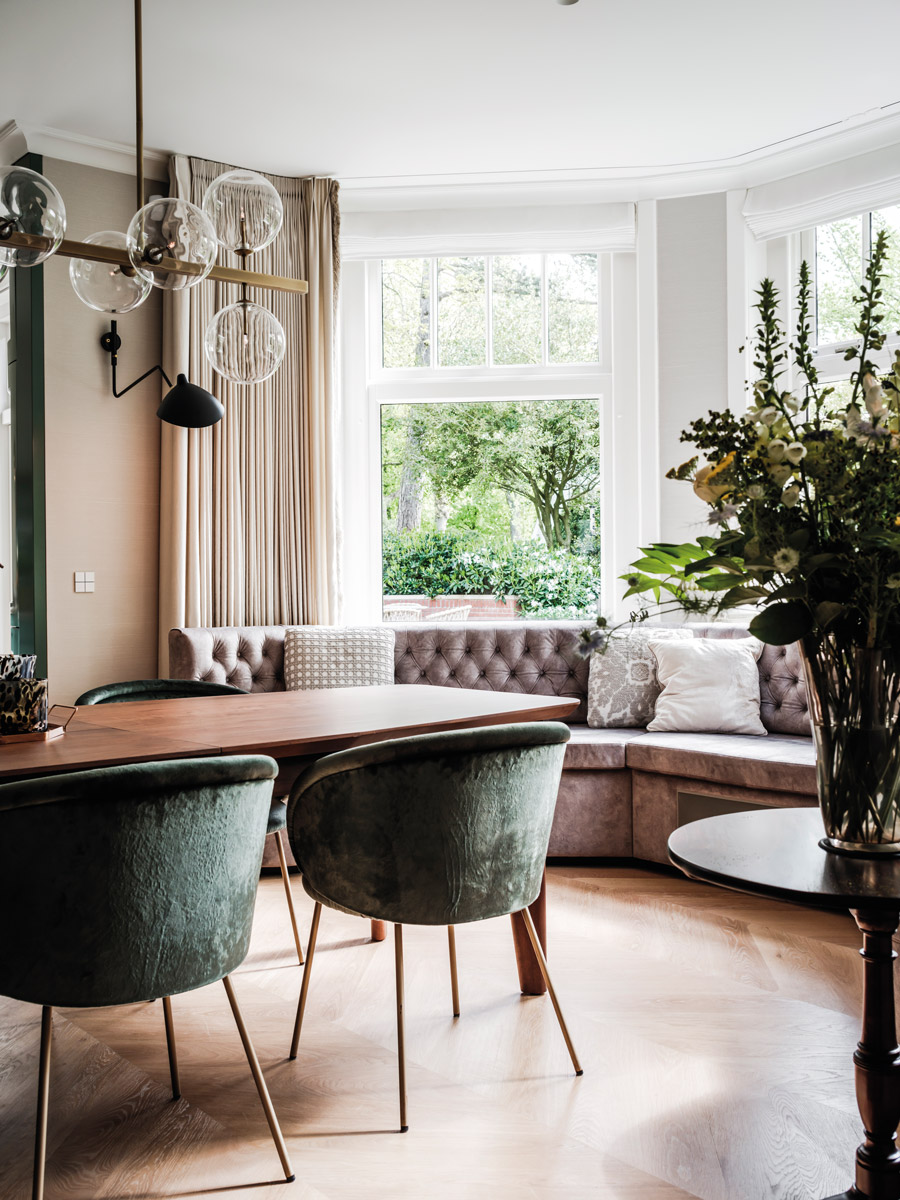 Zijlstra Interiors has a long and fascinating history starring dreamers and grafters. It began as a family upholstery business in 1941 and gradually grew into a company that emblematic hotels and the owners of superyachts and houses could trust with their elaborate projects. Since launching a new showroom in Palma last year, the Dutch company has become even more accessible to their clients in Mallorca and the rest of the Mediterranean.
Specialists in yacht and housing interiors
The location of their new showroom, a mere 15-minute walk from Palma's Royal Nautical Club, is fitting indeed.
"70% of our interiors are created for superyachts," says Jaimy-Lee. "No project is the same. We can custom-make everything."
What could be more luxurious than setting sail in a vessel which perfectly encapsulates your style and way of life? All interior pieces are tailor-made in-house and can be made from fabrics by international brands like Loro Piana and Houles. The showroom showcases a selection of bedding, window decoration, flooring, furniture and tableware, also from luxury brands such as Fendi and Giorgetti.
The pursuit of perfection is what unites their team of 55 craftsmen and women. Carpenters, upholsterers, cabinet makers and assemblers collaborate on bespoke interiors.
While their main base is an impressive showroom in Holland, they travel around the world to ensure their client's unique vision is carried out to exact specifications. Conjuring up unrepeatable spaces is a part of their history.
Besides giving product and design advice, Zijlstra Interiors also works together with world-renowned architects to create bespoke interiors. Their experienced team will be on hand to guide you, whether you are looking to refurbish your yacht or home, or just looking for something unique. To commence a highly personalised experience, book an appointment at their Palma showroom today.
Text by Emily Benet| Photos provided by Zijlstra Interiors
Address details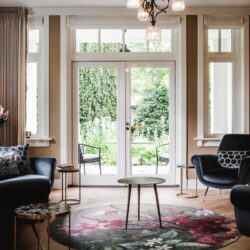 Zijlstra Interiors
C/ dels Paraires, 29 Principal L-1, Palma