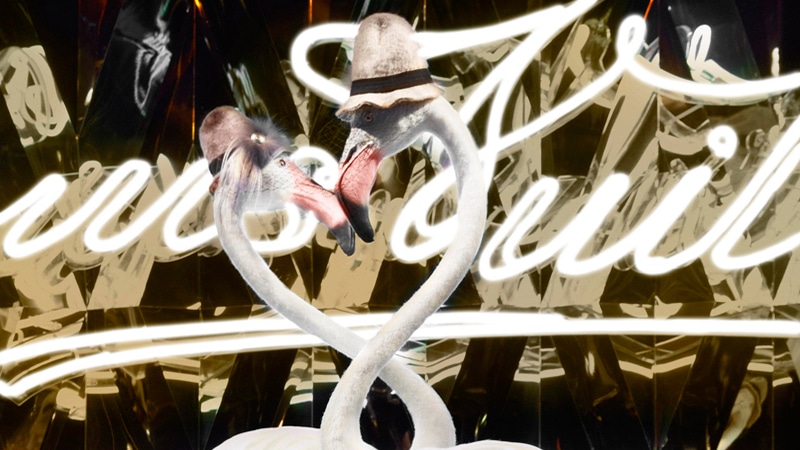 To celebrate the centenary of the famous dome of the French Galeries Lafayette, Louis Vuitton has joined forces with the most prestigious Parisian department store, creating a spectacular Christmas windows scenery with the theme of "Dance of the century."
The glass dome of the Art Nouveau style Galeries Lafayette is historically linked to the landscape of the boulevard Haussmann. Taking inspiration from the exuberant architecture of the dome, Louis Vuitton has designed a series of sets under the theme "The dance of the century", which can be seen from the 11th of November 2012 in the windows overlooking the boulevard Haussmann.
The exotic animals from all over the world remind of Louis Vuitton's heritage based on travel. These wonderful window decorations are sure to enchant children and adults alike!