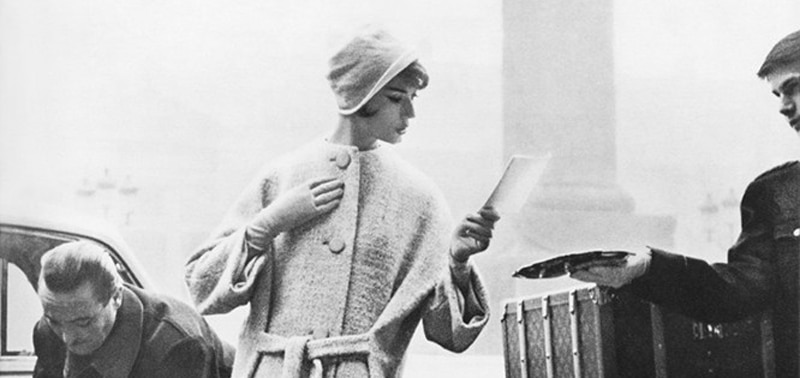 Louis Vuitton is going to launch a Fashion Photography Book presenting 200 photographs taken taken by renowned photographers of the past and present in October 2014.. This book reveals the photographic approach to the history of fashion that features Louis Vuitton products, as well as advertising campaigns and fashion articles seen in esteemed magazines.
The book includes shots taken from 1950′ until the present day by photographers such as Henry Clarke, Annie Leibovitz, Helmut Newton and Mario Testino, among others. The book is divided in three sections (flashbacks to the 50's, fashion articles since 1977 and Louis Vuitton adverstising campaigns).
The book will be available (limited edition!) at www.louisvuitton.com, where you will be able to choose between three different cover photographs by Craig Mc Dean, Patrick Demarchelier or Bert Stern.