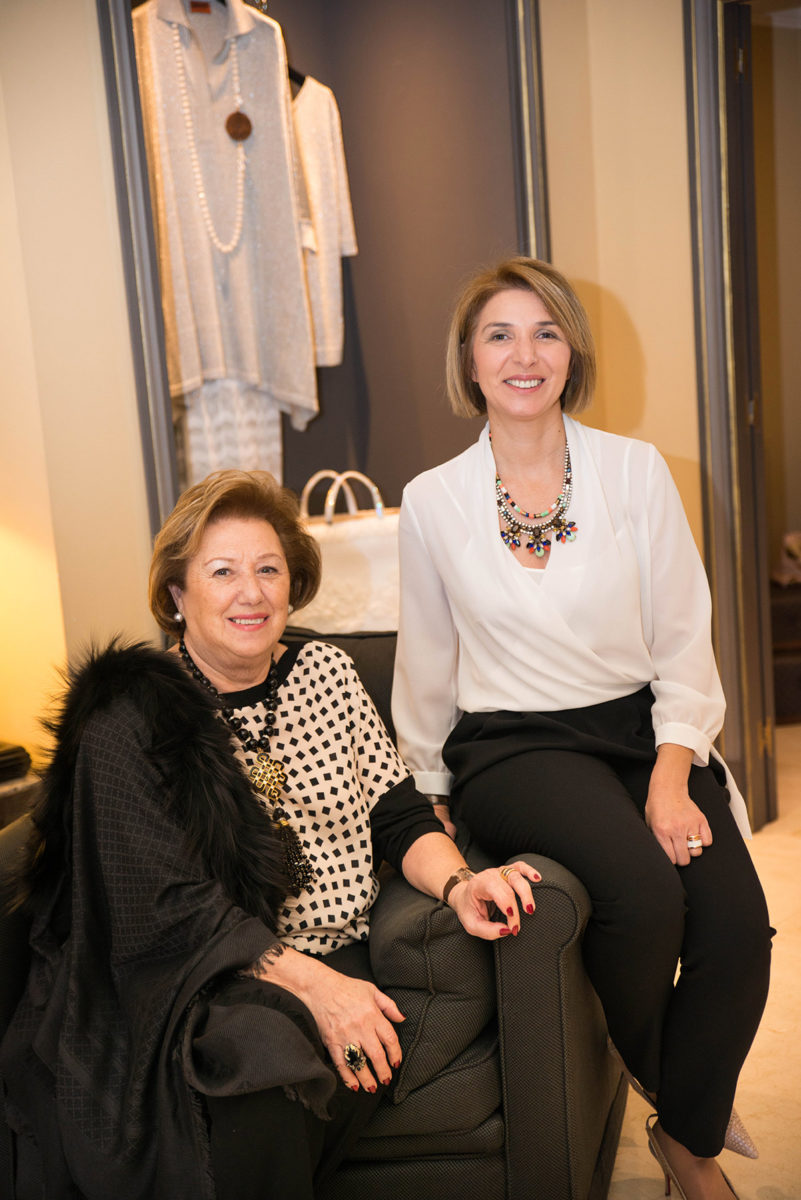 Magda Piris always remembers the day a nine-year-old girl came into her Palma boutique and, enchanted, asked her stylish mother to have her communion dress from Magda Piris. Looking at her with a big smile, her mother said 'you will have one, when you grow up'.
A classic case of the special appeal KIDAMA holds for different generations of the same family; something covetable for grandmother, mother, and daughter within its treasured collections.
The tale of how KIDAMA came to be begins with Maida's modista grandmother who, since she was five years old, had an innate passion for clothes and knew that she wanted to work in fashion. Señora Piris' daughter Magda, growing up in a household with a love of la moda, in turn began selling dresses that she bought in Barcelona to her friends – the starting point of a thriving family business.
Magda opened her first shop, at that time named Magda Piris, in Inca, and now, thirty years on, the beloved venture has grown into two exclusive showrooms under the name of KIDAMA in Palma and Portals Nous, directed by Magda's own daughter Maida Serra.
Fairytale boutiques for fashion, KIDAMA attracts females who want to project the most alluring version of themselves. Everyday moments and special events are enhanced when we feel our most beautiful, and KIDAMA sprinkles the magic dust that makes our best selves shine. When some of the island's most admired females have an event they need to look their best for, they immediately think to head here.
While in Milan, sourcing collections from coveted Italian labels such as Cavalli, Missoni and Ermanno Scervino, KIDAMA buyers know exactly what to look for to delight their chic clientele. Tastes may have changed to incorporate more sport-casual elements, but the pieces they opt to feature always retain their elegance.The woman who is assured she looks great possesses a special aura. Many times, she will call Maida and team to tell them how she fared at that important event, dressed in the outfit they guided her to, and thanking them for their personal care and attention. Those are the moments when Maida Serra can truly say she has done her gracious, fashion-loving mother and grandmother proud.
Address details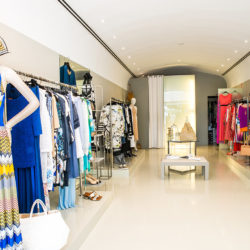 Kidama
Puerto Portals Store: Local 86