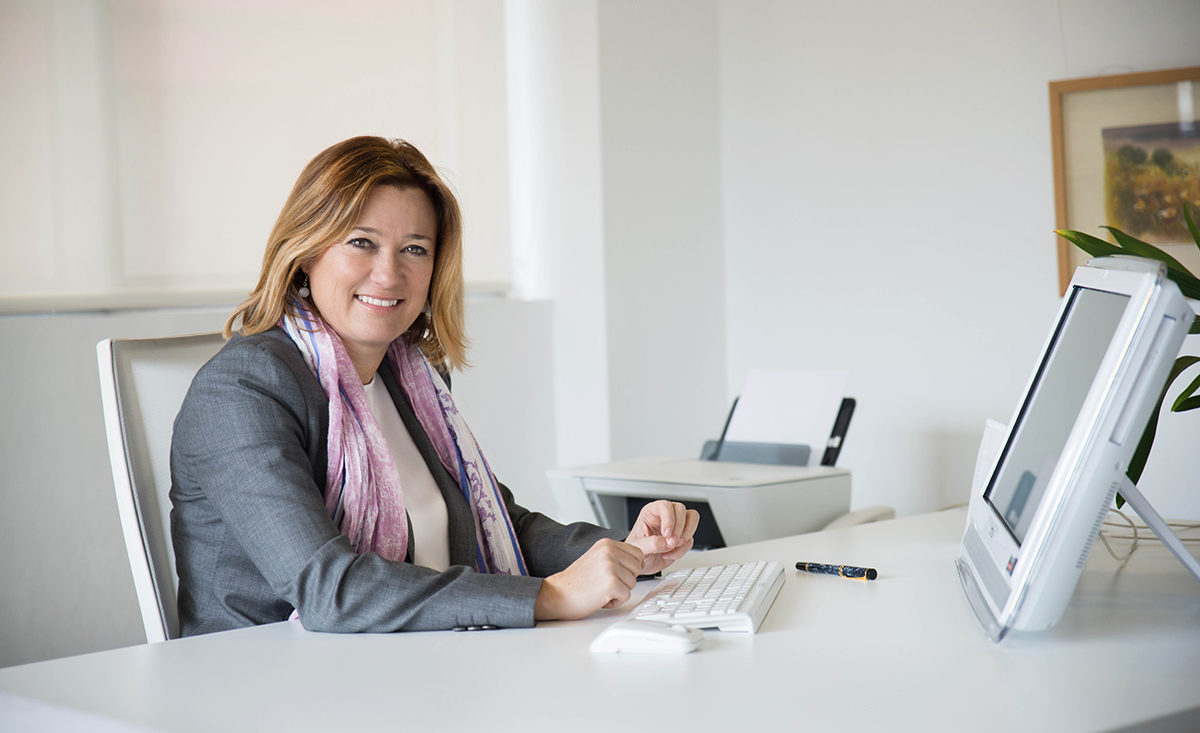 That would be your dream lifestyle on Mallorca? Would you like to live in a villa above Cas Catala? Step back to the romance of times gone by, in a manor set in rolling Felantix countryside? Settle into the thriving area of Marratxí in a cheerful family-friendly home, or go for all-out luxury in the private Son Vida or Bendinat estates,, with golf on the doorstep?
The exclusive catalogue of properties offered by Home Concept Mallorca read like a window into the most charmed ways of experiencing day-to-day life on the island. Its carefully-curated portfolio offers homes in all the nicest locales on Mallorca, encompassing everything from the more cosmopolitan to the more laid-back and traditional. Such a varied selection has something to entice the most demanding of clients.
When is a real estate agent not a real estate agent? When they are Maria Garau of Home Concept Mallorca, who is also a qualified and experienced lawyer specialising in property law. Clients appreciate Maria's great knowledge in this area, which means her real estate agency can go a great leap further in what it offers.
For the sale to develop smoothly and transparently, it is essential from the beginning that the customer is explained all the steps, and that a full review of the operation's documents and details takes place. As a result, the customer enjoys a complete service providing peace and security throughout.
For if there is anything to make that splendid villa or impressive country home any sweeter, it is that the transaction has been carried out in a simple and efficient way – leading you to the moment you take the keys to your new home.
Address details
Home Concept Mallorca
Pza Bisbe Berenguer i Palou 11, Palma