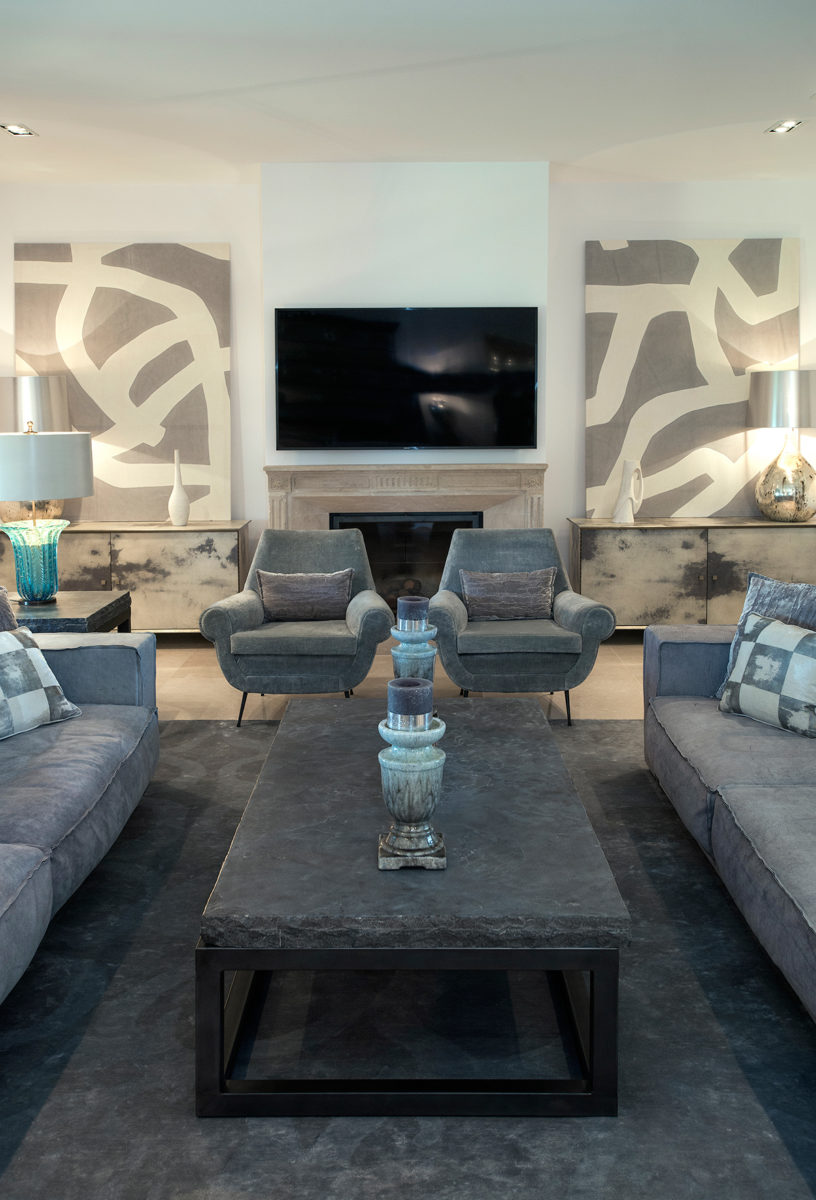 The words interior design connate aesthetic elements such as lighting, furniture placement, or fabric selection. What Holger Stewen does isn't just the achievement of surface beauty. Holger Stewen makes mini universes. Fairytale places, inhabited by dream seekers.
It sounds fantastical, but at the heart of every person with their sights set on a Mallorca lifestyle is just this – a desire to live 'the dream'. This prestigious German outfit makes worlds that mirror the best lifestyle fantasies. Its clients become kings and queens of ravishing country estates; experience the gracious state of being lord and lady of their private finca; start each day inspired and renewed by their airy modern loft space.
While such results appear to come with the effortless flick of a wand, what seems like magic is down to rare skill, and deep insider knowledge accumulated over decades. As a novice, it's easy to be overwhelmed by the vast interiors market. What the team at Holger Stewen do is filter with razor-sharp exactitude, favouring charm and exclusivity over novelty. The result is striking innovation blended with timeless classics from names like Willy Rizzo, Atnet, Hermès and Pedro Friedberg.
As the stars of their own personal movie, inhabitants of a Holger Stewen-created space aren't living on a set. They feel comfortable, nurtured, and wonderfully at home. Typically, they lead hectic professional lives, and what they need is to feel completely at ease, from the initial meeting when they communicate their hopes and wishes, to the moment they step into in their corner of paradise.
After a career in Hamburg, Holger Stewen's own Mallorca adventure started over 20 years ago, when he established a presence on the island due to huge demand from German clients. Eventually, falling in love with the place, he moved over with his wife, Marion.To date, the Holger Stewen team have put their stamp on homes and hotels in St. Tropez, New York, New Zealand, Sweden, London and St. Moritz.Collaborating with well-known architects and garden designers, they capture atmosphere, and deliver the sensations we aspire to live every day.
Address details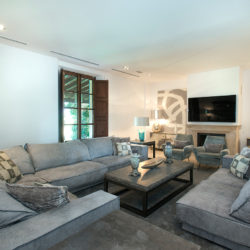 Holger Stewen Interior Design
Placa Frederic Chopin, 2, Palma