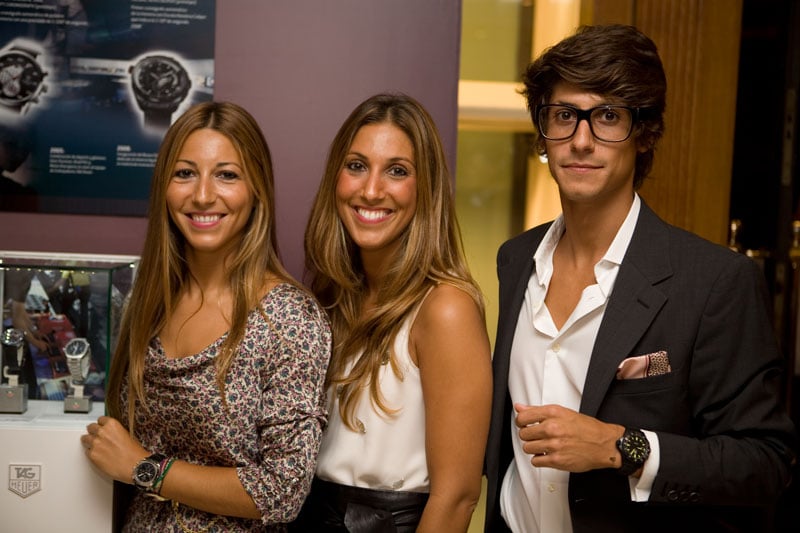 The 150th anniversary of luxury brand TAG Heuer was celebrated with the inauguration of a special exhibition of their prestigious timepieces at Relojería Alemana in Palma´s C/Colón – and event attended by the cream of Mallorca society and local business community.
The exhibition Heritage TAG Heuer displayed some historic pieces dating back to 1949 from the TAG Heuer 360· Museum.
As well as being a retrospective, the exhibition gave guests the opportunity to enjoy and exclusive viewing of some upcoming new models – including the Monaco 24, launching in December and the TAG Heuer SLR 300, available in November.