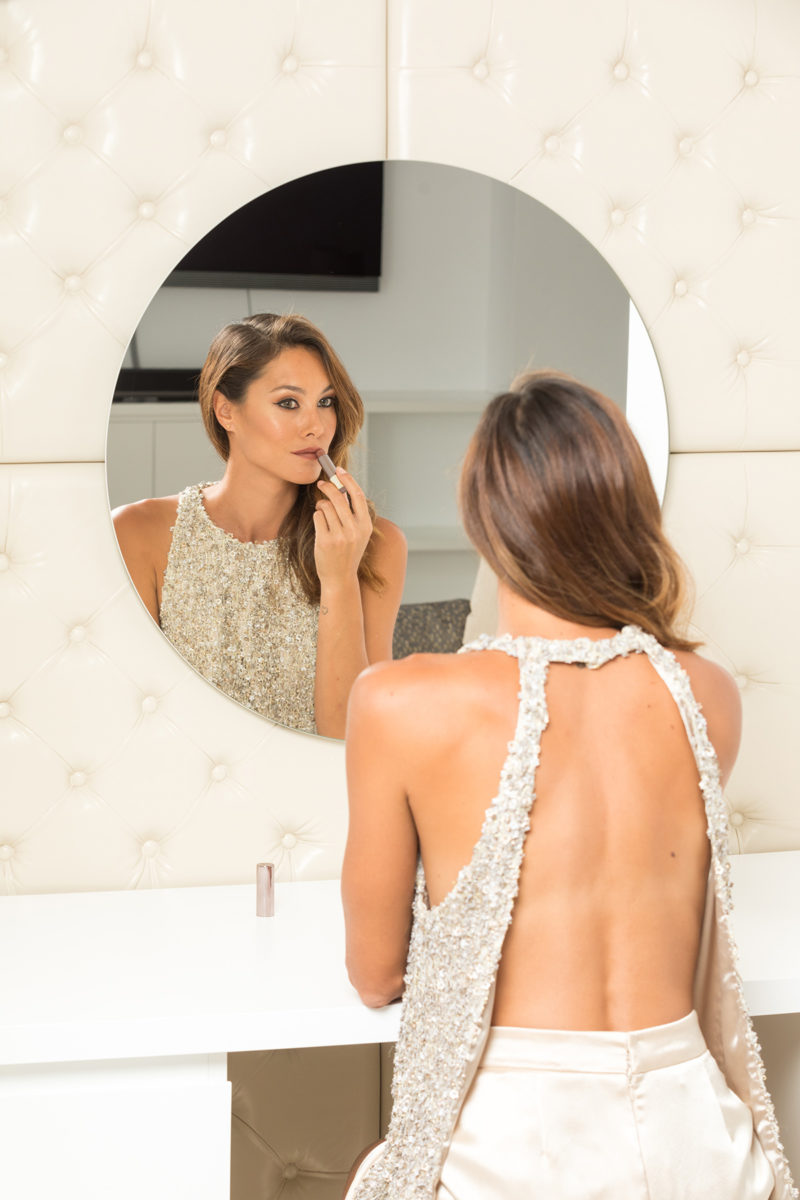 The developer-construction company Fontis specialises in the development of standalone homes on the seafront. Its principles are based on the quality of its projects, as well as of its processes, through a constant commitment to its value chain.
Each project is unique and customised, as is the treatment of our clients, dealing with the details of each project, ensuring the quality standards that define our Fontis brand. Our company philosophy comprises a range of values based on innovation and improvement of our operations, both in the development of our own projects as developer, as well as personalised projects for clients as a construction company, applying in both cases the same exigency and rigorous standards in the planning and scope of compliance of the terms and costs agreed.
a
Pedro J. Molina, Managing Director of Fontis International, brings with him over 12 years of market experience on Mallorca and an enormous contact network, which makes him your ideal partner in the field of construction development.
What makes Fontis International stand out?
Among other qualities, it stands out for the special, personalised treatment that is delivered to its clients, based on the quality of communication.
What makes Fontis International properties so special?
The small details focused on aspects such as design, functionality and the comfort of our homes.
What do you value most in your projects?
The results. The satisfaction of our customers and therefore the good relationship that we always have.
Why should you choose to work with Fontis International?
Because with our company philosophy, Quality, in its broadest sense, is guaranteed.
Address details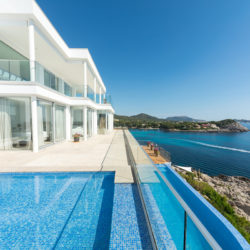 Fontis International Properties
C/Can Calafat, 25, 1º, Nave 25 Poligono industrial de Son Oms, Palma