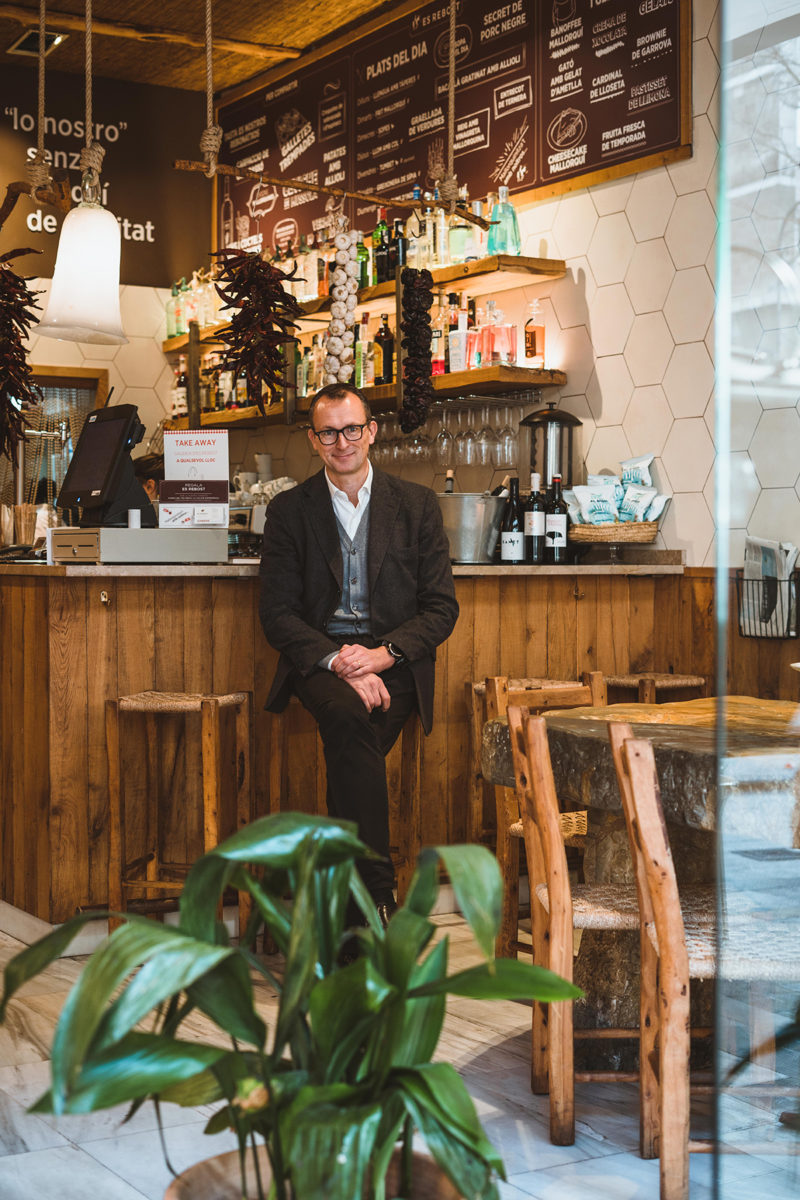 As we meet Helmut Clemens at Es Rebost on Avenida Jaime III in Palma, his attention is briefly diverted as he happily smiles at customers and checks in with his employees. "We don't follow a trend, we do things with conviction at Es Rebost and have done since we started," he says, keen to establish one important aspect in business. "Sustainability has become fashionable and is often misused as a marketing strategy…" he pauses. "Going local shouldn't be about marketing or advertising, but an inner attitude."
In 2012, Helmut Clemens and his Mallorcan wife Helena Bennasar launched the first Es Rebost with the idea of creating a restaurant and café chain dedicated to high-quality produce and local artisan products from Mallorca. Since then, the couple have opened four restaurants, all of which are well-received amongst locals and tourists alike. "The most popular Es Rebost for locals is at the airport where they're able to pick up a healthy, traditional snack" beams Helmut.
Values such as social responsibility, transparency, authenticity, quality and respect are firmly anchored in the Es Rebost philosophy. All of this is transparent on the company website in English, German, Spanish and Catalan, all of which Helmut speaks fluently.
Aside from the Es Rebost branches that he manages on Mallorca, Helmut Clemens is a trained hotelier with over twenty years of management experience. He is the founder of HOTELkonzept which reviews international luxury hotels and restaurants. Therefore, travelling between countries is normal routine for Helmut which he says gave him the idea for Es Rebost. "What fascinates me is each country's cultural heritage and the authentic products that it produces. However, you tend to see the same brands everywhere which gets very boring." He smiles, proud that Es Rebost challenges mediocrity, offering customers the chance to get a real taste of Mallorca.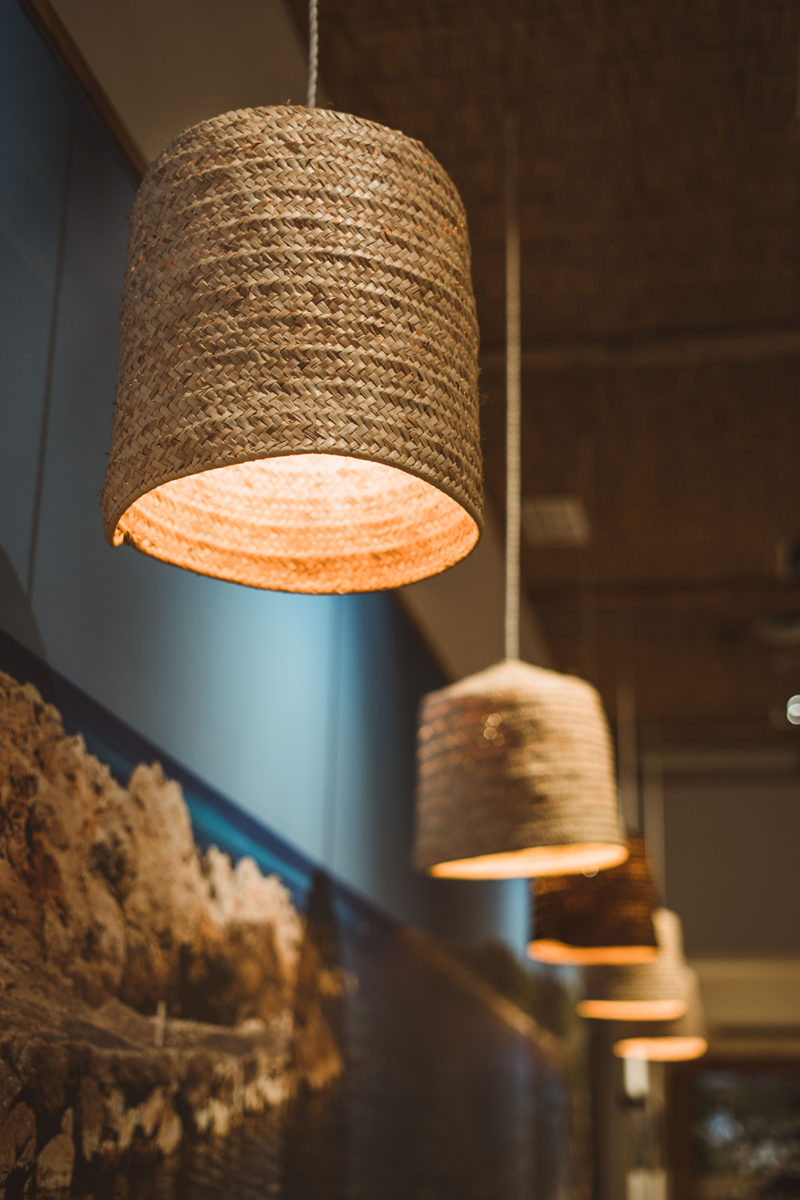 "I see enormous potential in Mallorca and it is far from being exhausted," he states, highlighting countries where there is popular demand for the island. This is why Helmut decided to run the business as a franchise, making it attractive to investors outside Mallorca. "The first Es Rebost in Germany is to be launched at the end of the year!" he reveals excitedly. The chosen city has not been decided yet given that flight connections are still being examined, but Helmut is sure that they'll make a decision soon. "The greater the affinity to Mallorca and ease of flights, the more exciting this new branch will be."
"Is it difficult as a German to run a business that represents Mallorcan culture?" We ask. He doesn't hesitate, "Es Rebost has strong Mallorcan values, but where I come from doesn't matter. Although without my wife it wouldn't be the same, she has opened a lot of doors" he adds.
Despite Es Rebost being a family-run business, its structure and concept has been approached "strategically". Helmut's advice to all young entrepreneurs? "Always do your homework first." It is important to study the market well and get to know its cultural identity. "On the island you need stamina, emotionally and financially, and you have to be able to survive in hard times."
When asked what he would do differently, he laughs. "A lot! I have made many mistakes. Looking back there are things I wish I did differently, but time is a valuable thing." Helmut concludes on the topic of time, which he regards as important, not just in business but also in his family life. "I always try to be present. At home I put my phone away so my wife and children have my full attention. Even if the day doesn't seem long enough, I stop and think at least 'I did the best I could¨.
Photos by Sara Savage
Address details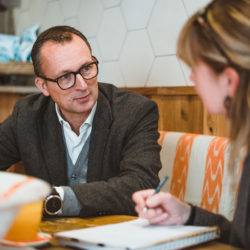 ES REBOST
Jaume III Avda. de Jaume III, 20, Palma // Plaça d'Espanya, 4 Palma // Oms, 52 Palma