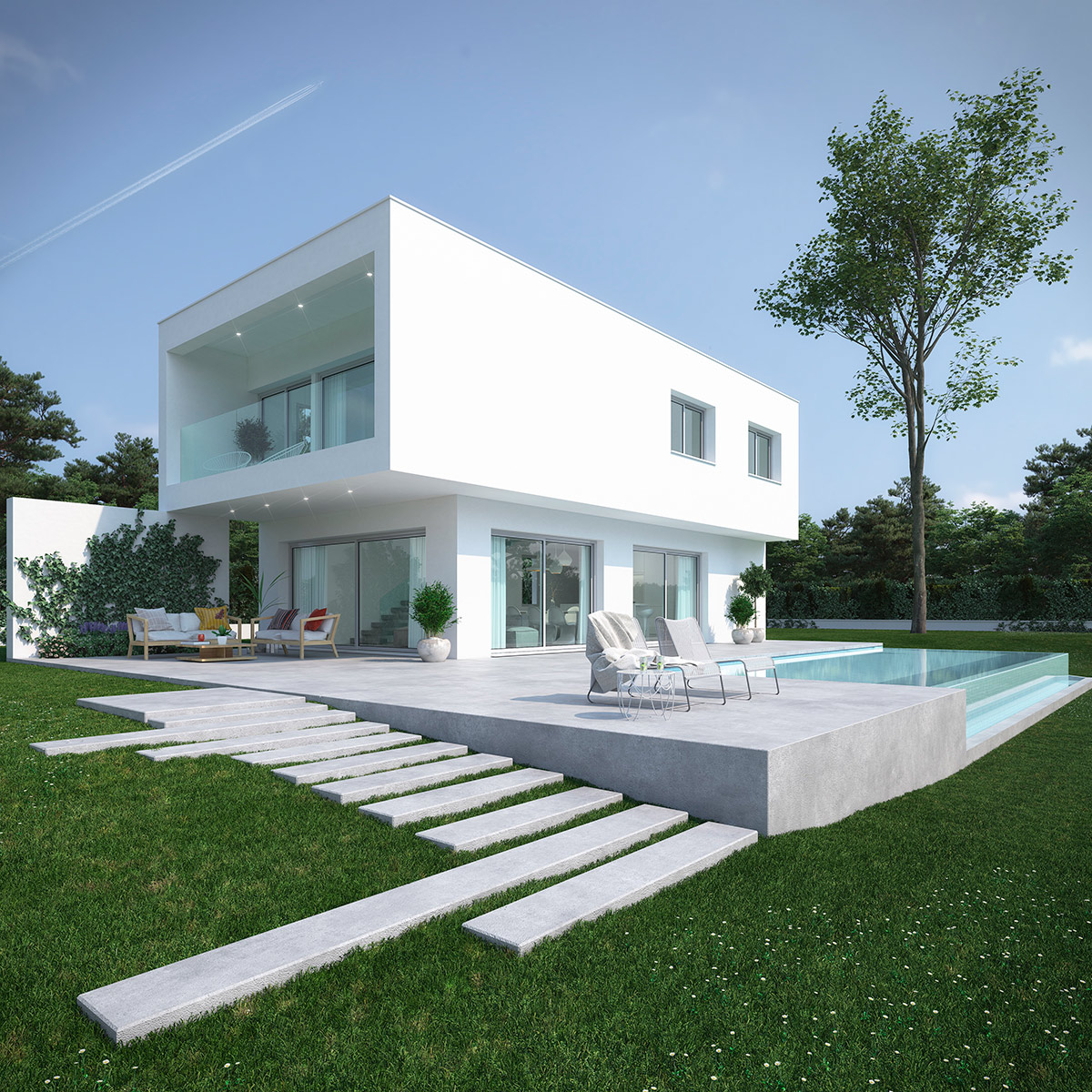 In Swabia, the prosperous south western corner of Germany, the saying goes: "Schaffe, schaffe, Häusle baue" – literally, "work, work – and build a little house." This thrifty and hardworking approach to life is fully embraced by Dressler & Partner, the Mallorca construction firm following Swabian principles.
Whether it's a modern house with a luxury pool or a small finca, complete with sundeck, there is always strict control of the budget. German quality standards as well as a unique way of building structurally efficient buildings, turn Dressler & Partner into something special within the local market.
This architecture, construction and project management company has built over 220 high-specification country houses and villas with great success in Mallorca over the past 25 years.
Dressler & Partner clients can choose between conventional building methods or pre-fabricated LUXHAUS homes. A new feature of the firm is the Casa Meva brand which allows clients with a smaller budget to build their dream home on Mallorca, too.
In typically efficacious German style, the houses from Casa Meva offer the usual quality delivered by Dressler & Partner. Customers select from pre-planned types of houses, available in various sizes and with variable roof shapes. Outstanding price-to-performance ratio wraps up the brand's philosophy.
fg_lazyload
Patrick Güttler, Wolfgang Dressler & Oliver Kramer
Additionally, with Baugrundmallorca Dressler & Partner offers a portfolio of over 700 plots (on- and off-line) which is the biggest selection of building plots on the entire island. They look after their clients from the point of searching for a property, plus accompanying and advising them during and after completion of their project. A team of architects, engineers and diligent staff members in the back office make this 'all-round-package' possible.When you become familiar with Wolfgang Dressler and team's way of working, it isn't such a surprise to learn that the Swabians invented the car – and subsequently, Mercedes and Porsche. Dressler & Partner standards are the performance car of building standards.
Address details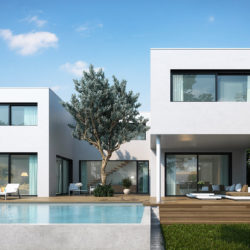 Dressler & Partner
C/Isaac Peral 6, Port d' Andratx