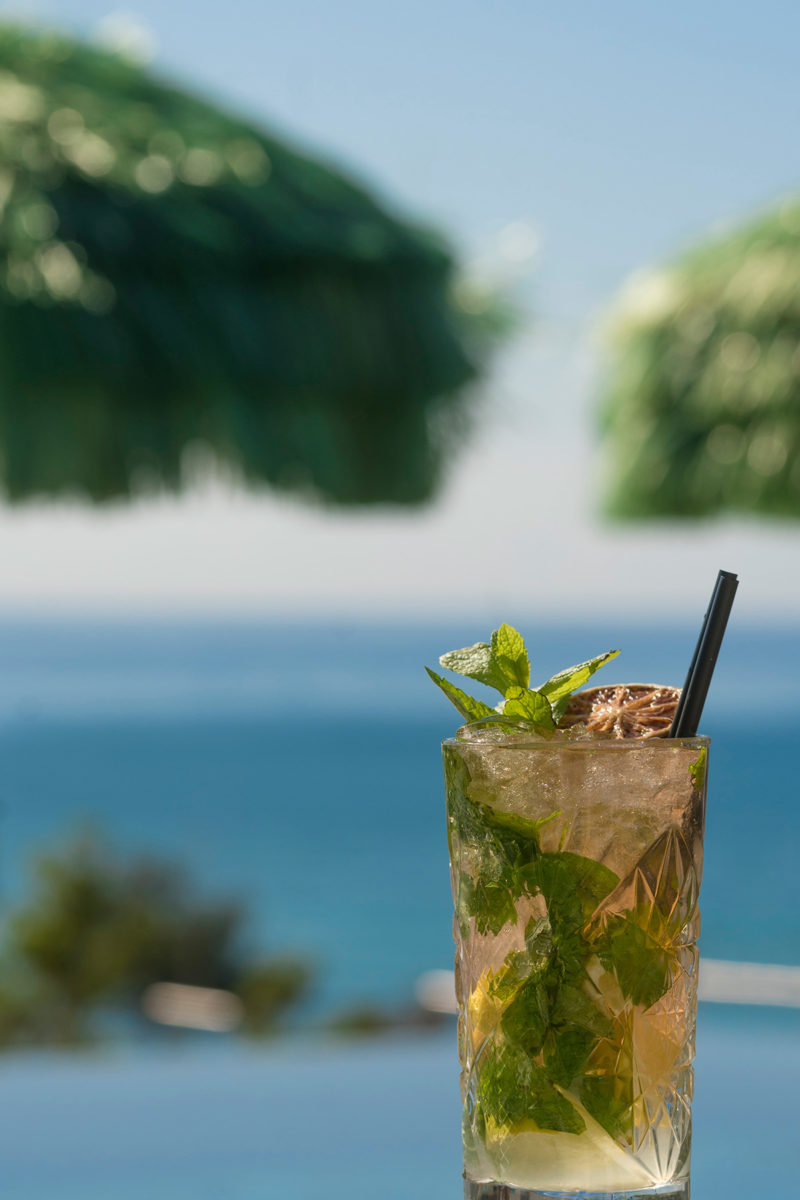 A cockerel crows as we're waiting outside Santi Taura's former restaurant in Lloseta. It's not the crack of dawn but rather 10.30 on what's turning out to be a sizzling hot Wednesday. Santi arrives wearing a palm tree-print shirt looking very much like the celebrity chef on holiday. He's not on a break, though. Far from it. After 16 years attracting foodies to his hometown of Lloseta, he now has three restaurants keeping him busy in Palma.
If you haven't heard of Santi Taura, let us enlighten you. His first restaurant received a Michelin Bib Gourmand and had the second longest waiting list in all of Spain. He is a force of nature known for rescuing the island's long-forgotten recipes. He scours ancient cook books and diaries of past travellers, Archduke Ludwig Salvator included, and with his new-found knowledge creates exquisite tasting menus.
At least, that's what he does for his clients at Restaurants DINS, which has moved to the ground floor of designer hotel El Llorenç Parc de la Mar. "What we strive to do, and I think manage to do, is to make our Mallorcan diners feel proud of their history and their produce, and visitors from abroad discover there's more to Mallorca than they otherwise thought." We discuss the labour-intensive preparation of a rockfish pasty and a snail dish recorded in Roman times. "Real Mallorcan gastronomy takes a lot of work," Santi says, "which is why not a lot of restaurants can afford to do it."
Santi is certainly not workshy. In addition to DINS you will also find him behind the wood fired grill preparing the menu for Rooftop at El Llorenç. It offers a totally different experience from his previous restaurants and has its very own allure. For starters, the views are spectacular. Hotel El Lorenç is situated in the old Jewish quarter of Calatrava which means vistas of the Cathedral and bay of Palma. While Mallorca's history can be tasted in the food at DINS, at Rooftop the island's history is written across the horizon.
Santi has his own cooking show on IB3. It's called 'Foc i Fum', which means Fire and Smoke. It involves him cooking on an olive wood fire in the middle of the mountains. "No plug sockets!" he laughs. At Rooftop he returns to the simplicity of the grill to produce mouth watering dishes of meat, fish and seafood. "Right now there are few restaurants with a wine list like ours," he adds.
Last but not least there is Cor, Bar i Taula. "It's an unpretentious tapas bar," Santi says, "a place to have a good time with your friends with a beer or good wine." Visit Mercat de l'Olivar closeby beforehand and you'll arrive with an inspired appetite. "There's Mallorcan tapas but there's also Basque, Andalusian, Murcian," he says. Set tapas menus affectionately named after towns in Mallorca take the hassle out of making a decision.
"So there you have it. Three Santi Taura experiences!" Santi finishes, with a grin, "Tapas, history and grill!" Outside the cockerel crows, but rather than the crack of dawn its mid morning, and our conversation has left us feeling hungry to try all three.
Photos by Tarek Serraj  & Mauricio Fuertes
Discover more of the best restaurants in Palma de Mallorca
Palma might be a relatively small Spanish city but it sure packs in its fair share of high-class restaurants and world cuisine. All you need to know is where to go. Editor and local resident Dr Helen Cummins offers her insight into which places to visit, all of which have been tried, tested and tasted. See which 30 must-try Palma restaurants made the list and which one takes the top spot!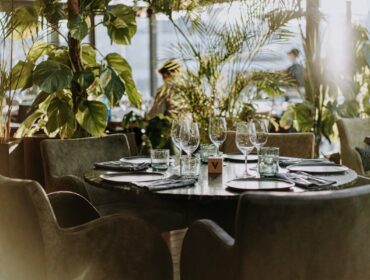 You'll never be short of a place to eat with Helen Cummins' tried and tested list of recommended restaurants in Palma. Bon profit!