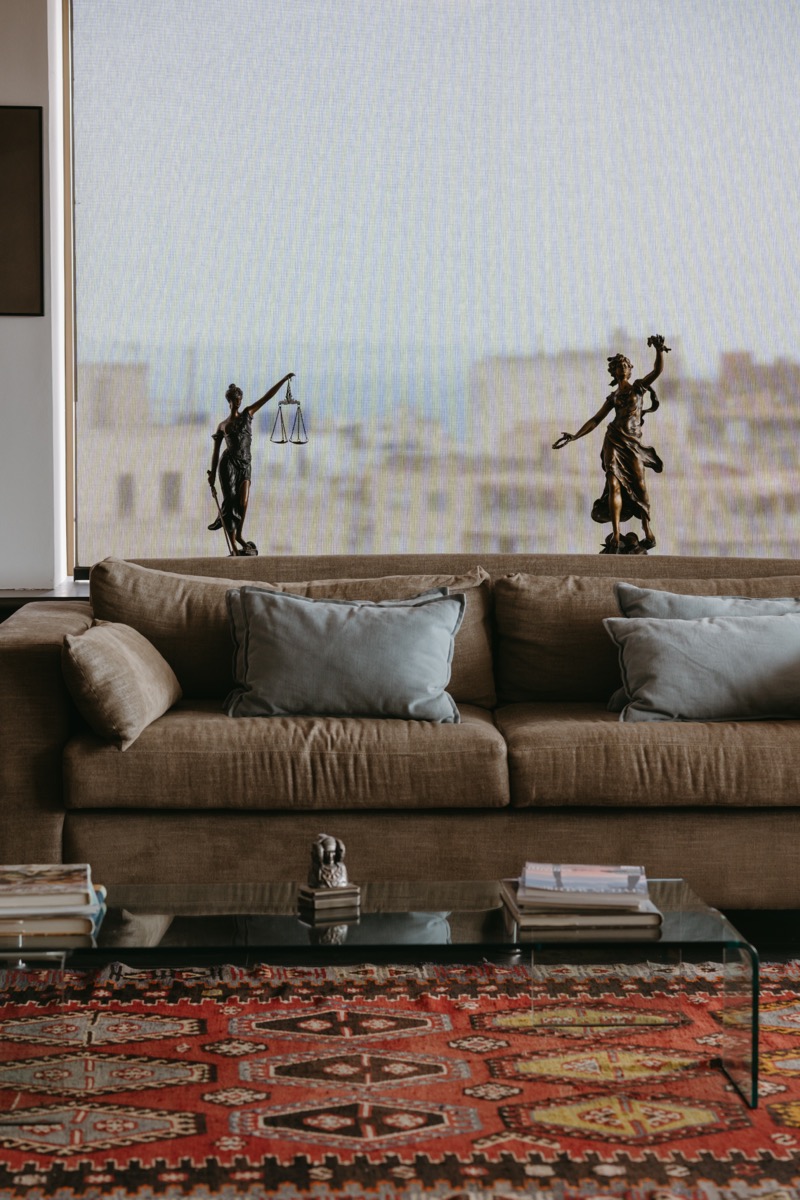 Despacho Lamas are experts in Real Estate Law. Their impressive central Palma office, with its far-reaching views of the capital, mirrors their position at the top of their field.
Founding partner, Jaime Lamas, set up the firm in 1989 and is as passionate as ever about tackling the complexities of the legal landscape. His highly trained team includes his multi-lingual daughters, the legal advisors Malu and Africa Lamas. Excellent language skills are not the only explanation for their 90% international client base. They stand out for their fluency in global legal matters. Both Europeans and non-Europeans benefit from their in-depth knowledge of all matters regarding investments, tax, land registration, building licenses and much, much more.
Local and international knowledge
A favourable climate, stunning scenery and fantastic international connections make Mallorca a desirable place for property investment. Buying a property in Spain is not straightforward however and a lawyer is always recommended. The benefit of using Despacho Lamas is that they have over 35 years of experience working on the island. They are experts in local law who are constantly assimilating the changing rules of building regulation.
Furthermore, they have strong ties with the bank and mortgage providers and can offer expert advice on the most advantageous deal for each client. Jaime Lamas and his team are motivated by customer satisfaction and report their success is down to word of mouth. Although their focus is on property law, their team are also equipped to handle all manner of legal issue, from financial to family law.
Text by Emily Benet | Photos by Sara Savage
Address details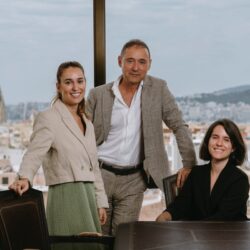 Despacho Lamas
C/ Sindicat, 69, 10, Palma