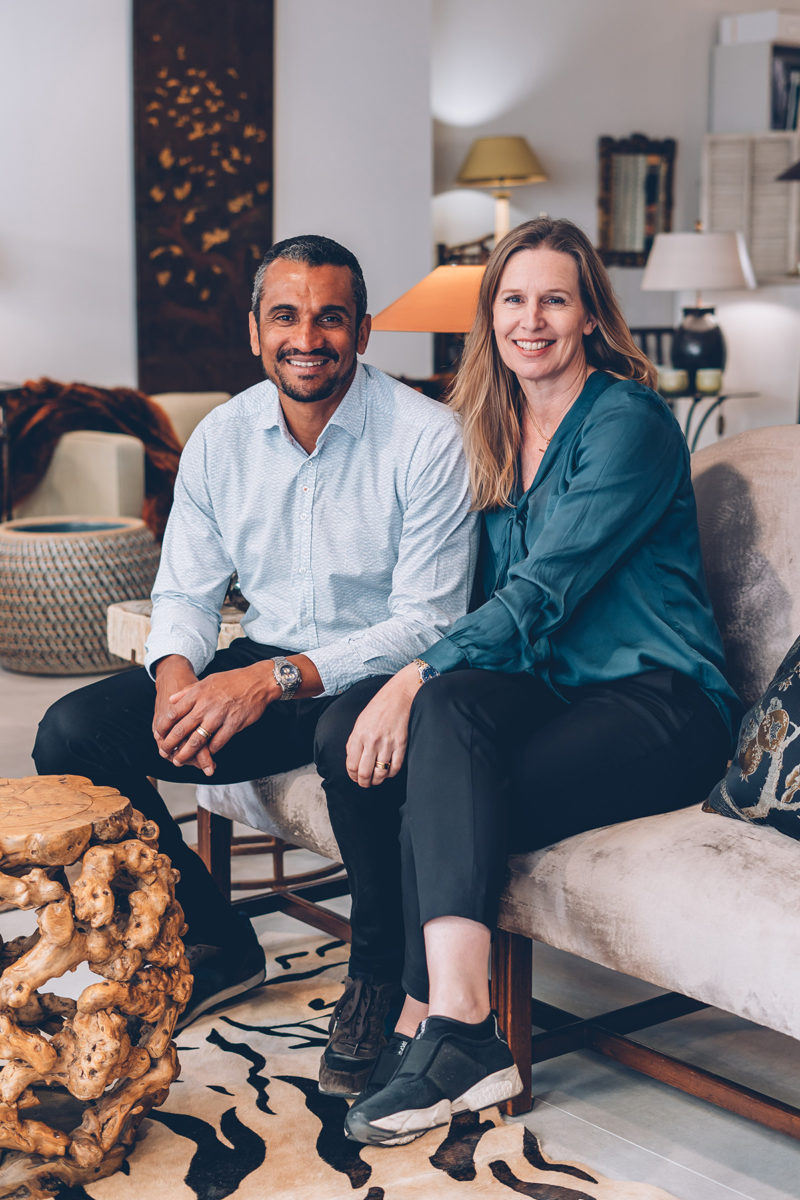 At Daniel Steen they have a motto: "It's a matter of confidence." And Katja Steen and Adelino de Miranda, the couple behind the business, know customers can have every confidence in their ability to help them find just what they are looking for – even if they don't know it themselves upon entering the store.
After 20 years in Palmanova, their new showroom is now situated in the swanky surrounds of Palma's Bonaire neighbourhood. There you'll find Katja and Adelino waiting to welcome you, to talk you through your requirements, assess your tastes, your personality, your vision, and work towards creating your completely individualised interior. They can offer advice on styling, and carry out renovation or decoration projects on your home, carefully tailored to your lifestyle and needs.
Each person has 'their perfect chair', or somewhere special that they feel most at home. Daniel Steen always aim to encapsulate the essence of that feeling, to create a place that reflects the sensation of a favourite place, somewhere that feels like home. While offering an impeccable eye for aesthetics, they also understand that the best houses aren't just about style, but providing a sense of belonging.
To deliver their promise of 'individual interiors', they boast their own upholstering and sewing workshop, as well as direct contact with more than 200 international fabric manufacturers. They also have long-standing relationships with professionals in carpentry, kitchens, bathrooms, floors, painting…everything related to beautifying and creating your perfect home.
Another reason to trust in Daniel Steen? Pedigree. It was Katja's grandfather who founded the Daniel Steen name in Hamburg way back in 1925. So take confidence in their expertise, their tradition, and their heritage.
Address details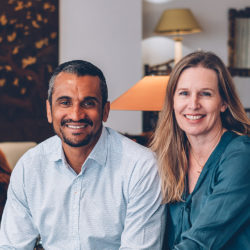 Daniel Steen
C/Carlades 1 bajos, Palma