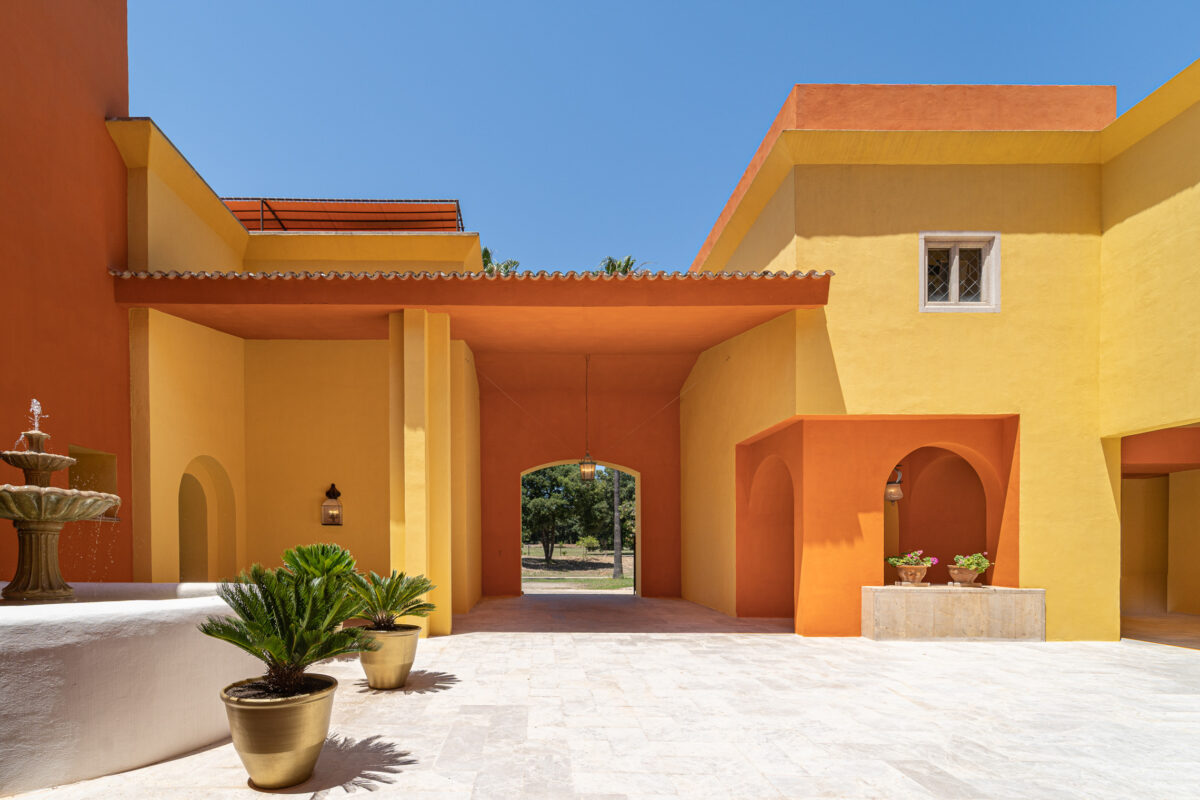 This outstanding 8-bedroom palace for sale is located in the rural northeast of Mallorca, surrounded by old oak trees, pine and olive groves. It is of incredible size (1582m2 of living space) and spans 244000m2 of land. It was built in 1985 by world-class architects and constructors which is evident in its rather unique and colourful façade. Three golden domes and a yellow pillared entrance are just some of the characteristics that set this mansion apart from the rest.
This magical property is unlike anything else in Mallorca. Its golden exterior shines yet it is nestled amongst some of the thickest woodland. Privacy has been prioritised at this property.
This luxurious palace is made for Mediterranean living and would suit either a buyer looking for beautiful holiday home or as a permanent base to raise a family in Mallorca.
Property Interior
This outstanding property was built between 1983-1985 with some of the best materials around. The designers have applied bold and contemporary shapes and forms – resulting in one show-stopper of a property.
As you enter the property there is a beautiful inner courtyard with a Fengshui-style water feature. This sets the tone for what the rest of the property is going to offer. Further inside, there is a gallery room (ideal for dining with guests), living room, kitchen, two service rooms and three bedrooms all with en-suite.
There is a lift to the upper floor where there are three bedrooms, a dressing room, three bathrooms, a toilet as well as a small kitchen.
Besides the main property, there is also a two-storey apartment (with garage) which is intended for guests or house staff. On the upper floor of the apartment, there are two bedrooms, two bathrooms and a staircase to a private patio on the roof.
Property Exterior
Outside, there are 40 rural plots of land to enjoy which make up 244.000m2. There is also a beautiful pool and small round version for young swimmers.
In total, there are 6 terraces and 4 parking spaces.
Property Location
The exact location of this property is being kept hidden for protection of privacy. If you are interested in finding out more about this property, get in touch with us today!
What we love about this property
"The amazing architecture and beautiful surrounding land"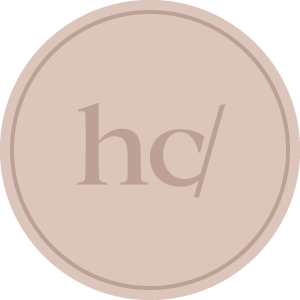 Tell me more about this property!
The real estate agency selling this property will be happy to answer any questions you may have. Simply fill in the form below and the agent will get back to you shortly.
See below for more Villas for sale in Mallorca!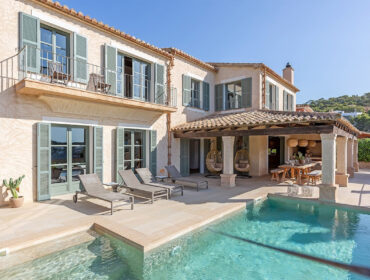 Discover the best Mediterranean villas for sale in Mallorca handpicked by Dr. Helen Cummins and team of local property experts.