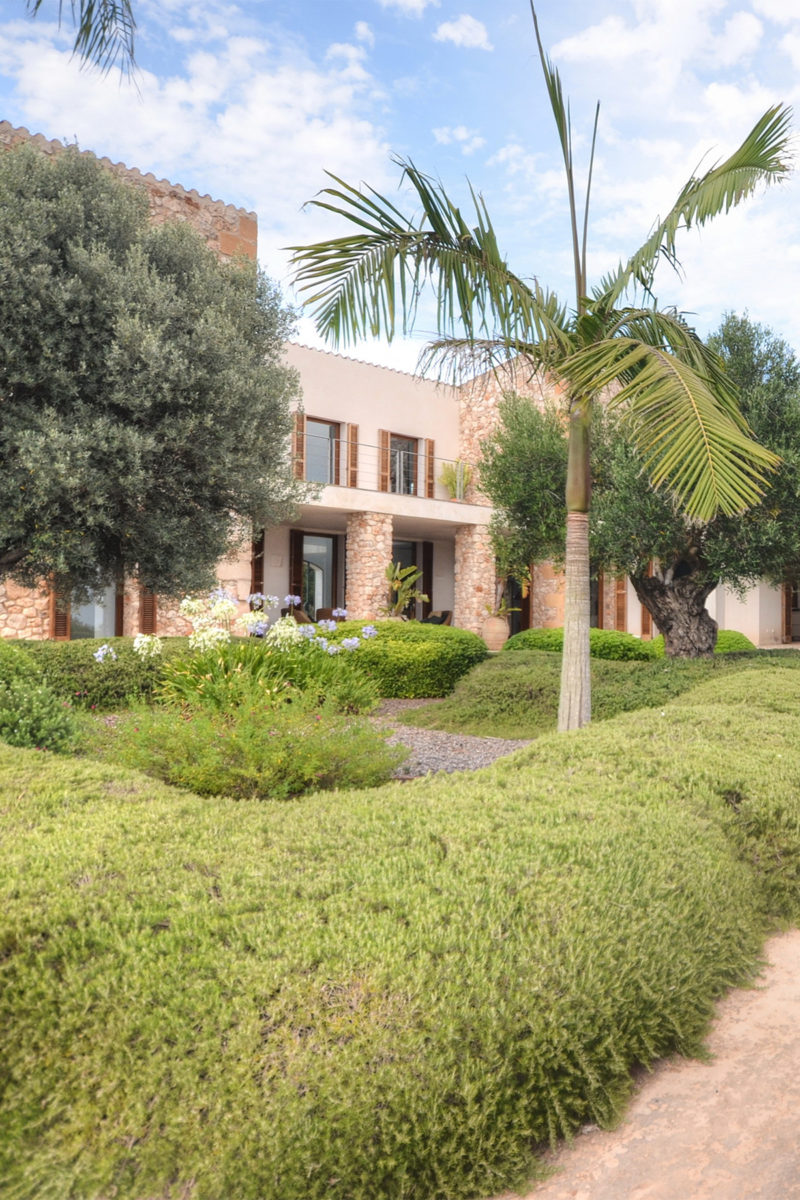 This 4-bedroom rural country house is situated in a beautiful and quiet part of Santanyí. It has been built for luxurious Mediterranean living, given its green surrounds, huge garden and traditional Mallorcan stonework. Like many properties for sale in Santanyí, this large country home has a wonderful landscaped garden with old fruit trees. This property would suit a large family with a passion for the outdoors, or as a second-home to use as somewhere to relax in the summer months.
Its location in rural Santanyí is what many dream of in their move to Mallorca. The property is blessed with so much outdoor space it is the ideal place to raise a family in the heart of the Mediterranean countryside.
Property Interior
This open-plan 4-bedroom villa has been designed for high-end, rustic living in Mallorca. The previous property owners have stayed loyal to Mallorcan tradition, which you'll see in the white walls and natural stone implemented throughout.
Sandstone flooring, large windows and high ceilings are all to be enjoyed. There are 4 bathrooms in total, all of which have been refurbished to a high level.
Air-conditioning and central heating is included.
Property Ref. 2494
Country house with pool in Santanyí
Country house with pool for sale in Santanyí
Country house with pool in Santanyí
Country house with pool in Santanyí
Country house with pool in Santanyí
Country house with pool in Santanyí
Country house with pool in Santanyí
Country house with pool in Santanyí
Property Exterior
Outside, there is a spacious lawn area with beautiful terraces, swimming pool and tropical garden with fruit trees. Besides the spacious pool, there are plenty of places to relax and unwind. The property benefits from magnificent panoramic views which extend to the church tower of Santanyí and in the distance to the sea.
Property Location
The property is situated in the beautiful village of Santanyí, which is famous for its golden sandstone streets and buildings. It is a highly sought-after area for its nature, peaceful village life and countryside. Some of the island's most beautiful beaches and coves are situated just a short drive away.
Santanyí is the ideal place to settle if you want to immerse yourself in the quiet countryside living but still have conveniences of Palma within easy reach.
Property in Santanyí has a lot to offer, from impressive architecture to a privileged location closeby to some of the islands most breath-taking coastline.
Local Amenities
Within Santanyí itself there are plenty of cafés, restaurants and supermarkets. On Saturdays there is a fantastic local market, which supplies the village with fresh fruits, vegetables and local products. There is also a surprising number of home interiors and furniture stores on offer.
However, if you would like access to a larger variety of services, then a 20-minute car journey to Palma is recommended. The closest international school is the Rafa Nadal International School which is 30-minutes away by car. Otherwise other international schools like Bellver College and Agora Portals are between a 40 and 50-minute drive away.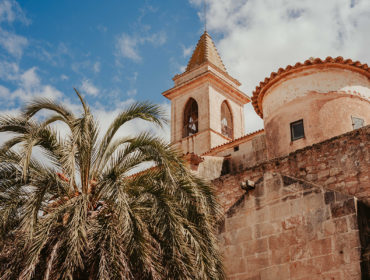 Find out all you need to know about Santanyí in Mallorca. From living in the area to the town's best hotels, restaurants and local events.
What we love about this property
"The combination of traditional Mallorcan stonework and beautiful Mediterranean garden."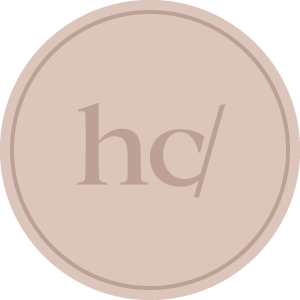 Tell me more about this property!
The real estate agency selling this property will be happy to answer any questions you may have. Simply fill in the form below and the agent will get back to you shortly.
See below for more Fincas for sale in Mallorca!
Discover SLOW fincas for sale in Mallorca that guarantee relaxed Mediterranean living – handpicked by Dr. Helen Cummins and team of experts.