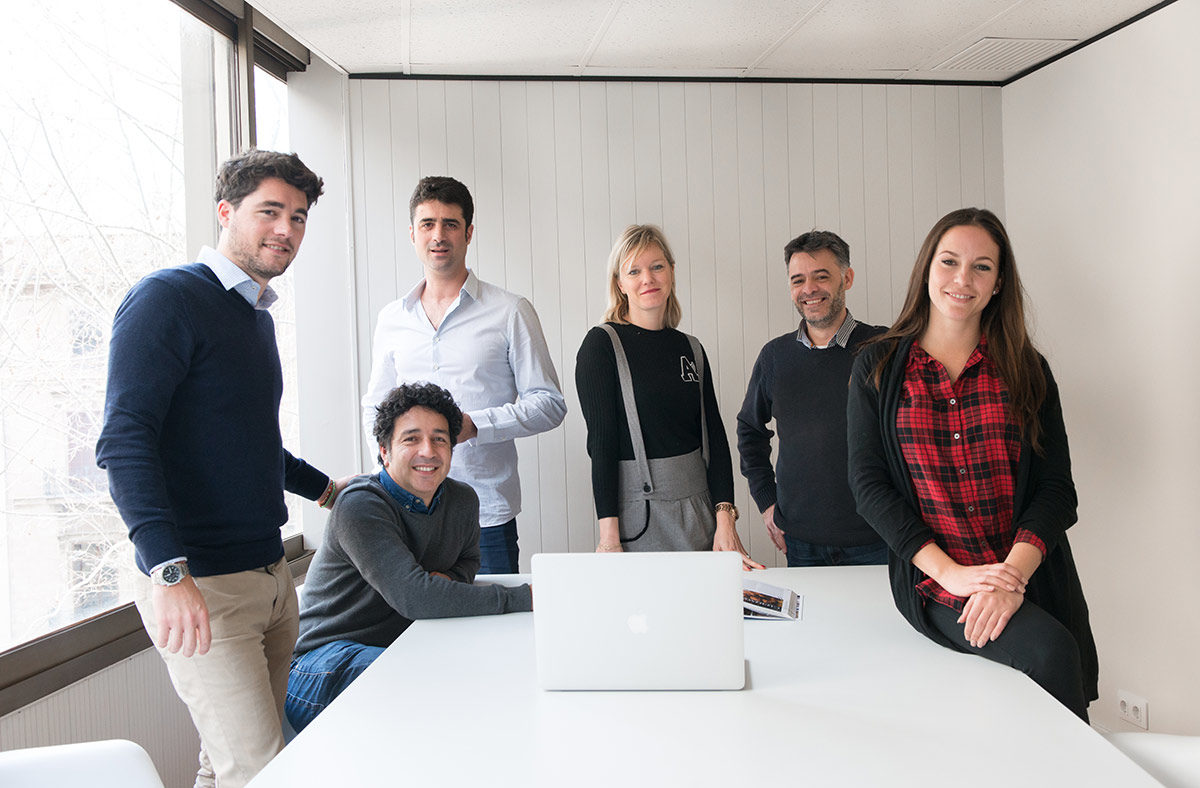 Handsome architecture, to-die-for boutiques, enticing cafes and a general sense of days-gone-by elegance: welcome to the Borne, the most prestigious street in the Balearics.
A young, well-travelled couple: Tony Prat, from Mallorca, and his German wife Julie Herzig have been endlessly occupied with the city's 'Golden Mile' along with their international team, busily transforming the stores of large brands – and bringing new ones to Mallorca. To date, they have reformed around 50% of the retail space of the famous street, in addition to handling the development of several new labels arriving on the island.
As brand ambassadors for Pretty Ballerinas, the Mallorca-based company completes all its stores worldwide from Europe and the USA to Australia. Their company – Costagin – takes care of everything from the initial concept and branding, to location scouting and the challenging process of completing a shop fitting. Big brands including El Corte Inglés, Hugo Boss, Tous, Philipp Plein and Escada have chosen to use them, as well as many pop-up stores, restaurants and hotels. It can be stressful, but Tony, Julie and their crew are accustomed to extremely tight deadlines, coping with pressure and finding solutions to problems with hardly a whisper of fluster.
Once this dynamic duo have finished, sweeping off to enjoy family life in Mallorca with their children, in come the shoppers. What they're met with, upon entering a Costagin-created store, is not just rails and shelves of clothing. Senses engaged, they're immersed in the brand, connecting on a meaningful level with its philosophy, and feeling the overwhelming impression of faultless taste.Land on the Borne any day, and you'll see hundreds of people revelling in the most aristocratic version of Palma shopping. What's truly remarkable is that to revolutionise the experience of thousands, it took only two, backed by a dedicated team.
Address details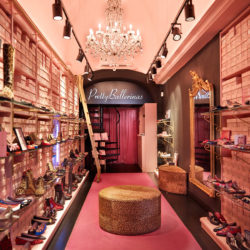 Costagin
Paseo del Borne 15, Palma