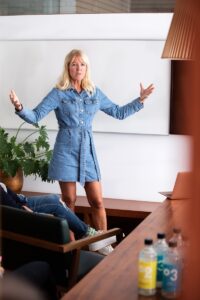 Join our hc/ Connect & Grow Business Master class with Susanne Willfors, a trained Cognitive Behavioural Therapist with years of experience helping clients overcome issues such as depression, anxiety or fatigue.
According to statistics, 20% of the population in the Western world will need to be on sick leave due to stress,  burnout and other mental problems, becoming one of the main problems in today's western world.
Susanne herself was a high-performing businesswoman with a successful career in marketing, until the stress of work and private life caused her 3 burnout leaves that ultimately led to serious illnesses.
In this Master Class, she will share her journey toward healing and living a more sustainable life in terms of mental health. You will also learn practical tools on how to prevent stress and anxiety to live a more fulfilling and healthy life, which will also reflect on the success of your business.
This Master Class is open for members only. If you're not a member of hc/ Connect & Grow yet, apply for membership now and enjoy all the benefits and events of this new conscious business community in Mallorca.
Please reserve your place via our online booking system.
Join us for a HC/ Master Class
We look forward to seeing you then.
Address details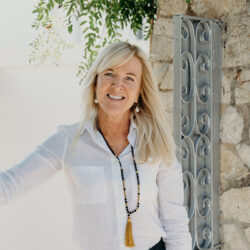 hc/ Living & Business Lounge
C/ Jardí Botànic 2