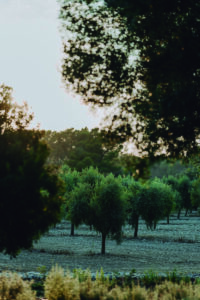 This month we invite you to a very special and unique family-owned olive oil production located in a vast natural landscape made up of Mediterranean woodlands and extensive olive and grape groves near the lovely inland town of Algaida. The stunning Finca and Agrotourism Es Treurer is known for its award-winning Arbequina olive oil which they produce following the traditional methods.
As part of the 2-hour private tour through the finca, we'll get a visit to the olive oil mill, a little walk through the stunning groves, some insights on the characteristics of olive oil as well as the history of the finca and an olive oil tasting followed by some tasty Mallorcan snaks.
Please book your place via our online booking system.
Book your place today!
Address details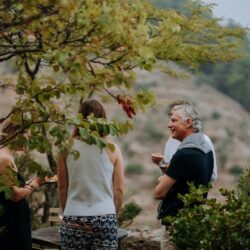 hc/ Living & Business Lounge
C/ Jardí Botànic 2